The hype is really starting to build for the upcoming war biopic about the legendary British Prime Minister, Winston Churchill. Hype is perhaps not a word normally used for a drama, but with award season coming up, this is a film that is definitely trying to gain as much buzz as possible. And based on what we can see in this trailer from the performance of Gary Oldman, who can blame them?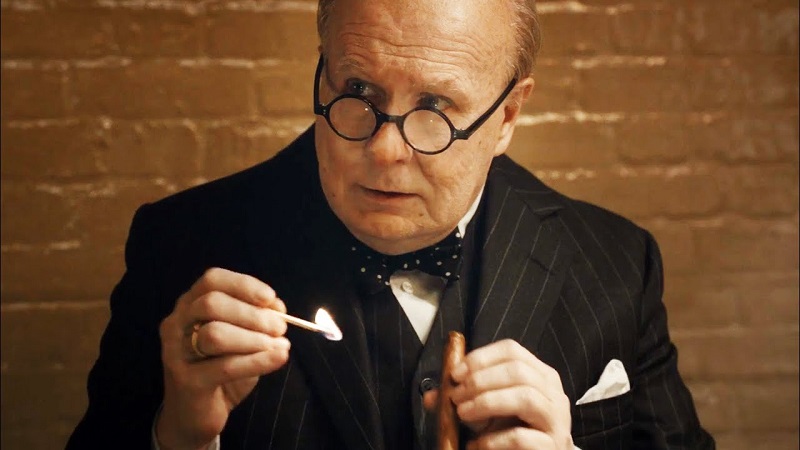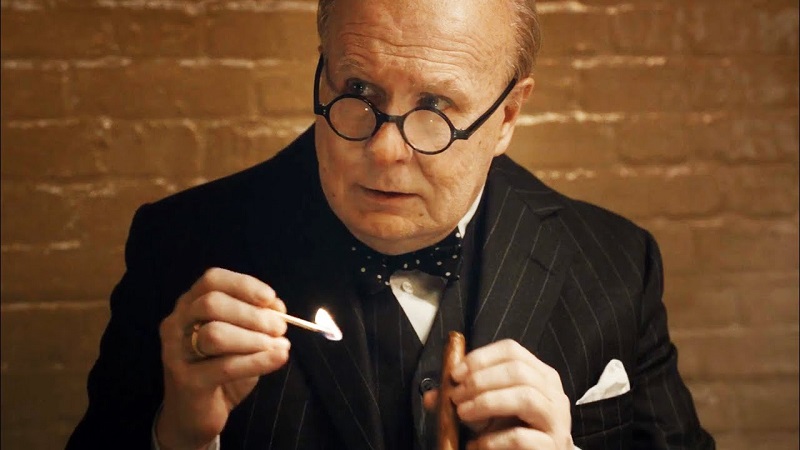 Oldman has long been known as one of the most chameleon-like actors in Hollywood, being able to perfect a variety of different accents up to a point where he barely has his own one anymore. Needless to say, in this film he appears almost unrecognisable once again in his portrayal of Churchill here, mimicking the mannerisms and voice of the legendary prime minister with frightening accuracy.
The film, which is directed by Atonement director Joe Wright, follows the story of how Churchil rose into power at perhaps the most difficult time imaginable in British history as Hitler was preparing to invade Britain. It's a piece of history that should need no introduction to anyone, but this trailer seems to strongly depict all of the drama and intensity you would expect was felt in Britain at this time. And having Oldman actually look like Churchill himself, only makes it seem that much more real.
Darkest Hour is releasing on Nov 22 in the US with no set release date in South Africa yet.
Here is the official synopsis for Darkest Hour:
A thrilling and inspiring true story begins at the precipice of World War II as, within days of becoming Prime Minister of Great Britain, Winston Churchill (Academy Award nominee Gary Oldman) must face one of his most turbulent and defining trials: exploring a negotiated peace treaty with Nazi Germany, or standing firm to fight for the ideals, liberty and freedom of a nation. As the unstoppable Nazi forces roll across Western Europe and the threat of invasion is imminent, and with an unprepared public, a sceptical King, and his own party plotting against him, Churchill must withstand his darkest hour, rally a nation, and attempt to change the course of world history.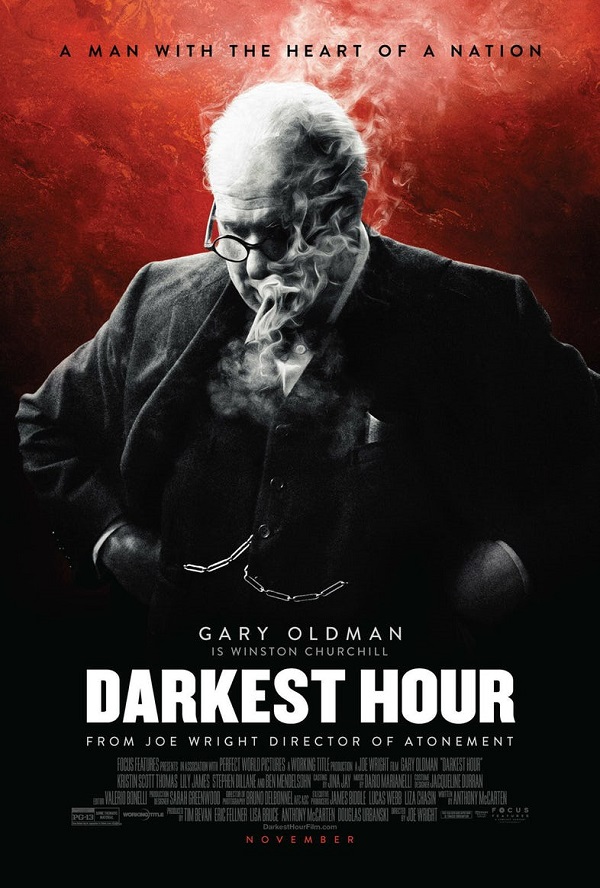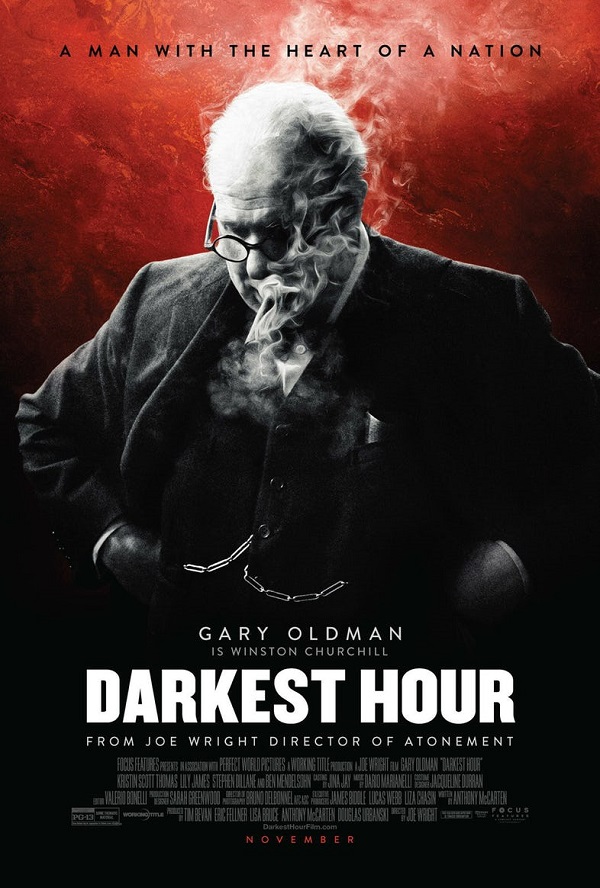 Last Updated: October 2, 2017