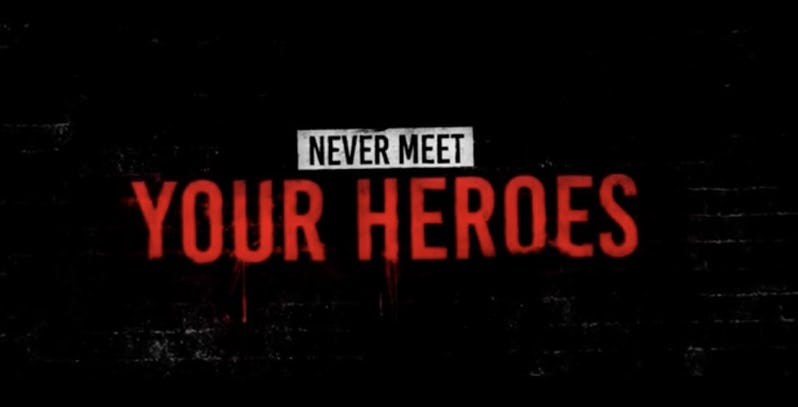 We may have recently witnessed the greatest super-hero team up ever in Marvel's Avengers: Endgame, but Amazon has another super-hero team-up that they want us to get excited about with their upcoming series The Boys. Unlike Marvel's moral heroes though, these superpowered beings are far less noble and have a case of power going to their heads, leading to some rather nasty consequences for the rest of humanity.
Based on the comic book series by writer Garth Ennis and illustrator Darick Robertson, The Boys follows the titular group of super-powered beings called (even if they are not all male) who go up against the world's premiere superteam called The Seven to try to bring them to account. If you've seen the first few trailers from this series, then you will know that also unlike its Marvel counterparts, it's the furthest thing from family-friendly that you can get as these superheroes run amok with little concern for the rest of us mere mortals. And so, much like everything we've seen before, this below new trailer is NSFW with extreme language and violence:
Well, who would've thought that a lesson about superheroes could be learnt from the Spice Girls? I must admit that the more I see about this series, the more I like. Yes, it looks completely over the top and at times ridiculous but in a world where superbeings exist, we should expect this. And the whole idea of superheroes getting corrupted by their power is honestly a whole lot more believable than ones who never seem to put a foot wrong.
The Boys arrives on Amazon on July 26th and sees Erin Moriarty headline the group of characters known as The Seven, while The Boys consist of Karl Urban, Karen Fukuhara, Elisabeth Shue, Jack Quaid, Laz Alonso, and Tomer Kapon. 
Last Updated: June 18, 2019