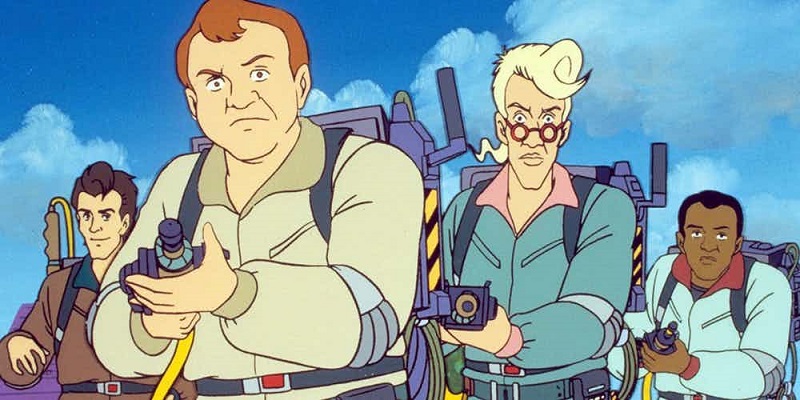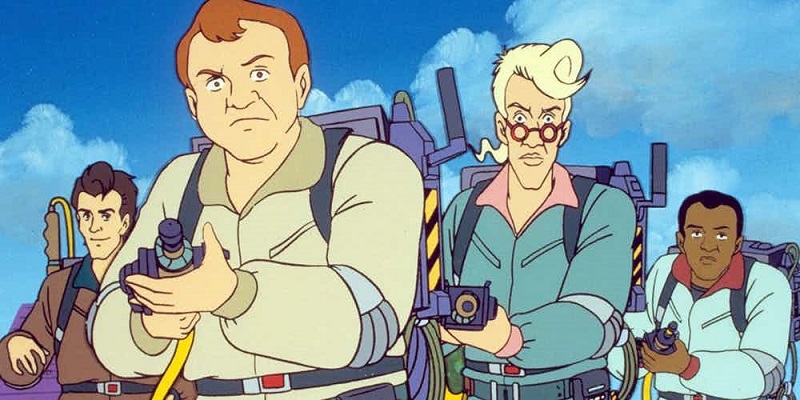 Plans for Sony Entertainment's relaunch of the Ghostbusters franchise hit a bit of a snag last year when its all-female reboot proved to be a hit with neither critics nor audiences. As a result, all further sequels to the film were put on hold for the time being so that the studio can revisit their ideas for the franchise. The good news is that they are still running with the franchise, but will look at developing an animated movie or VR feature instead.
Franchise creator Ivan Reitman spoke to io9 about his belief in the franchise and that the recent film did not represent a lack of feasibility in the product, but more an opportunity to simply right the wrongs of the previous misstep:
We jumped into an animated film [after the last movie] and we are developing live-action films. I want to bring all these stories together as a universe that makes sense within itself. Part of my job right now is to do that.
I tend to agree with Reitman here. Ghostbusters as a franchise has a lot of potential. Not only are there countless stories and lore to dig deeper into, but if they can get the balance of comedy and scares right, it would be a huge blast to watch. While they still want to produce some high-quality live-action films, they want to first focus on making an animated movie while figuring what to do with a bigger and likely more expensive live-action product.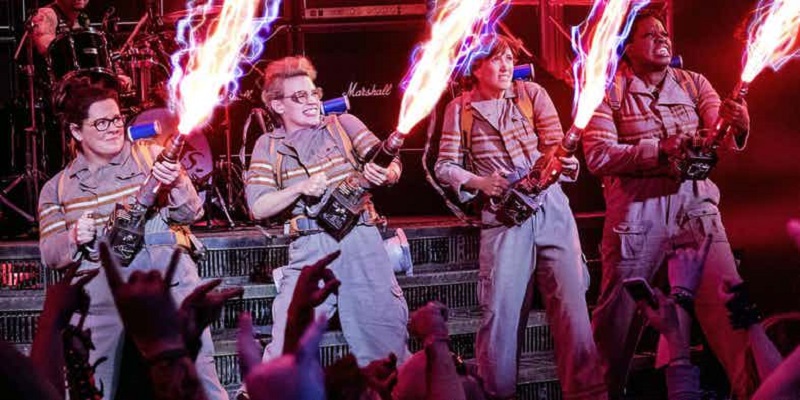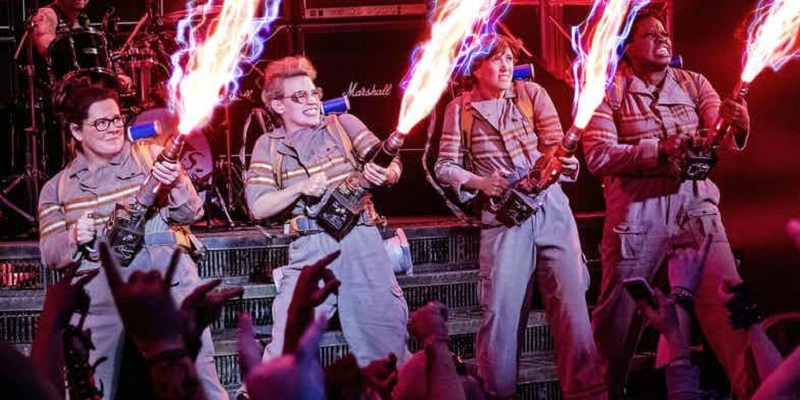 Reitman admits that the transition to animation will not be easy and that any animated movie is a huge undertaking. However, he also feels that with the series' long history with animation – including the animated show The Real Ghostbusters – which ran from 1986 to 1991 – that it remains an important part of the franchise and so is a worthwhile pursuit.
As for the VR tech, it's something they are already working on with regards to the PlayStation project Ghostbusters VR: Now Hiring, which will let players explore the Ghostbuster HQ and take on a variety of ghosts. Something which Reitman also wants to pursue further:
I think Ghostbusters is this wonderful [intellectual property] because it has so many storytelling opportunities. And it's a particularly good one for VR.
If they were to look at making an animated film, it would likely only hit theaters by 2019 or 2020, so it would be a long wait for fans who got a glimpse of hope for a Ghostbusters future only to be left bitterly disappointed in the resultant reboot. They have been waiting for over 25 years to see another Ghostbusters film, so I guess waiting a few more couldn't hurt.
Last Updated: March 23, 2017