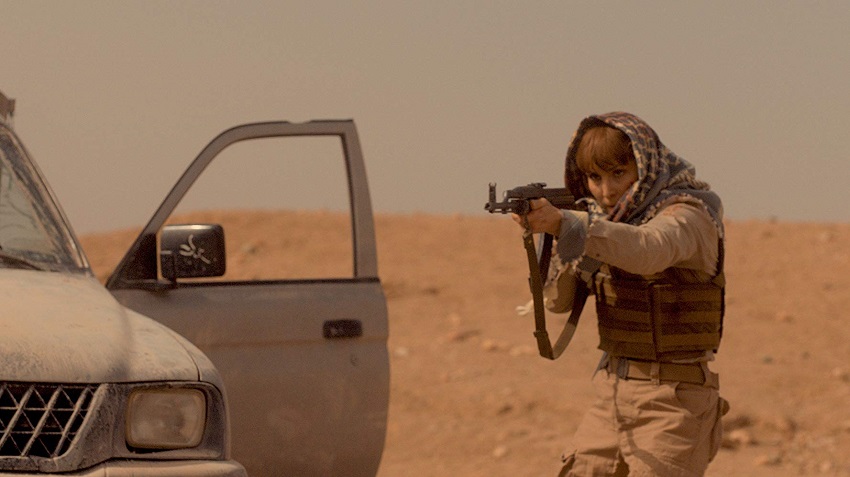 Close is the upcoming Netflix action thriller starring Noomi Rapace (the original Girl With the Dragon Tattoo, Prometheus) as a security expert hired to protect a young heiress (Sophie Nélisse – The Book Thief).
Directed by Vicky Jewson (Born of War), and co-written once more with Rupert Whitaker, it draws its inspiration from the life of the British-born Jacquieline Davis, for decades one of the few professional female bodyguards working in the business (or the circuit as they like to call it, and incidentally the title of her book which details some of the cases she's worked on), and touted as the world's best female bodyguard before she retired.
The official plot synopsis is as follows:
Sam, a counter-terrorist expert used to war zones, who takes on the job of protecting Zoe, a young and rich heiress — a babysitting job for her. But a violent attempted kidnapping forces the two to go on the run. Now they've got to take some lives — or lose theirs.
Let's take a look:
Holy spoilers, Trailerman! Right after spotting Indira Varma (Game of Thrones) sitting in the front pew at the funeral I was wondering if she's the person behind the whole kidnapping conspiracy because she often plays the sneering villain and then not even thirty seconds later they confirm it – and the spoilers didn't stop there.
Terrible trailer that reveals far too many plot points aside, I'm a bit on the fence about this. The plot looks very paint-by-numbers and predictable, however the action looks pretty good and Rapace seems like she's putting in a decent performance. Overall this could be a solid B-grade action thriller that's worth a watch, but not with very high expectations.
What do you think? Close is set to premiere on Netflix on 18 January. It also stars Eoin Macken, Charley Palmer Rothwell, Akin Gazi, and Huw Parmenter.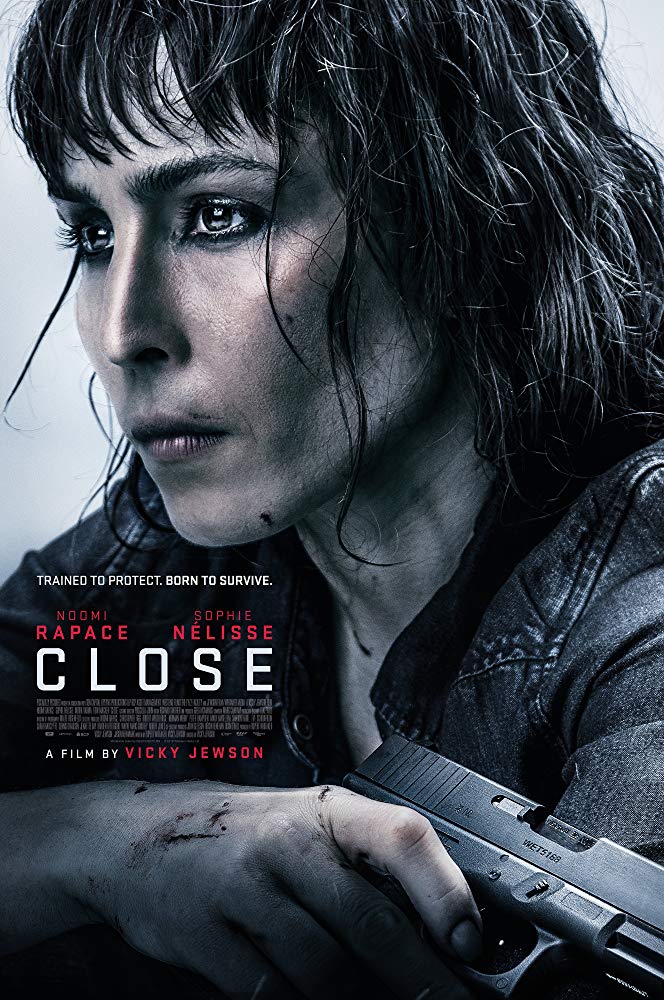 Last Updated: January 9, 2019