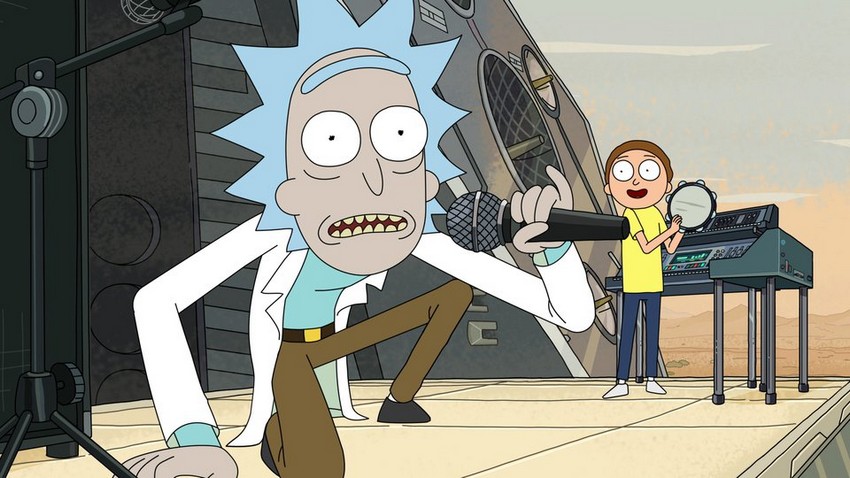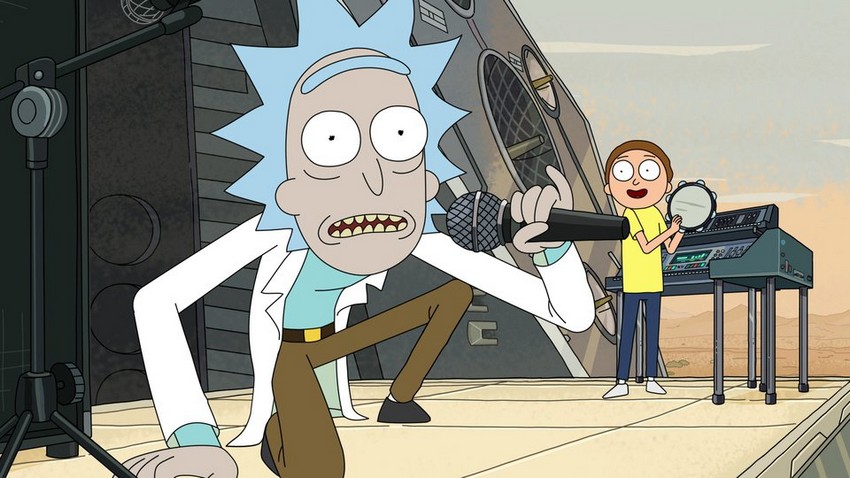 WUBBA LUBBA DUB DUB!! After leaving us on a gigantic cliffhanger nearly a year and a half ago, Rick and Morty are finally back! But there's a catch!
Fans have been incessantly bugging Dan Harmon and Justin Roiland, the creators of the critically acclaimed sci-fi animated series, about progress on the show's third season ever since season two left our favourite dimension hopping cartoon family in such dire straits back in October 2015. The last we heard, the two men didn't have an actual release date, with Harmon saying that the show's wildly original sci-fi scripts – often layered with some pretty hefty themes – is just taking longer and longer to write.
I'm so sorry. I don't have a release date for Season 3. It's not that I know it and I'm not allowed to say it; it's [Adult Swim's] domain. What I will tell you is it's late because of us, it's late because of me.

If Justin were here he'd agree. He and I would go, 'Yeah, we f**ked up,' and it's hard to put your finger on how we f**ked up. 'Rick and Morty' keeps taking longer and longer to write, and I don't know why.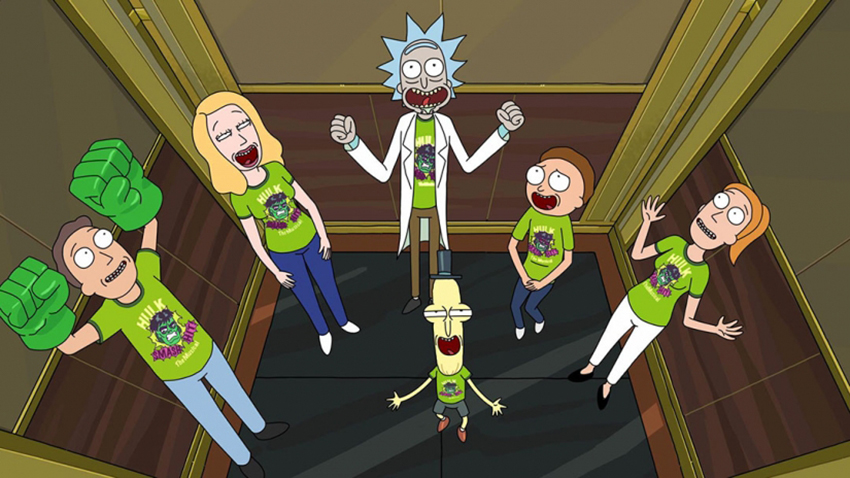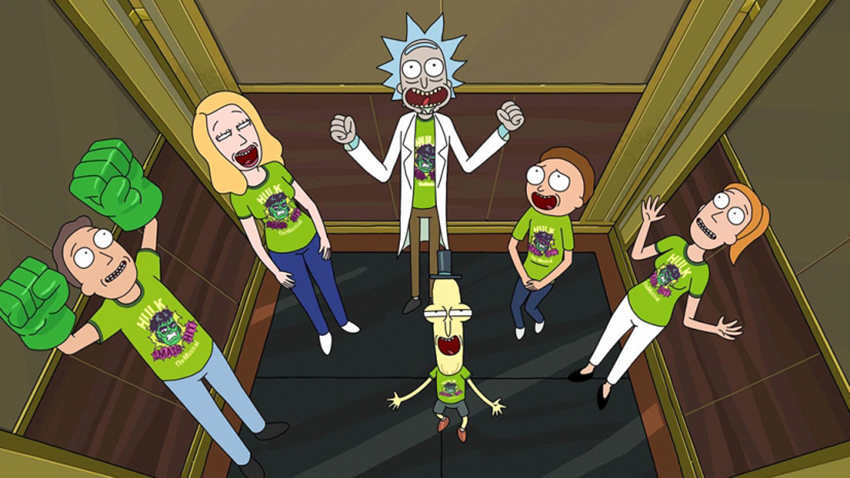 Harmon and Roiland did provide us with a teaser two months ago, but that just ended up being a prank. A really, really funny prank, but still a prank. THIS IS NOT A PRANK.
With just the message "You can stop bugging us now.", Harmon and Roiland have made season 3 premiere available to stream on Adult Swim's official website. However, the stream is set in a continuous loop with no way to start it at the beginning – you just have to wait for the loop to roll around again. The stream will also only be available until midnight EST. That puts it at around 6am tomorrow morning. But you know what? I'll take it!
So what are you waiting for? Click the link and go get schwifty with some new Rick and Morty goodness!
Last Updated: April 2, 2017