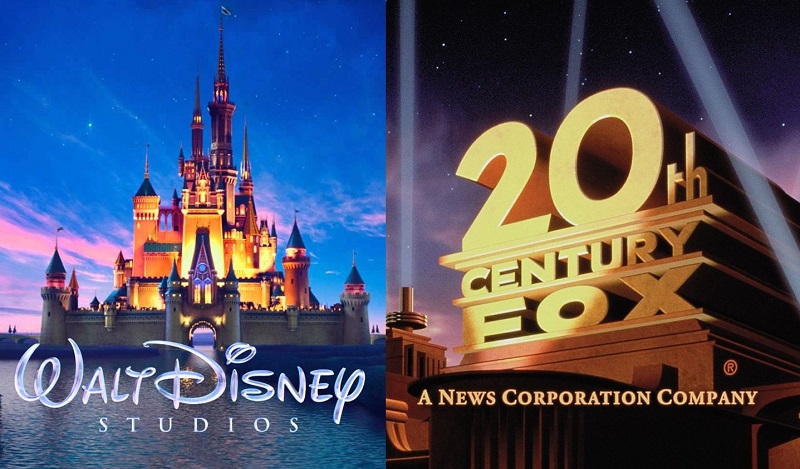 And then there was one… Yes, after months of back and forth renegotiations, counter-offers, and judicial inquiries, the race to purchase Fox's movie and TV properties is over as Comcast has officially backed off. This means that there is finally nothing left standing in the way of Disney taking over Fox's assets in one of the biggest – and possibly most lucrative – deals the entertainment industry has ever seen.
While Disney had always been the preferred pick for Fox execs, after the House of Mouse's initial stock offer of $52.4 billion, Comcast put in an all-cash counter of $65 billion. For fans that had already started dreaming about a potential team-up between the Disney-owned Marvel's Avengers and the current Fox-owned X-Men and Fantastic Four, this was a gigantic spanner in the works. Disney put in a counter-counter offer though of both cash and stock that totalled $71.3 billion (realistically that number is actually higher as Disney's offer included taking over Fox's $13.8 billion net debt).
With AT&T's precedent-setting takeover of Warner Bros ruling out antitrust concerns, and Disney's potential deal being given the green light by the US Justice Department with one caveat (Disney can't also take over Fox's local sports networks as it already owns ESPN and that would create a monopoly), Disney was good to go. Except it looked like Comcast may just play spoiler once again. Or not.
Comcast, the second-largest broadcasting and cable television company in the world, officially announced their intention to not pursue the deal via a statement to the press:
Comcast does not intend to pursue further the acquisition of the Twenty-First Century Fox assets and, instead, will focus on our recommended offer for Sky.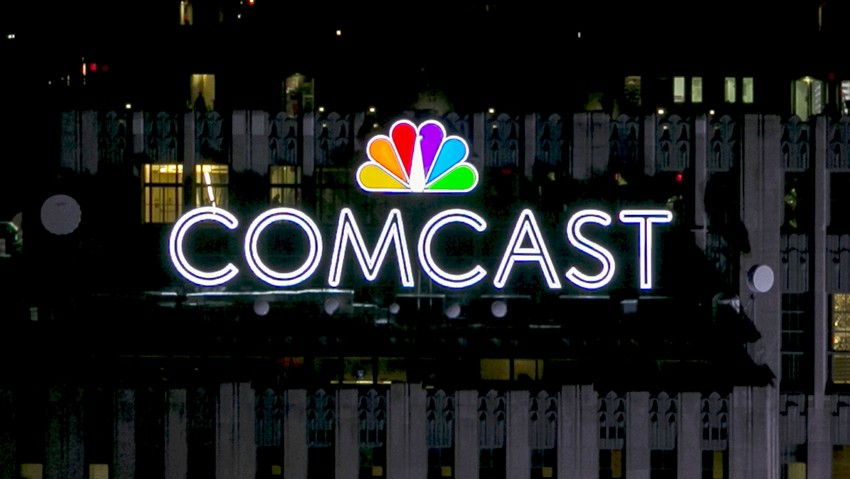 That last part is of some significance though, as Comcast will actually be going head to head against none other than Fox for the purchase of British news network Sky. Fox already owns a 39% stake in Sky and was hoping to snap up the rest – all of which would then transfer over to Disney once the bigger deal goes through. Comcast though will be countering that and hoping to at least walk away with something for all their efforts over the last few months.
As for Disney, besides for the abovementioned X-Men and Fantastic Four comic book franchises, the Fox takeover would get them the rights of some of the biggest pop culture franchises on the planet. These include Avatar, Planet of the Apes, Alien, Predator, Die Hard, Kingsman, Ice Age, The Simpsons, Family Guy, The X-Files, American Horror Story, Modern Family, and much more. It will still be some time before that happens though with the deal only expected to be finalized some time well into 2019.
Last Updated: July 20, 2018