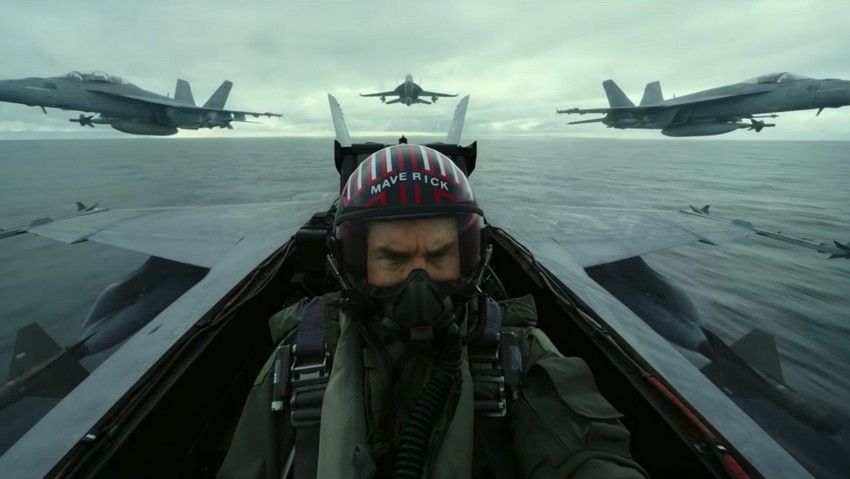 Given that the current movie release schedule has been in a constant state of flux ever since the COVID-19 pandemic broke out, it shouldn't surprise anyone that even though things are slowly returning to normal we're seeing some plenty of schedule changes. This time, it's Paramount that has decided to move around some of its upcoming tentpole films to try and capitalise on more profitable release dates.  
With Disney recently moving out the release of the highly anticipated Black Widow moving to July this year, it is perhaps not surprising that Paramount has decided to also move out its release of Top Gun: Maverick which was scheduled to release at the same time. While Tom Cruise and his death-defying stunts may be a big draw at the box office, Paramount knows there is no way it can compete with the box office behemoth that is Marvel and so has decided to release the film on November 19 and has slotted the GI Joe origin story of Snake Eyes into a July release instead.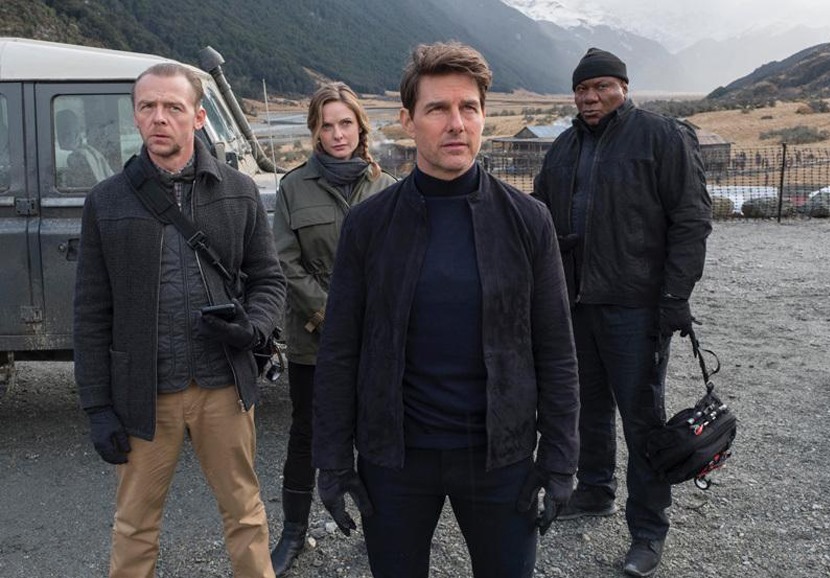 It wasn't the only big change in its line-up though as the studio also announced further delays to the next two Mission Impossible films, the next Jackass movie, and the planned Dungeons and Dragons movie. Here's the current release date for each scheduled film:
Snake Eyes: July 23, 2021
Jackass: October 22, 2021
Top Gun: Maverick: November 19, 2021
Mission: Impossible 7: May 27, 2022
Dungeons and Dragons: March 3, 2023
Mission: Impossible 8: July 7, 2023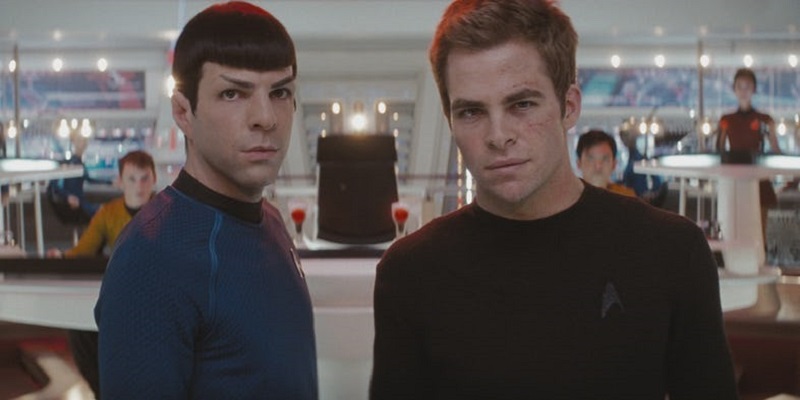 Buried within all those date changes, Paramount did drop a big surprise and slotted in a new movie for June 2023, which belongs to the Star Trek franchise. Even since the release of Star Trek: Beyond in 2016, Paramount has appeared uncertain on what to do with the Star Trek movies, with the franchise instead continuing to find success on TV in the form of the Discovery and Picard series, with the upcoming Strange New Worlds also being eagerly anticipated.
Since then we've heard many different ideas of Star Tek movies in development, including one from Noah Hawley, Discovery writer Kalinda Vazquez and even Quintin Tarantino. However, given that this film is set to be produced by JJ Abrams Bad Robot productions I think we can safely rule out this been the Tarantino film and its likely one of the other two movies that are finally ready to commence with development. Either way, it will be exciting for Star Trek fans to finally see a presence on moving screens once again.
While we may be made to suffer a little longer before we get to see some of Paramount's big releases, at least we know that they are cooking up some other big ideas that may prove to be worth the wait.
Last Updated: April 12, 2021