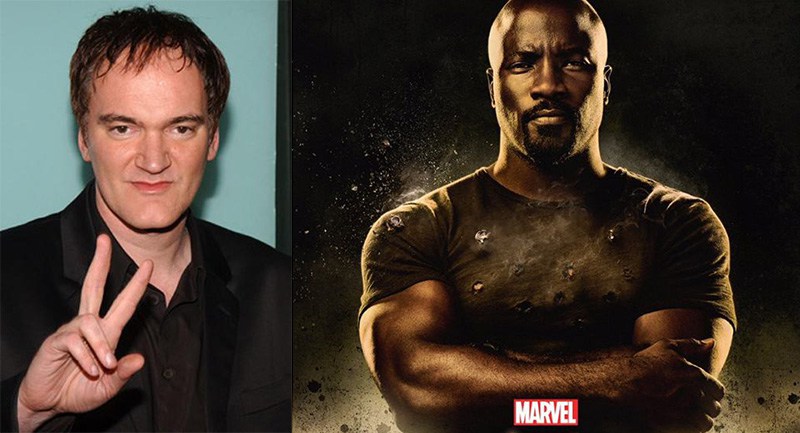 If you've watched Marvel's Luke Cage already then hopefully you would have fallen in love with the series' retro stylings. Sure, it drags its feet in places and bungles some characters, but there's no denying that throwback 1970's blaxploitation vibe it has going for it. That's an aesthetic which fan favourite director Quentin Tarantino has played with very successfully in the past, and you would think that if they should ever have made a Luke Cage movie he would have been a perfect fit.
You know who agreed with that sentiment? Quentin Tarantino himself. The filmmaker revealed in an interview with Yahoo that way back when the Marvel Cinematic Universe was still nothing more than some fans' highly improbable pipe dream, he actually came close to making a Luke Cage movie.
I'm a huge fan. I had even considered, after Reservoir Dogs, doing a Luke Cage movie. But I ended up doing Pulp Fiction instead. So I think I might have made the right choice.
Of course Oscar-winning Pulp Fiction was the movie that really turned Tarantino into a household name, so that was probably a wise career movie. But still the thought of a Tarantino directed Luke Cage movie is an intriguing one. What would it be like? More than likely not like the series that just debuted last weekend, that's for sure.
Yahoo spoke to Tarantino before the series' debut, so he couldn't comment on it, but it appears that he was much more in favour of keeping the comic's original look and feel, which look a bit cheesy and even racially offensive in retrospect. That's why Marvel rather chose to update several elements of the character's elements to be more palatable for modern audiences. But that's not how Tarantino would have handled things.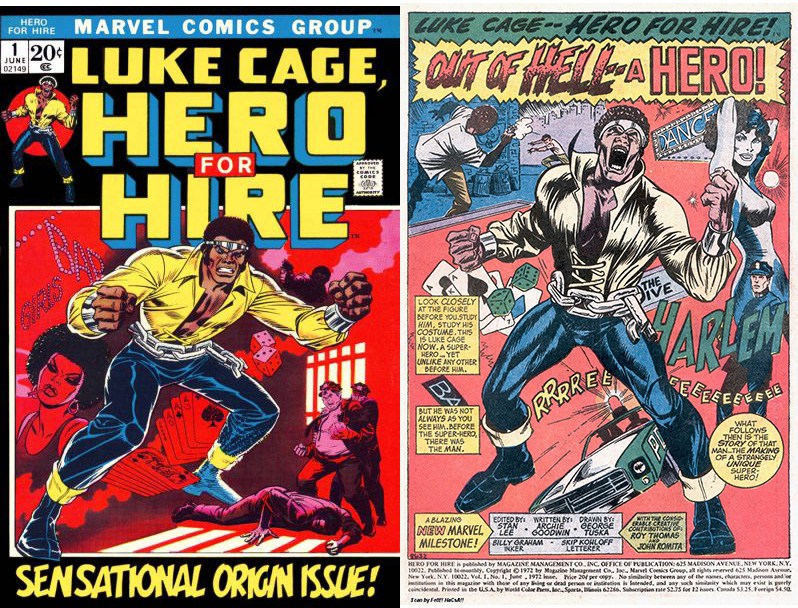 Well, frankly, to tell you the truth, I might be one of the pains in their asses because I love the way the character was presented so much in the '70s. I'm not really that open to a rethinking on who he was. I just think that first issue, that origin issue … was so good, and it was really Marvel's attempt to try to do a blacksploitation movie vibe as one of their superhero comics. And I thought they nailed it. Absolutely nailed it. So, just take that Issue 1 and put it in script form and do that. The Luke Cage: Hero for Hire era … that's the era.
You can watch Luke Cage – that's Marvel's more modern version – on Netflix right now.
Last Updated: October 7, 2016