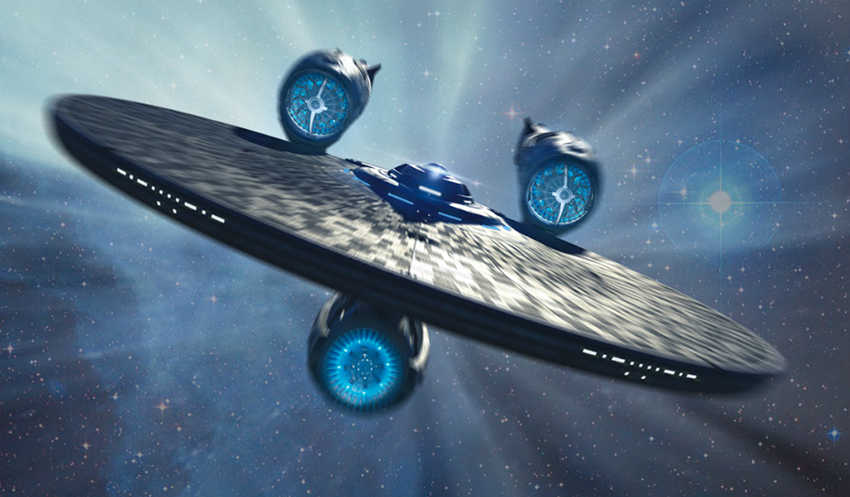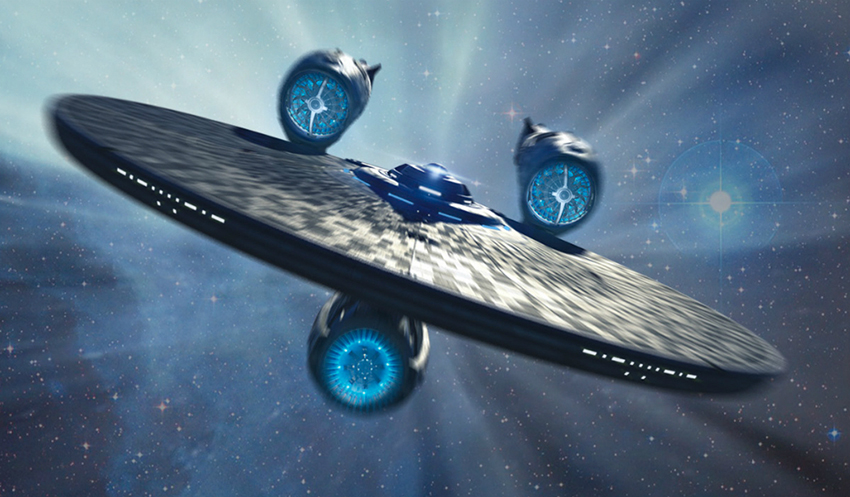 When we wrote about Quentin Tarantino having an idea for a Star Trek movie, which I thought was a fun bit of news, I honestly didn't think anything would come out of it. Tarantino and Star Trek just felt too far apart from each other to believe that such an idea would actually work. It turns out though that J.J. Abrams and his group of writers are actually quite serious about it.
A new report from Deadline reveals that Tarantino met with a team of writers that included Mark L. Smith, Lindsey Beer, Drew Pearce and Megan Amram for several hours to discuss his pitch, which one of them will reportedly turn into a full-blown script. Smith, writer of the triple Oscar-winning smash hit The Revenant, is reportedly the frontrunner for the job, although nothing is official just yet. What is most remarkable about the news though is that Tarantino has asked for the film to be R-rated, in keeping with the director's previous slate of films – which hopefully also means keeping up with his penchant for witty but expletive dialogue and extreme graphic violence – and has actually received approval from both Abrams, the producer and Star Trek parent studio Paramount, with the hopes of Tarantino taking up the directing challenge himself.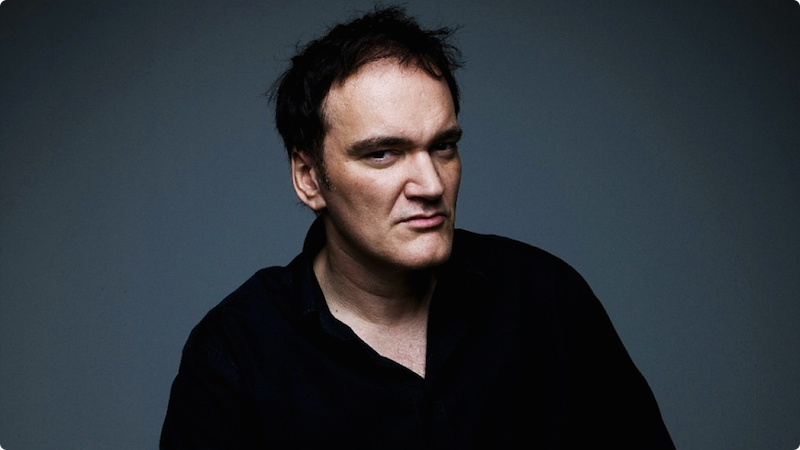 This news is quite surprising, not just because of the very toned down nature of previous Star Trek properties, but also because it's rare for companies to invest a massive amount of money in an R-rated film which will open to a more limited audience. It does seem though that following the success of recent films like Deadpool and Logan, that studios are warming up to the possibility of bigger budget R-rated films being successful. It's worth pointing out though that both those films, while financially very successful, were both made with smaller than usual budgets and focused less on big visual effects. Something which I suspect Tarantino's Star Trek film may emulate as the director himself is not known for making excessively big-budget films.
It does appear though, with the recent Star Trek: Discovery series on Netflix (which is also taking a more mature approach) and with the lacklustre box office performance of Star Trek Beyond despite its good reviews, that Paramount is looking to try some new things in the Star Trek Universe and perhaps having a lower budget but more Tarantino-like film would be refreshing. I personally would just love to see Samuel L. Jackson to get cast in this movie as well, not only so that we could have him play a character in each of the Star Wars, Marvel and now Star Trek properties, but that also so that we can hear him tell Scotty where to really shove it when he needs more power.
Last Updated: December 8, 2017