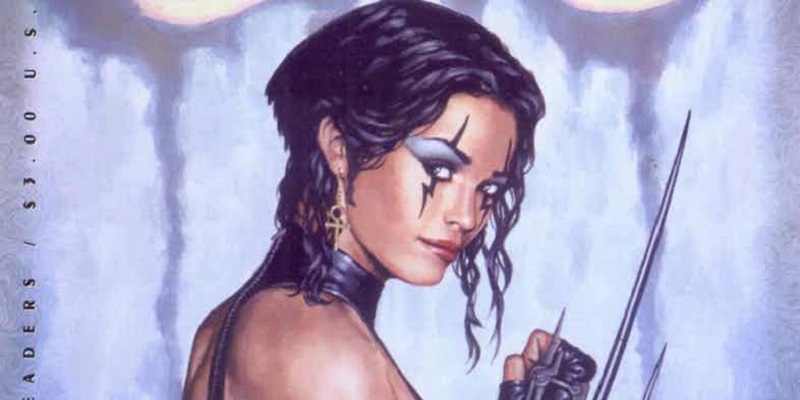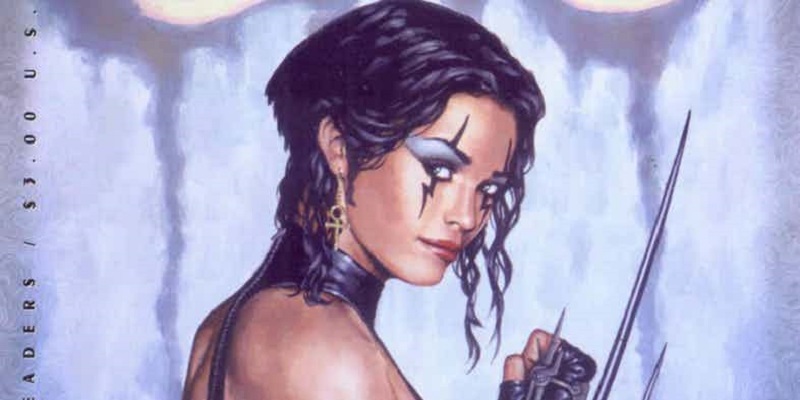 I'm not sure what's worse, the scarcity of female-led superheroes in movies or the quality of these female superhero movies when they do actually get made. It's an injustice that quite honestly needs to be righted. Noelle wrote an excellent piece a few days ago on why we keep on getting bad women superhero movies and it is concerning that Hollywood seems to not put their best into these movies. Hopefully, Wonder Woman will break that trend and bring Justice back to the system.
At least Hollywood is making an effort now to rectify the first problem and bring more women-led superhero films to the Box office. It's not just Wonder Woman, but Marvel with their planned Captain Marvel films as well. There are other comic book universes though who have some great female characters that should also deserve some movie love and one of those is Razor, the classic heroine created by Everette Hartsoe, which according to The Wrap, is finally getting adapted for film.
For those unfamiliar with Razor, it follows the story of Nicole Mitchell who turns into a vigilante after the tragic losses of her father and sister to the crime in the city. She is a Dark Knight of sorts, just without the billionaire cash to throw around for cool gadgets and deals her justice in a more old-school hand to hand combat approach.  The Razor comics are quite dark as well, which should also help this film to diversify itself from other comic book films.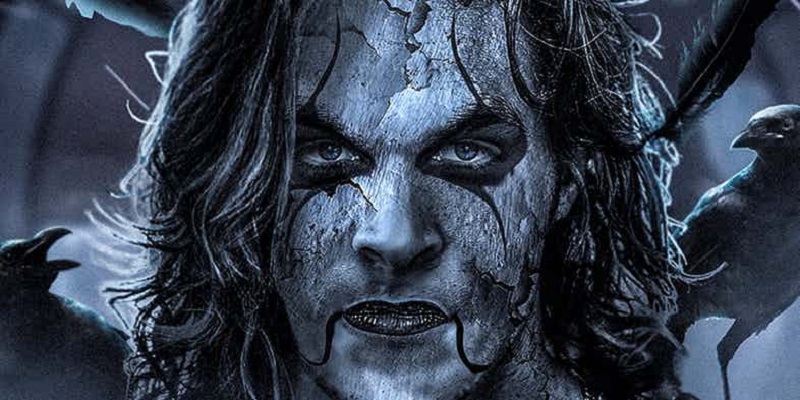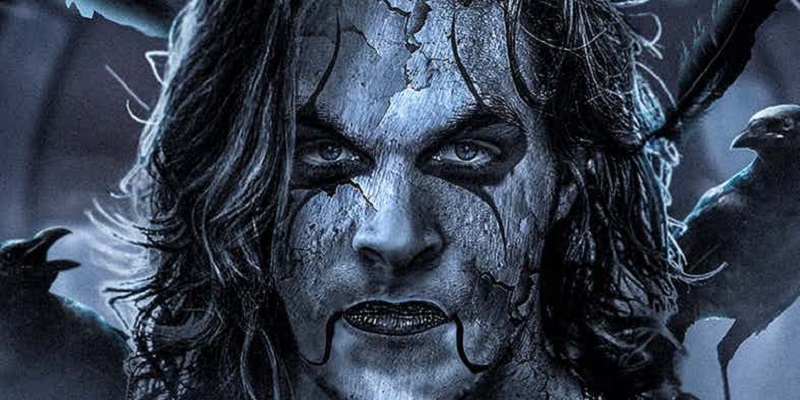 The film adaptation is set to be directed by Rob Cohen, the director of the first xXx and Fast and the Furious films and produced by Jeff Most, who is also trying to get a Crow reboot going. That last bit of information is essential, because Hartsoe is friends with The Crow creator James O'Barr and Razor and The Crow actually exist in the same universe, so this film could potentially be seen as the start of another cinematic Universe if everything comes together.
Last Updated: May 15, 2017