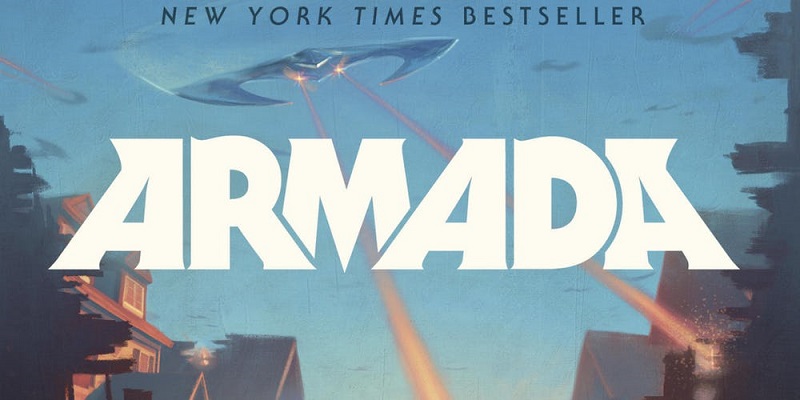 Steven Spielberg's latest film, Ready Player One, based on the popular Ernest Cline novel has turned out to be a massive box office success, not just in the US, but internationally as well. All that means only one thing: Hollywood wants more of the same and while there is no sequel story yet written for Ready Player One, Hollywood is going to turn to Ernest Cline once again for another nostalgia hunt of epic proportions, in adapting another one of his books.
Deadline has reported that Universal Pictures has picked up the rights to adapt Cline's second novel, Armada, with Dan Mazeau (Wrath of the Titans) set to write the screenplay after Ernest Cline wrote the first draft of it himself. The report does not say whether Spielberg will be involved this time around – which will likely depend on the quality of the script and the flexibility of Spielberg's schedule before we will hear anything further on that. The report does indicate though that one of Ready Player One's producers Dan Farah is reportedly involved with this new adaptation, so there is going to be some consistency with this planned adaptation and Cline's first adaptation.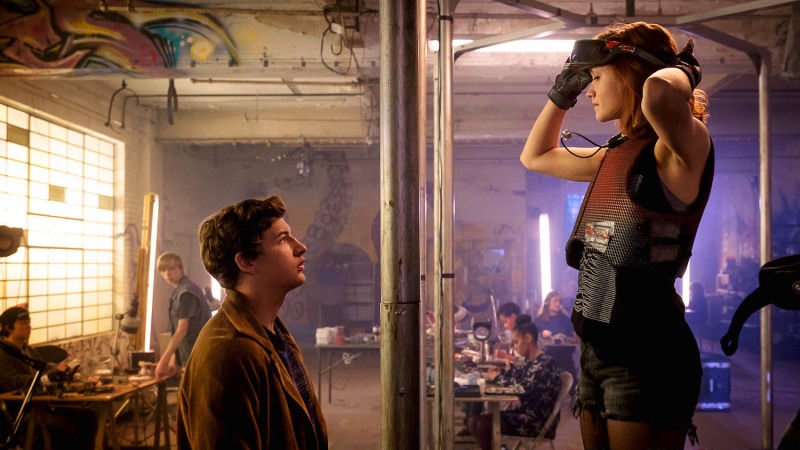 Much like Ready Player One, which appeals heavily to geek and particularly male game culture, Armada also relies on the same themes and is a spiritual successor of sorts to Cline's first novel even if not directly related to it. In the story, the lead character, video gamer Zack Lightman stumbles upon a notebook left behind by his late father which details an elaborate conspiracy theory revolving around sci-fi movies and novels. This gives Cline an excuse to drop in references to everything from Star Wars to The Last Starfighter to Ender's Game. Eventually, aliens from Jupiter's moon Europa do actually attack Earth which leaves  Zack and his fellow video game nuts to put their skills to use defending earth from a base on the moon.
It's a story that once again relies heavily on pop culture and should appeal to the very same crowd that is currently in love with the film. If they can ensure this adaptation remains as fun as Spielberg's take on the material in the current movie, then Universal should definitely have another hit on their hands and Cline's appeal to a certain audience will likely only continue to rise.
Last Updated: April 4, 2018