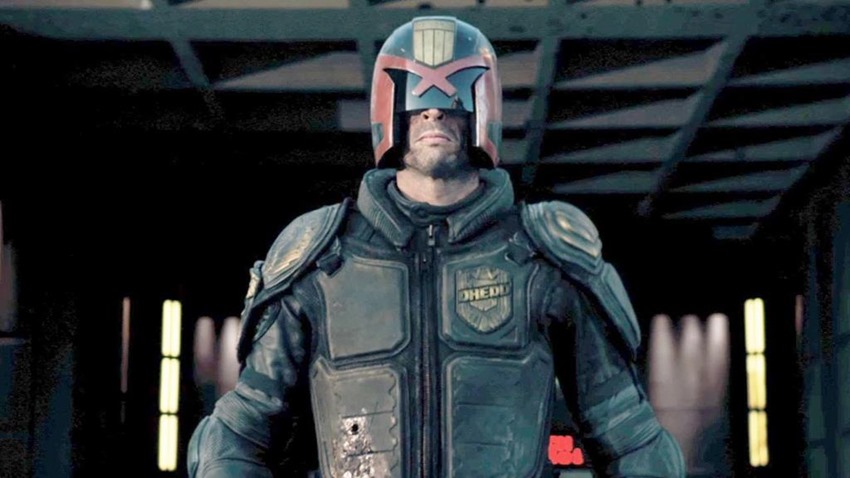 If you're looking for some genuinely good thrill power right now, Rebellion might have exactly what your specific tastes require. Enjoy seeing World War 2 battlefields painted with the gruesome crimson and brain matter of dead Nazi soldiers? Those Sniper Elite games will scratch that slow-motion X-Ray camera itch for you.
Want to sit down with a weekly collection of wild stories set across a multiverse of realities and futures? 2000AD is still a benchmark in that field and I'm not just saying that because I'm mandated to do so by Justice Department's art propaganda division. Rebellion is currently looking to expand beyond their current fields however, as the company juggles not only the ongoing support it has in the works for the recently released Strange Brigade video game, but also movie and TV plans.
That's not just cheap talk: The company has now invested $100 million on a new location that'll be used for two of their biggest upcoming projects, a Judge Dredd TV series and an upcoming Rogue Trooper film that'll be directed by Warcraft's Duncan Jones. Set near the Oxford headquarters of Rebellion, the new site will create up to 500 jobs and will look a little something like this according to an artist's rendering: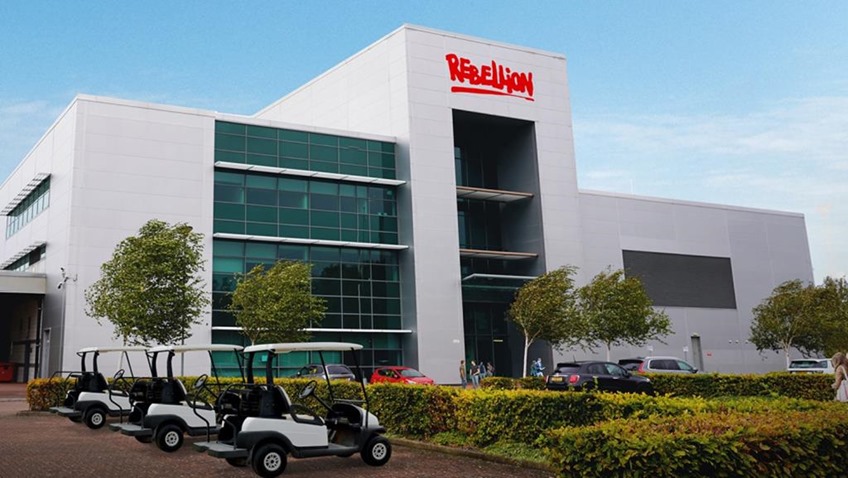 "The levels of growth in television content for streaming services, such as Netflix and Amazon, have been astronomical in recent years," Rebellion founder and CTO Chris Kingsley said in a press release via Eurogamer.
The demand for ongoing original content is bigger than ever and we're seeing more big players wanting to get in on the action. This is very exciting for the domestic and global film industries but it's also meant that our infrastructure is under increasing pressure.
It's a massive move for Rebellion, one that could make or break the company. I'm touching wood that it takes off, as Rebellion is home to some amazing intellectual properties that deserve to be thrust onto the massive stage of mainstream pop culture. It's been several decades since The Beatles kickstarted a British invasion that took the music industry by storm.
It's high time, that a second invasion into movies and streaming services was initiated. Hopefully Rebellion's opening salvo can pave the way forward for some zarjazz comic book adaptations.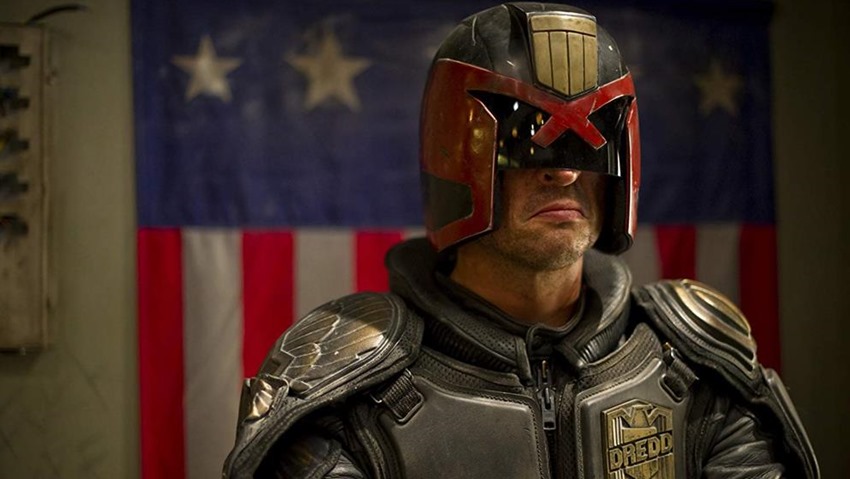 Last Updated: November 26, 2018