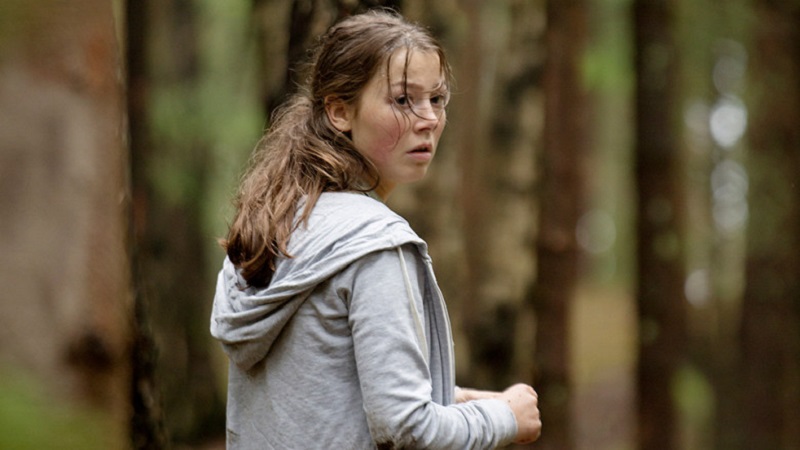 22 July will always go down in history as the day the world mourned with Norway. In 2011, the peaceful country was brought to its knees when a series of attacks by right-wing terrorist Anders Behring Breivik resulted in the deaths of 77 people. After setting off a car bomb attack in Oslo that resulted in the deaths of eight, Breivik gunned down 69 people who were participating in a Workers' Youth League (or AUF) summer camp for teenagers, on the island of Utøya.
It was an attack which shocked the nation and the world and whose horrific events are hard to imagine. And now, thanks to Paul Greengrass (The Bourne Supremacy, The Bourne ultimatum, United 93, Captain Philips) we probably don't have to as the director known for his gripping movies has now brought the story to life in highly emotive fashion in his new movie July 22.
Ever since Greengrass transitioned from news journalist to full-time filmmaker, he has bought an air of authenticity to his movies and based on this first trailer for the movie, he is not holding back here on both the realism and stark emotion behind these frightful events:
What I like about this movie is that it doesn't utilize major stars, but makes use of relatively unknown Norwegian actors. This is normally something which hurts films, but from this trailer it seems like it has little effect as the amount of feeling and relatability these actors all bring to their performances is remarkable.
July 22 is releasing on Netflix this October though will be showing in select theatres and film festivals in September to make itself eligible for Oscar nomination as well. While I'm not sure this is a move that will warrant any awards nominations, it is certainly bound to cause a stir just of rho it tackles this extremely difficult subject matter head on.
Last Updated: September 6, 2018