Most of what we have seen so far around Andy Muschietti's planned remake of Stephen King's It has revolved around the character of Pennywise and whether Bill Skarsgard's clown performance can live up to Tim Curry's enigmatic performance, which triggered many latent cases of coulrophobia. IT does actually have other cast members though, in particular, some young actors like Jaeden Lieberher, Jeremy Ray Taylor, Sophia Lillis, Finn Wolfhard, Wyatt Oleff and it's their performances which may make or break this film. IT will tell the first part of the novel that focuses on the story of the Loser's Club.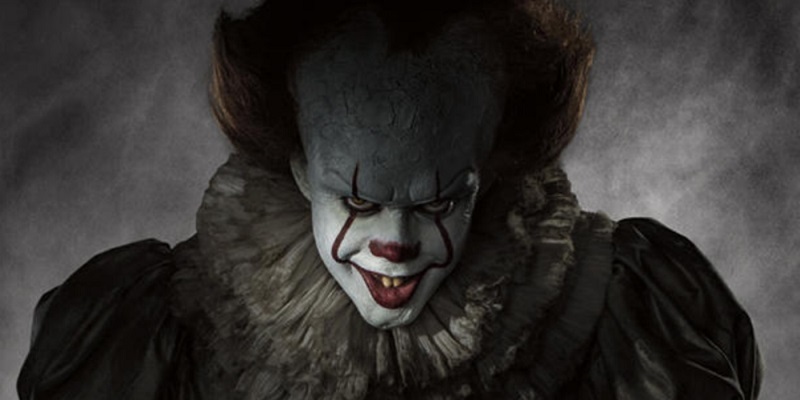 This second trailer for It gives us an opportunity to see these actors and how they will perform in the movie and for the most part, it looks good. The short scenes that are showing here don't exactly fill me with terror, but do at least give me some confidence that the movie shouldn't just be a scary one, but well-acted as well.
After taking many years to actually get made with many different directors coming and going from the project, this new take on Stephen King's popular novel is certainly shaping up to not just be a good movie, but potentially even giving the classic first movie a go. Many films that take a long time to make tend to crumble under the weight of expectations for them – and while it's too early to say which direction this film is likely to go – it looks promising nonetheless.
I'm more interested in seeing who is going to review this movie.  While this movie frightened me as a kid, I have since grown to love horror films, but find few that actually scare me. Getting Darryn or Nick to review this though and simultaneously wet their pants in the process might be more fun than any experience I can put to words.
Last Updated: May 9, 2017