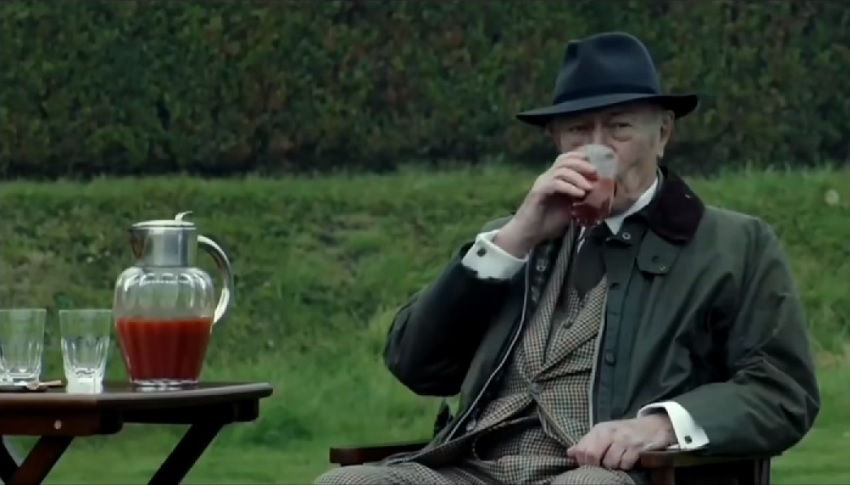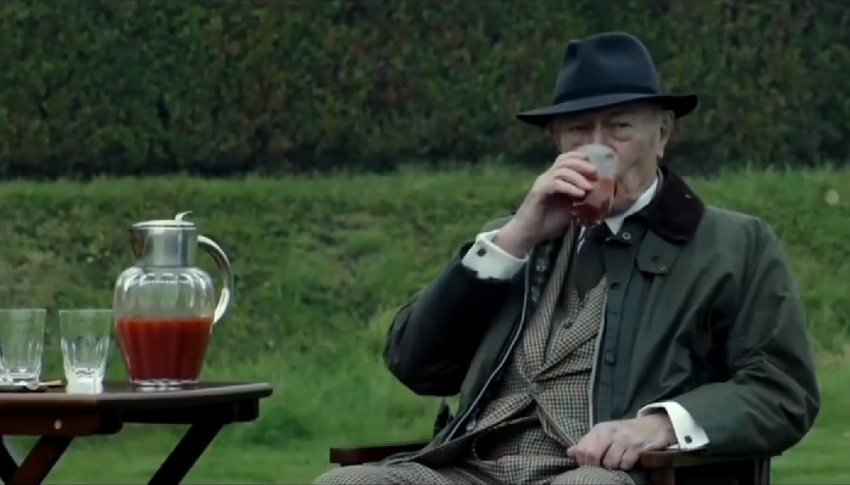 People really like money, and why not? It makes the world go round and is a handy thing to have after all. Some people are willing go to extremes to get it, as is the case in the based-on-a-true-story of the upcoming Ridley Scott-directed crime thriller All the Money in the World, which follows the kidnapping and ransoming of John Paul Getty III – grandson of billionaire John Paul Getty.
Then you get the people who're willing to stick their heads in the sand to protect the golden goose they hope will lay a few more golden eggs for them. That's how powerful predators get away with their behavior for so long, and something that's not the case when it comes to All the Money in the World.
It came as a shock to many (but apparently not that many in the entertainment industry) when the allegations around Kevin Spacey's predilection for underage men first began airing, and it didn't take long for him to get booted from his starring role in Netflix's political drama House of Cards shortly afterwards. He was also starring in the upcoming movie All the Money in the World, playing the role of John Paul Getty, for which the first trailer was released in mid-September.
With the groundswell of antipathy towards Spacey, and all the others accused of sexual harassment, it wouldn't have been surprising if the producers had simply chosen to delay the release of the movie. They'd sunk $40 million in the production that was getting a lot of positive buzz and simply writing off that kind of money is unlikely.
Instead they made a surprising call. In early November, just over a month before the movie's release on 22 December, director Ridley Scott announced that Spacey would be replaced in the essentially completed movie by Christopher Plummer, with all of his scenes reshot. That's an incredible amount of work to get done in such a short time, at a tremendous cost as well – reportedly an additional $10 million, and something Scott discussed in a recent interview with EW:
I was finished with the film and was in [U.K. recording studio] Abbey Road finalizing the music. Someone was like: Guess what? And that's where it began. I sat and thought about it and realized, we cannot. You can't tolerate any kind of behavior like that. And it will affect the film. We cannot let one person's action affect the good work of all these other people. It's that simple.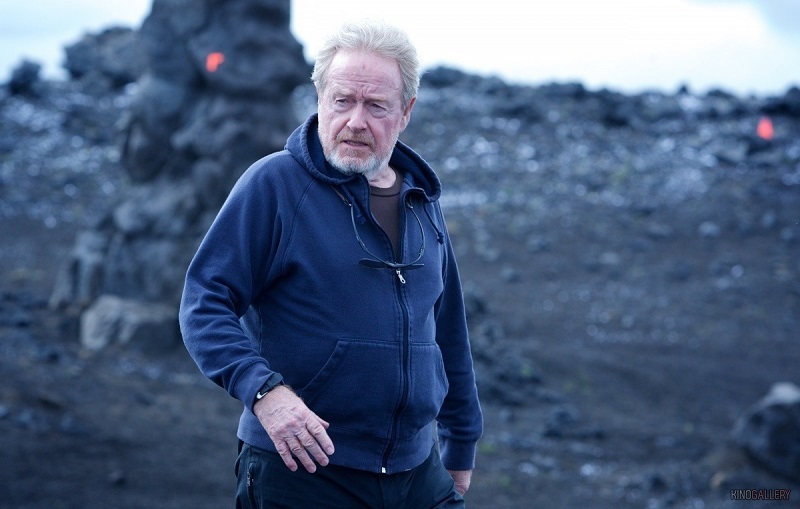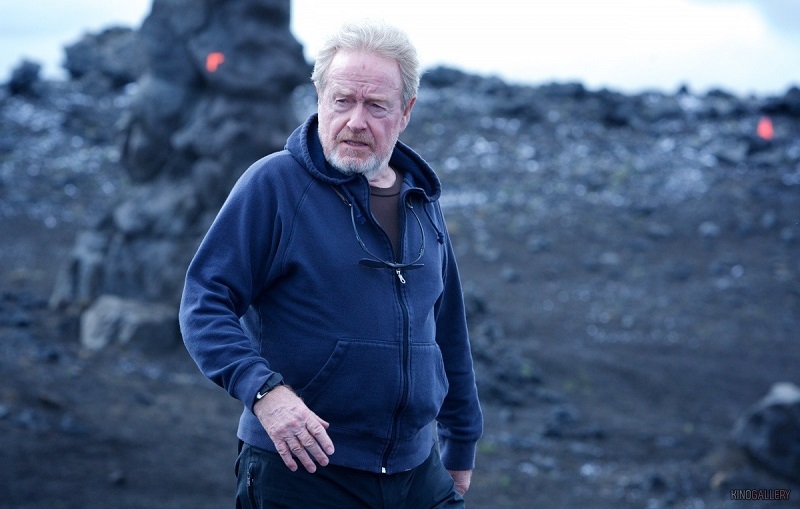 The biggest challenge was first finding a replacement and confirming the availability of the other actors for reshoots, and Scott was very fortunate in that regard:
You have to know who you're going to go for [to recast the role] and if he's available. Chris [Plummer] was always on the list. So you find that out, but quietly, because you don't want it going around. I flew into New York and met with [Plummer] and he said yes. So then we had to figure out if everyone else would be available to fit in these new days of shooting. Miraculously, they were. Before you can make the decision you have to make these quick phone calls around — not to the actors directly, but to the agents — saying there's a possibility I may need some pickups [a.k.a. additional shooting days]. You don't say why because of the gossip, but of course it was really for something much more significant.
Despite all the logistical and technical issues for such a large undertaking Scott never considered pushing the movie's release date:
Because I know I can deliver. [Laughs] I move like lightning. I'm already two scenes ahead. It's simple! If you know what you're doing, you don't need 19 takes. You do one for the actor, one for me. It's all planned out. When you storyboard, you've already pre-filmed the movie in your head — the wide shots, close shots, establishing shots. You've gotten some of your weird ideas when you're quietly sitting, storyboarding by yourself. After a while you learn to trust and listen to your intuition. And I listen to mine. I trust it.
And he's made it work:
I've done it. I've been shooting since Monday [Nov. 20] and in with the editor every night since then. We're not dealing with celluloid anymore; it's all digital, and I send [the footage each day] to [editor Claire Simpson] and she cuts it, and I can go in and look after shooting. Everything I've shot is already in [the final cut] up through yesterday morning.

They're going to see it. I may have to do a couple of technical things to make it land completely technically, but it's really already done.
We can see that for ourselves as well, because the first footage of Christopher Plummer as John Paul Getty has just arrived:
They could've taken the easy way out – because doing this took a lot of work and cold, hard cash – but they didn't. You have to give a lot of credit here to the studios, Scott, and all the actors involved.
Last Updated: November 30, 2017