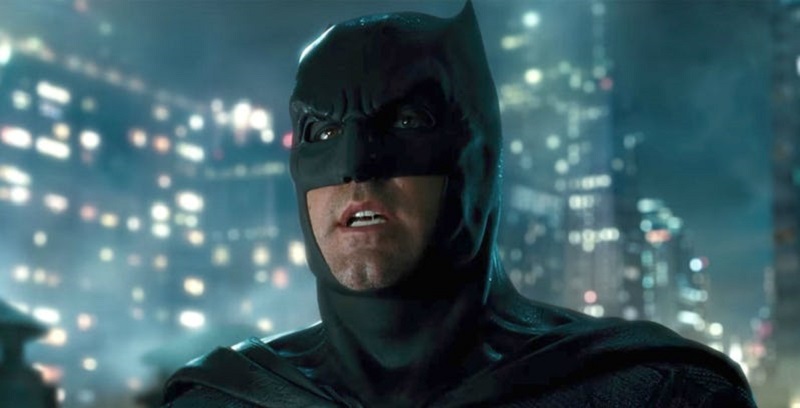 For most people, Warner Bros and DC's Justice League was seen as a triumph. Not because the movie was that amazing, but rather because it represented the end of a nightmare trilogy which fans could at least now start forgetting and move on with their lives. It was supposed to be an end to many things, not just Snyder's involvement with the Universe which I'm sure was reason enough to cheer for many people, but it also looked as if Ben Affleck's reign as Batman was coming to an end as he no longer wanted to be Batman.  A pity because he was one of the better things about those last two films in Snyder's trilogy.
A new rumour suggests that Ben Affleck is still keen to suit up in the DCEU. It could see him don the cape more, not only in Matt Reeves' The Batman film, which Ben Affleck was at one point slated to both write and direct, but also a variety of other cameo appearances in films to remind fan and villains alike that the caped crusader is always watching them.
It's worth noting though that as far as rumours go, this is one that should only be taken with a healthy dose of salt, but possibly the whole bag as well.  It originates from Twitter user DanielRPK who cites an unsubstantiated source and one that has gotten things wrong before. Still considering we haven't heard any announcements thus far on who is going to be playing the role of Batman in the upcoming film which is supposed to start filming early next year, it is entirely possible that Affleck and Warner Bros have agreed on him playing the character again.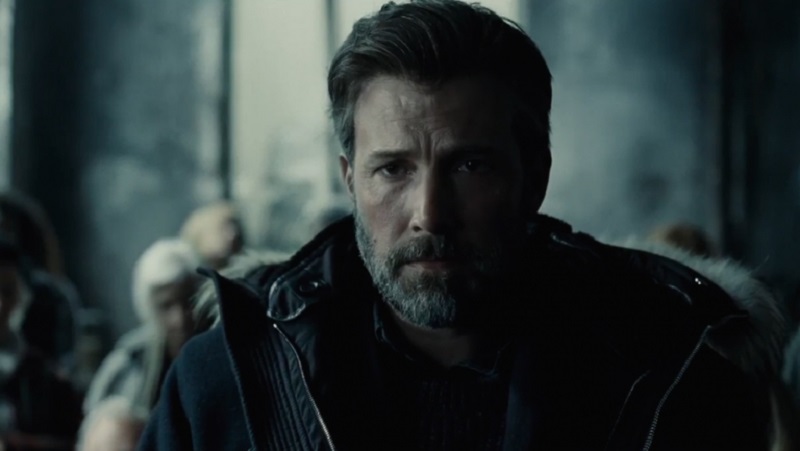 Whether Affleck should continue his involvement in a cinematic universe which seems intent on being its own iceberg to the Titanic is another story. Personally, I enjoyed Affleck's portrayal of Batman, and it would be great to see him get the opportunity to shine on his own rather than need to exist to bolster an ensemble. Reeves as indicated though that his Batman film might not be part of the DCEU and could just be a decent standalone film, in which case having Affleck appear might confuse that message somewhat.
Whatever is the case, we will hopefully get to hear soon what the studio's plans for the future of Batman are likely to be. It's the San Diego Comic-Con next month, and it's tough to imagine them not going into that without some clarification on who is playing everyone's favourite caped crusader. My money is on our own Darryn Bonthuys once again not getting the part of the role he was born to play.
Last Updated: June 5, 2018