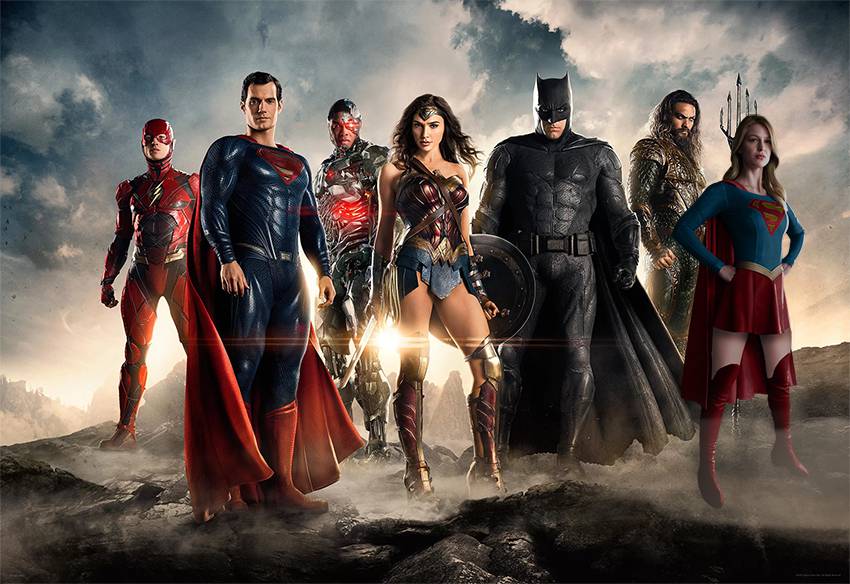 Thanks to the success of Wonder Woman, it seems people are finally starting to get excited about the DC Extended Universe. Thankfully, the next chapter in their universe, Justice League, is not too far away, releasing later this year. There is still a lot of speculation about some of the other big properties in their universe though, like the upcoming Batman solo film which has experienced production challenges with the change of directors or the next Superman movie which seems to almost have been forgotten about.
However, a strange wild rumour, from an anonymous source on 4Chan who claims to be in the know about the latter film, has revealed that there are plans in place to introduce another popular female character to the Cinematic Universe in Man of Steel 2, in the form of Supergirl:
The sequel to Man of Steel has been developing in secret. Geoff Johns and Zack Snyder finished writing a story for the film back in November. Multiple writers were approached to turn into a screenplay including the writers from Watchmen and the 300 movie series. Brainiac will be the villain and Supergirl will be introduced to the DCEU
Melissa Benoit currently plays the character on CW's Supergirl, but with DC keeping their cinematic and television universes separate, it would likely mean that if this rumour were true, they would be introducing a new actress into the role. As is the case with The Flash who is played by Grant Gustin in the TV series and Ezra Miller in the movies.
While Superman and Batman remain the two biggest characters in the DC Universe, people seem to love some of the lesser known minor characters in the DC canon and with Supergirl growing in popularity as a TV series, it would be a smart financial move to introduce her into the cinematic universe and add another character to their growing roster of heroes.
It must be reminded that this is still just a wild rumour for now, but it certainly appears that DC need to have strong heroines to stand any chance of succeeding in their cinematic battles with Marvel.
Last Updated: June 19, 2017