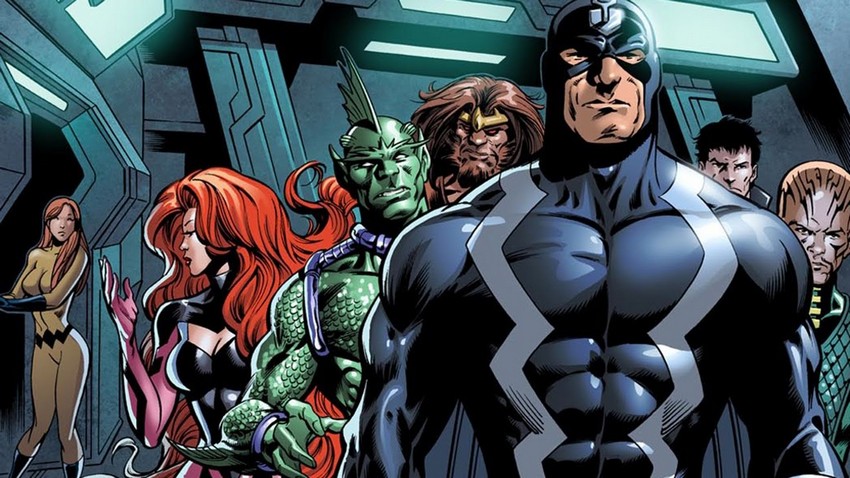 It's barely been a day since the massive news broke that Marvel Studios President Kevin Feige had been promoted to Marvel Chief Creative Officer – effectively taking the reins of Marvel's TV, animation, and comics divisions – and we may already be seeing the first fruits of this development. According to a new report from GeeksWorldWide, for the upcoming Ms. Marvel TV series on Disney+, Marvel is looking to include the Inhumans. This makes a lot of sense, seeing as title character Kamala Khan is an Inhuman herself, but most excitingly, Marvel they may be looking at a pair of very familiar faces to play key roles!
Back in the early days of the Marvel Cinematic Universe, Feige and co had planned to make a movie based on the long-running comic about the race of superpowered human offshoots. The seeds for this were planted in episodes of Agents of SHIELD to eventually lead to a feature film, however these plans were scuppered when Feige's conflict with Marvel Entertainment Chairman Ike Perlmutter resulted in Feige and Marvel Studios effectively splitting off from the Marvel TV side of things. Agents of SHIELD expanded on the Inhumans story, actually making for a fantastic third season. The comics have always focused on the Inhuman Royal Family though, and under Perlmutter a separate Inhumans TV series was produced that did just that. And it was so terrible that most people just act like it never existed.
Well, it would seem Feige will do the same. This new version of the Inhumans will come at a time where all of Marvel's various creative divisions can actually play together nicely for the first time in ages again. In the case of Ms. Marvel, it's already been officially confirmed that the title character will make the jump to the big screen later, and maybe the same will happen for the Inhumans.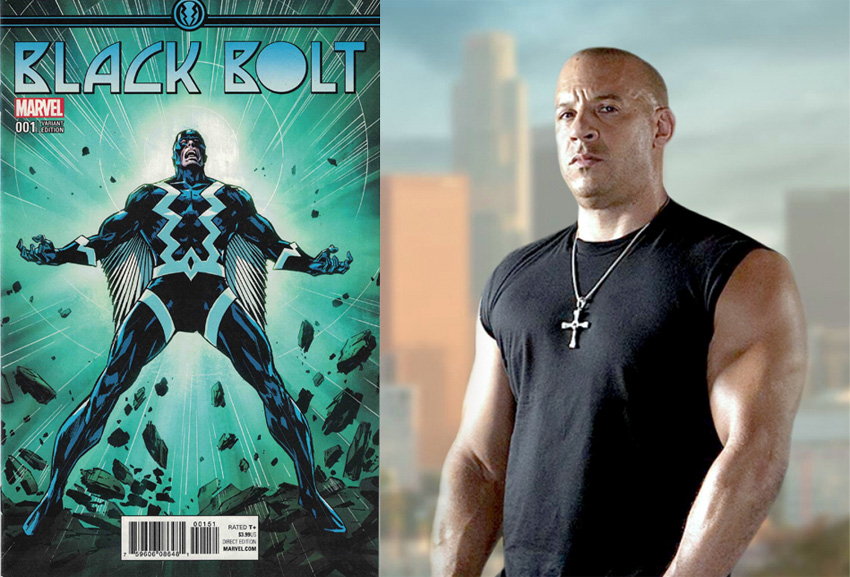 Well, at least for two of the Inhumans, as reports indicate that Ms. Marvel will introduce new versions of King Black Bolt and his mad brother Maximus. Here's where things get intriguing though as it's believed that Vin Diesel is being eyed for the role of Black Bolt, the Inhuman leader whose voice is powerful enough to flatten mountains. If you're feeling some deja vu, that's probably because Diesel had been set to play Black Bolt in the Inhumans movie before it got scrapped.
Diesel also has an existing relationship with Marvel as he already voices Groot in the Guardians of the Galaxy movies. With Groot being a digitally created sentient tree, playing dual roles in the Marvel Cinematic Universe won't be a problem here. Things will be a bit trickier for Maximus though as it's being reported that Aaron Taylor-Johnson is the favourite for the role of the genius antagonist, jealous of his brother's crown. Taylor-Johnson, of course, played the speedster Quicksilver in Avengers: Age of Ultron, in which he met his demise. I guess with him sporting his natural dark hair and a beard instead of the white hair of Quicksilver, audiences may not even realize it's the same actor. Maybe.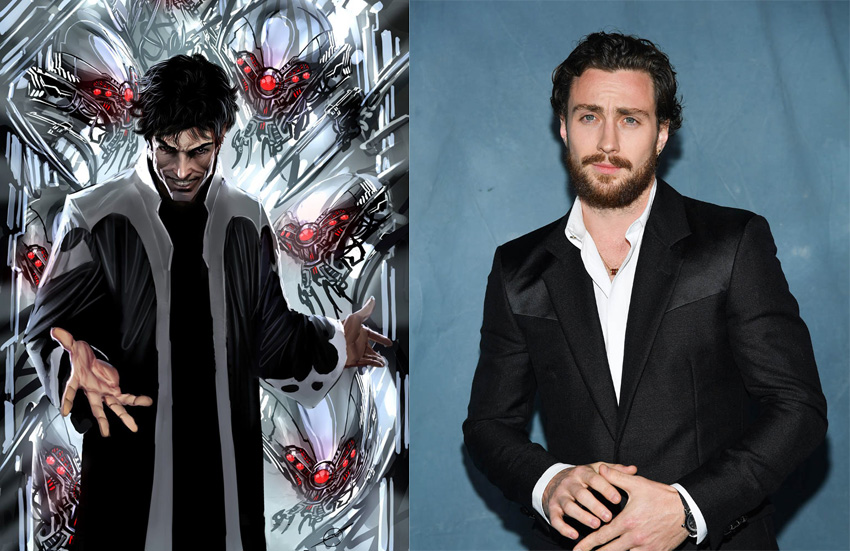 If this rumour is accurate (and it appears to be, as scoopers Jeremy Conrad and Thomas Polito have heard the same rumbles), this wouldn't be the first time we've had actors play two different roles in the MCU though. Most of these have been small supporting roles though, which audiences don't take too much notice of. Quicksilver was a rather big part of Age of Ultron.
Either way, I'm just glad that the Inhuman Royal Family may finally get a proper adaptation to screen. I'm still so angry at how the previous series was messed up, that I could scream louder than Black Bolt. And with Feige's proven golden touch, this could just turn out pretty awesome.
Last Updated: October 17, 2019