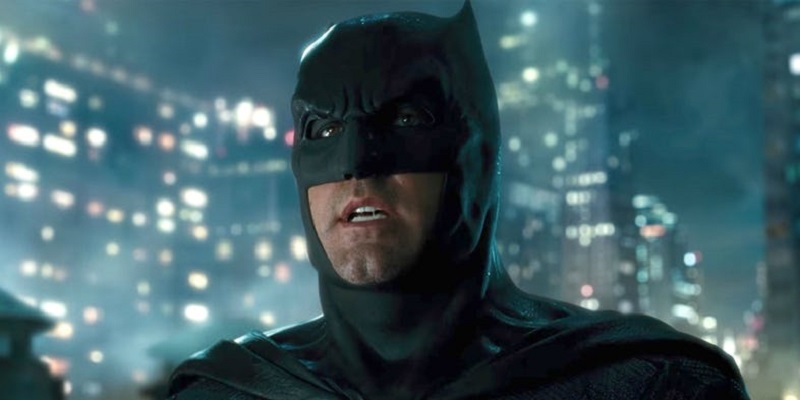 Ever since it was announced that Matt Reeves will be taking over directing duties for the planned Batman solo movie from Ben Affleck, there were rumours that not only will Affleck be looking to step away from his role as the Dark Knight, but that Reeves would be looking to make the movie his own rather than try and fit into some bigger cinematic universe. Which I guess should make this next piece of news inevitable and obvious to most of you.
Following in the wake of a serious shakeup in the upper ranks of Warner Bros' DC films branch, Batman on Film reveals in a report that The Batman may actually now exist outside of the DCEU. They go on to say that the film will likely remain in its own continuity, so that should sequels need to be made (and based on Reeves' current slate of films, they will want to), they will simply continue their own arc and can include other characters and villains used elsewhere in the DCEU without needing to worry about continuity or even needing to rely on the same actors. The usually reliable Batman on Film does stress though that this is all just a rumour at this point, and not officially confirmed
As confusing as it will be for audiences to see multiple versions of DC characters played by different actors, it's probably the best as Warner Bros has shown that they are unable to follow the sort of unifying vision that Marvel has brought to the table with their movies and also it allows them to better use the strength of their different directors to produce their own vision. Something which I'm sure Matt Reeves will be able to use to maximum effect as he won't need to worry about trying to fit into some story or style that doesn't suit his needs and will allow him to make a better movie overall.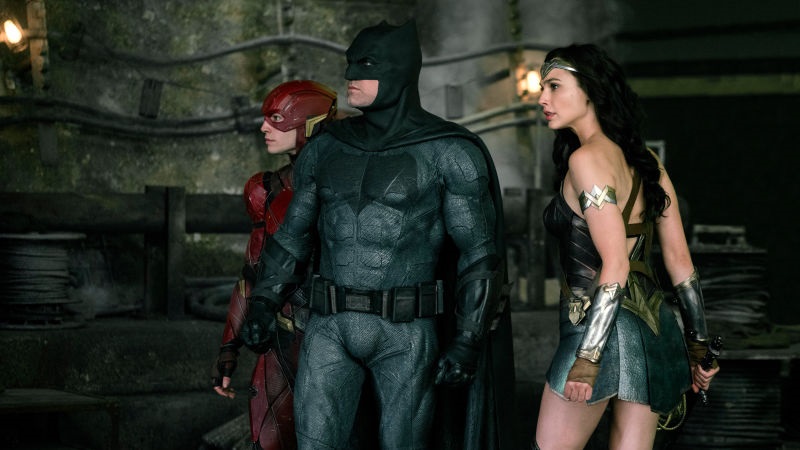 As to what will come of the Batfleck? Well, the same report goes on to reveal that Affleck will still play The Batman in one more DCEU movie which he would like to be his swansong for the character. Exactly what that film is though, is not clear.
It's a difficult choice for Warner Bros and DC, who seemed to at least be getting better at making movies in their shared universe and with The Justice League well primed for a future sequel, you would want to ensure there is some continuity with the cast to make it work. It doesn't look like Affleck can wait that long though, which is why there are also rumours at how the whole timeline could be changed to incorporate Affleck's departure. Either way, its interesting times for Warner Bros and DC, and one thing I am definitely looking forward to is a Matt Reeves Batman film.
Last Updated: January 15, 2018