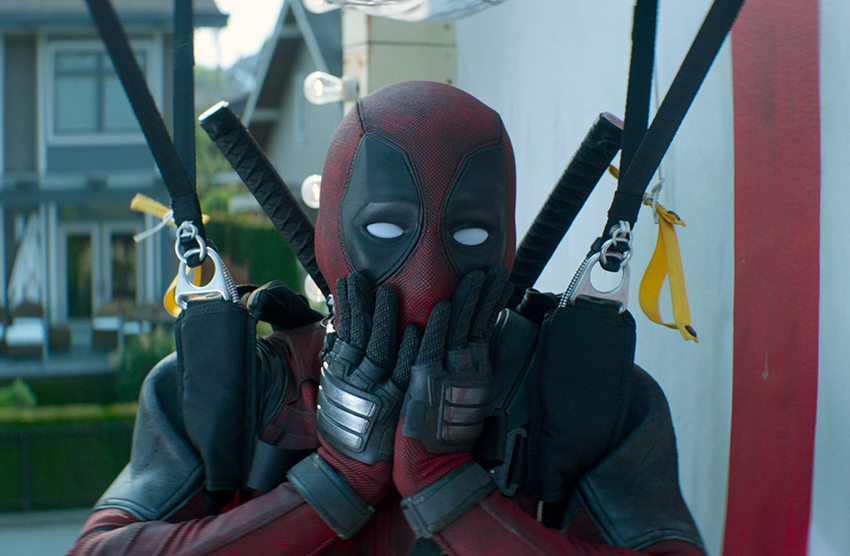 Disney's takeover of Fox's movie and TV assets is just around the corner. A very messy corner strewn with detritus it would seem since who knows what will really happen with Fox's current slate of films, specifically their X-Men franchise. Rumours have suggested that past this year's X-Men: Dark Phoenix and New Mutants, everything else is headed to the trash heap. Heck, New Mutants may not even make it to cinema.
All of this makes sense though, as you would expect Disney to wipe the slate clean and start these characters over in the Marvel Cinematic Universe. There's just one foul-mouthed, red and black problem though: Deadpool. Ryan Reynolds' Merc with a mouth has proved insanely popular in his two R-rated comic book movie outings, those two films ending up the respective first and third biggest R-rated releases of all time. That's not the type of franchise you throw away. Even if its non-family-friendly approach doesn't jive with yours, you make it work.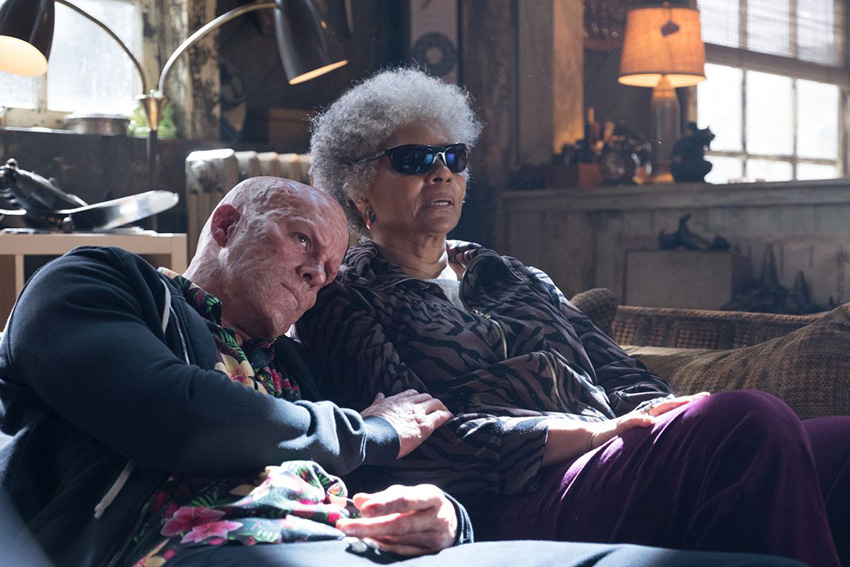 Well, it would seem that somebody is already making it work. It being Deadpool 3 in this case, which is apparently in early development. This comes via Variety who attended a PR event in China where Reynolds was out promoting Once Upon a Deadpool, the special PG-13 cut of Deadpool that was released in limited locations last Christmas. Even this cleaned up version had to be cleaned up even further to allow Deadpool to screened in Chinese cinemas for the first time, but the character has a huge following in the Asian country and Reynolds informed those in attendance that his team was already hard at work on Deadpool 3.
One very interesting point is that Reynolds would not say whether the upcoming threequel would adhere to China's stricter censorship guidelines. This is important because the fear has always been that once the character moves to Disney, the House of Mouse would nerf all his R-rated adult edge, which is not something fans want. Reynolds has indicated though that Deadpool 3 would "go in a completely different direction," adding that "often they reboot or change a character maybe like four movies too late."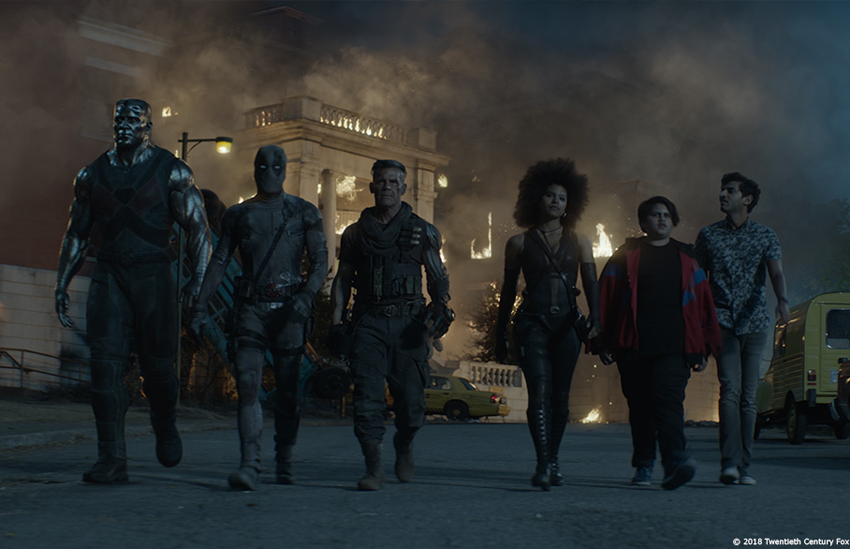 For some, this could mean serious warning bells that we're going to get a Disney-fied Deadpool in the MCU, but it has to be pointed out that some of this echoes earlier statements that Reynolds had made about where they were going to take the franchise before the Disney/Fox deal was on the horizon. As you may recall, while an X-Force spinoff team movie had been in development for ages, Fox had been toying with the idea that Deadpool 3 could actually take over that role. Indeed Deadpool 2 actually ended with the Merc with a mouth assembling a team of his own.
Reynolds previously said that "I feel like the character, in order for him to function properly within his own universe, you need to take everything away from him. I don't think that you can keep doing that."
I do see him as being a part of X-Force, obviously. I would love to see him in a team-up sort of thing, like a mano-a-mano or a great female character from the X-Men universe.
Deadpool writers Rhett Rheese and Paul Wernick agreed last year, confirming that X-Force had been in the plans as the next film. Maybe this is purely how Disney is going to solve this problem, and it's actually a very intuitive solution. Reboot all the other X-Men, but leave fourth wall-breaking Deadpool intact and then throw him in a team movie where he's the only one who knows that everything has been rebooted, and he's trying to be as foul-mouthed and violent as ever but being bleeped and censored. It fits in perfectly with the character's comic book source material and could actually be played up for very big laughs.
Last Updated: January 22, 2019