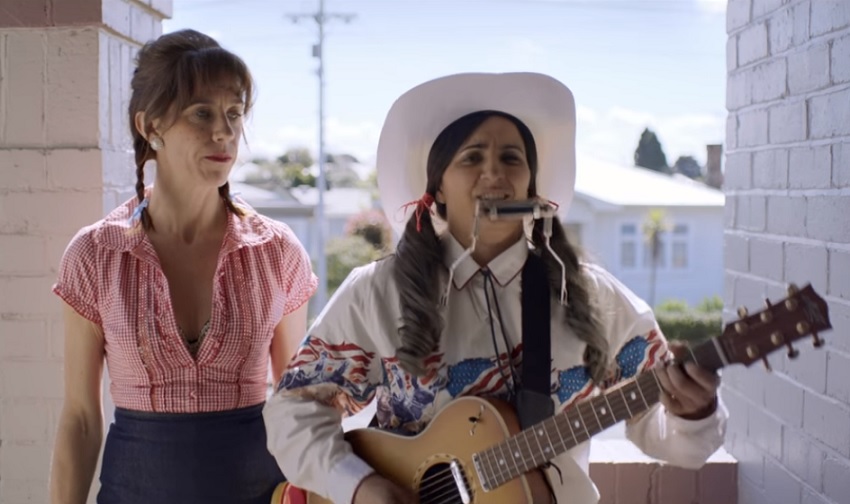 If the news about the Crocodile Dundee reboot just being an Australian tourism stunt depressed you the other day, personally it filled me with relief, how about a different bit of antipodean comedy to cheer you up!
The Breaker Upperers is an upcoming comedy hailing from the Land of the Long White Cloud, New Zealand. It's been produced by Taika Waititi, hot off his success with Thor: Ragnarok, and reunites him with two of his What We Do In The Shadows alums, Jackie van Beek and Madeleine Sami.
The pair wrote, directed, and star in this comedy about two women who run an agency dedicated to helping weak-willed people break up with their significant others by any means necessary. However their business and friendship comes under threat when one becomes involved with one of their clients.
The official plot synopsis is as follows:
Two best friends run a business breaking up couples for cash but when one develops a conscience their friendship unravels.
Sounds like the perfect antidote to cloying Valentine's Day rom-coms. Let's take a look:
As someone who grew up on a diet of The Goon Show and other British radio comedies, if there's one thing I enjoy when it comes to comedy its absurdist humour with some dry, witty wordplay. It's a very difficult style of comedy to get right because everything still has to make sense from a twisted point of view and follow logically from there, get it wrong and it just falls apart.
Judging by the trailer I'd say The Breaker Upperers got far more right than it got wrong, not just with the scripting but visually as well. I chuckled out loud a few times while watching that.
What do you think?
The Breaker Upperers is due to premiere at the South by Southwest (SXSW) Film Festival next month, and I suspect it won't struggle to find a distributor.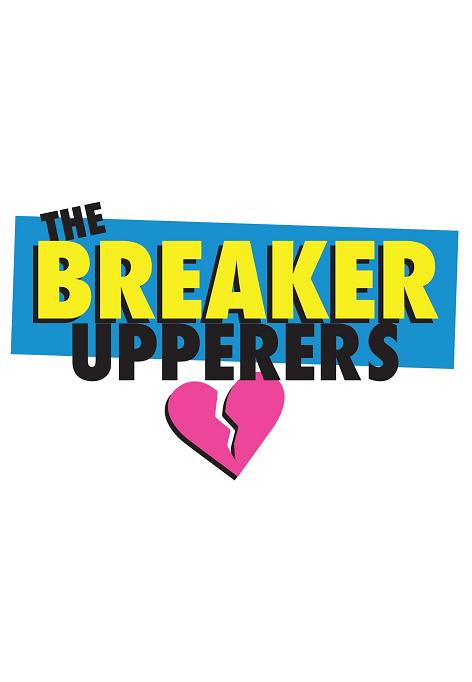 Last Updated: February 16, 2018