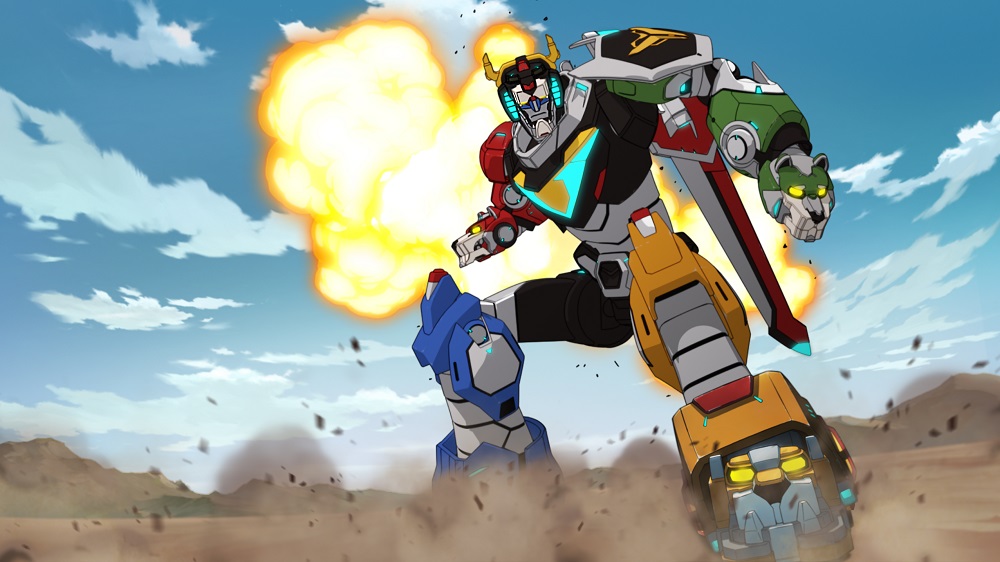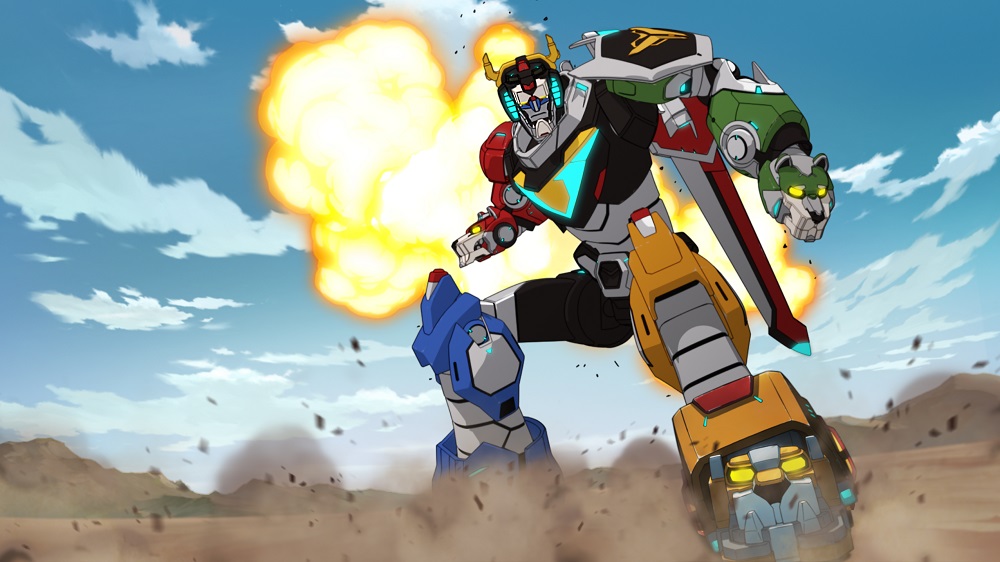 Voltron's second season kicked off this year by resolving a cliffhanger. It also ended on a similar note, as the Paladins of Team Voltron found themselves finally triumphing over Zarkon and his armada, albeit at the cost of a teammate. That's one tantalising thread to kick off a third season of Voltron. Great news then! Because Voltron arrives back on Netflix screens in mere weeks.
August 4 will see the mechtastic squad back in action. Here's a trailer for the return of the team, which features more of the sublime animation of Studio Mir in action:
The success of Zarkon's defeat comes at a price: Shiro has vanished. With the ascension of the mysterious Prince Lotor and without a pilot for the black lion, the team must somehow find the strength to keep fighting. But how can they defend the universe without Voltron? Find out when all-new episodes of DreamWorks Voltron Legendary Defender come to Netflix, August 4.
Now for the sad news: Season 3 will only have seven episodes to air. That's almost half the length of previous seasons, which may not be a bad idea actually. With Lance most likely stepping up to take over Shiro's position as captain and the pilot of the Black Lion, the team also has to deal with the emergence of Lotor (voiced by AJ Locascio), son of Zarkon.
That could make for a faster-paced third season, one that leaves other plot threads for future installments of Voltron. I'm all for breakneck pacing yo. The other bright side to this shorter season, is that the fourth series will arrive on October with the rest of the episodic run in the bag. So basically the usual 13-episode order is being chopped to create quicker seasons. I can live with that.
AND I'LL FORM THE HEAD!
Last Updated: July 21, 2017