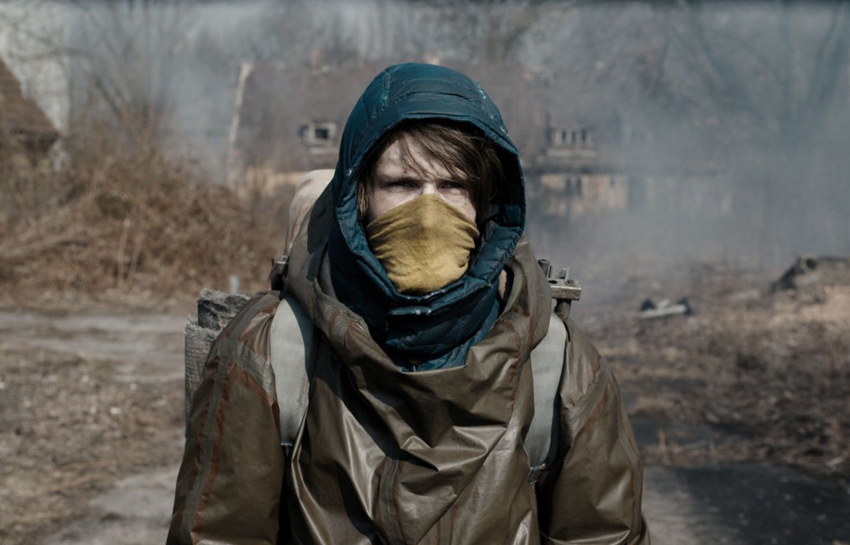 Season 2 of Netflix's twisty sci-fi series Dark is finally on the way… and I'm going to have to rewatch season 1 again, aren't I? Debuting back in December 2017, Dark was the very first German-language original series that Netflix ever produced and it more than lived up to that iconic status. It was engaging, superbly acted, beautifully directed and also totally did your head in trying to keep track of all the details.
This was due to an intricate central mystery of missing children in the German town of Winden that spanned three separate timelines and four families, the stories of which all got tied into each other in some seriously twisty ways. I won't spoil the details here for anybody who hasn't seen the first season yet, but suffice it to say that some of you may need to keep a notebook handy to jot down some plot threads if you're planning to catch up.
And you're going to need to do that rather quickly, as after more than a year of radio silence, we finally have word of when season 2 will drop. This comes courtesy of the first teaser trailer, which you can check it out below!
When it was first announced that the show will be getting a second season, Dark creators and showrunners Baran bo Odar and Jantje Friese spoke about the glowing critical reception to season 1 and being able to pick up where things left.
We are overwhelmed by the response to Dark and are thrilled that our story has been a success with a global audience. Viewers have been captivated by the secrets of our protagonists and have taken delight in unravelling the various puzzles that the story presents.

To know that we will now embark on our next journey is, for us showrunners, a dream come true. And our fans can be sure that we have plenty of surprises in store for the second season of Dark.
Dark season 2 will premiere on Netflix on 21 June 2019.
Last Updated: April 30, 2019