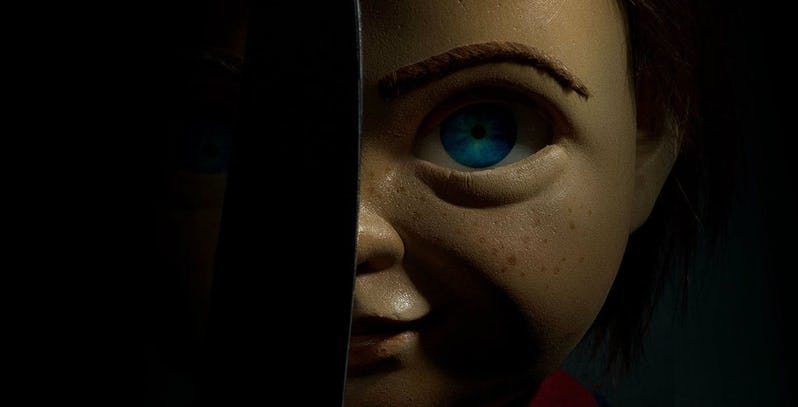 We got a first look at what the new version of Chucky looked like in a poster last week, but now we get the opportunity to see this new Chucky doll voiced by Mark Hamill in a new trailer. The new Chucky doll may look a little cuter than the original version created by Don Mancini, but it's obvious from the get-go that this new monster is still up to the same sinister and dark tricks – and that cuter exterior will easily fade into the same creepy toy doll we've come to love and hate in equal measures.
This new take on the popular Child's Play story keeps with the times and rather than just being a regular doll, this new version of Chucky is a robotic one – with a processor, artificial intelligence and connection to the internet. Which on its own is already a recipe for disaster and there is no need for supernatural nonsense this time to picture things going very horribly wrong. Will a more modern Chucky though be as frightening? Well, let's look at the trailer to find out:
While this trailer is light on big scares, there is enough tension to believe that this new take could be every bit as memorable as the original.
As for Hamill's performance, we only get a subtle glimpse of it here, but he certainly comes across every bit as creepy as you would expect. He appears to be the perfect person in providing a voice that both lures you in and terrifies you at the same time. Many Child's Play films fail to stick their landing and become a little silly as they go on. Let's hope this one stays grounded and can maintain the magic of this short trailer for as long as possible.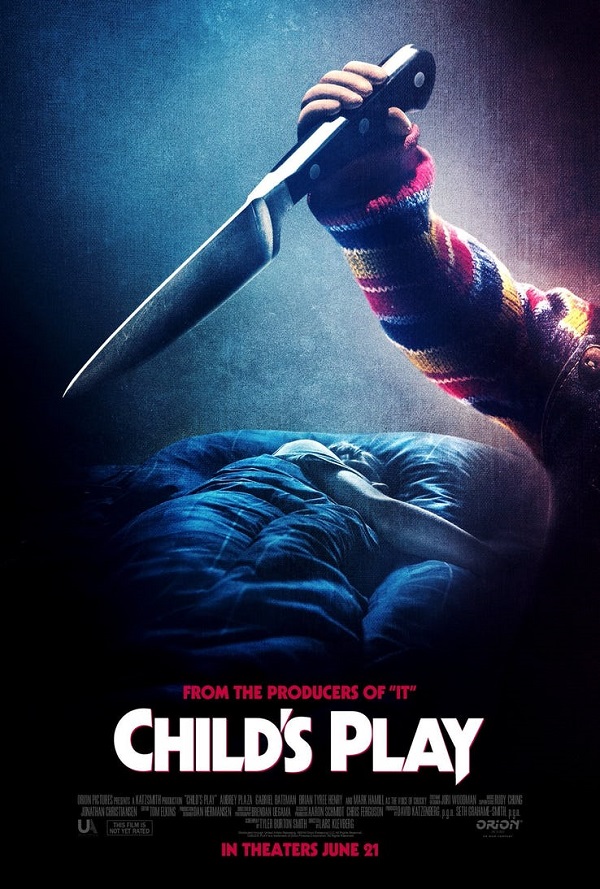 Child's Play is coming for you in theatres on June 21st.
Last Updated: April 23, 2019