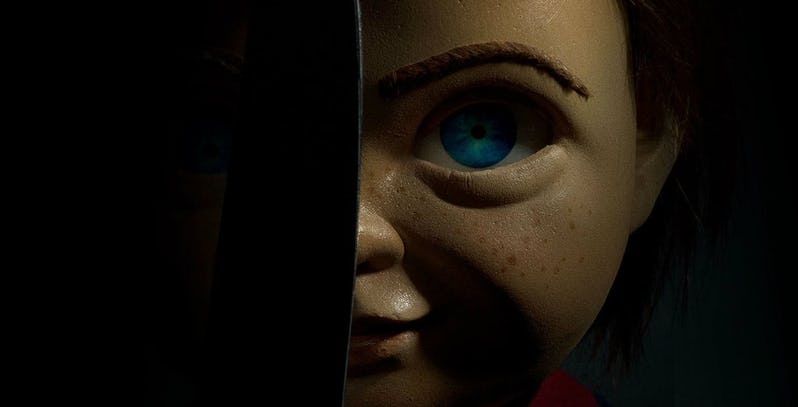 Thanks to horror movies things that should be cute and appealing to kids – like clowns and dolls – have been ruined. Especially for those of us who grew up in the 80s and 90s with the likes of Chucky. It's the reason we grew up playing with Lego instead because the dolls were just too creepy. "Yes dad, dolls are for girls – let's go with that… "
Thankfully it's a trauma that we can now share with a new generation as Orion Pictures is rebooting the Child's Play movies, this time with Mark Hamill replacing Brad Dourif to voice the epitome of evil that is contained in one cute package.
Created by Don Mancini, John Lafia, and Tom Holland Chucky first appeared in the 1988 film Child's Play, a film that went on to be a surprise box office hit and eventually led to a string of mostly awful sequels along the way. Despite how bad those latter movies ere though, the image of Chucky remains an iconic one in the horror industry as he ranks up there as one of the more memorable villains of all time.
For this new reboot though, the studio is making a completely new version of Chucky and have shared a first image of what we can expect this new little monster to look like: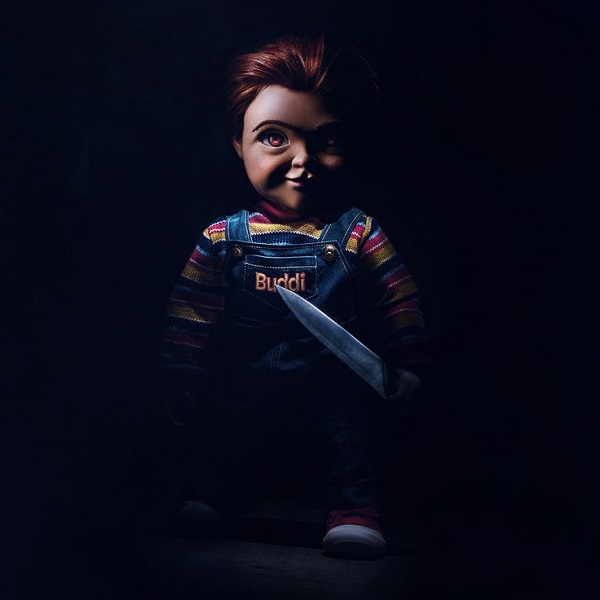 Well, isn't that cute. Doesn't that little buddy just want a hug? While the first edition of Chucky always looked terrifying, to begin with, I can see the appeal in this new iteration of the character who, knife aside, looks like any regular doll kids would want to play with. What is interesting is the name Buddi on the front of the clothing, which makes me wonder if along with a new doll and voice actor, if the studio may be changing the name of the doll too.
While Chucky is no doubt an iconic character, he will be appearing (voiced by Dourif) in a separate TV series created by Mancini and David Kirchner to be aired on SyFy and perhaps Orion wants to make sure this new iteration of the popular story stays separate from those efforts.
Child's Play is scheduled for release on June 21st and alongside Hamill, will also see Aubrey Plaza stars as Karen Barclay and Brian Tyree Henry portrays Detective Mike Norris. Let's hope this film is successful as the former horror movies so that I can send all my friends' kid's these dolls for Christmas to torment the parents while the kids run around cackling.
Last Updated: April 17, 2019