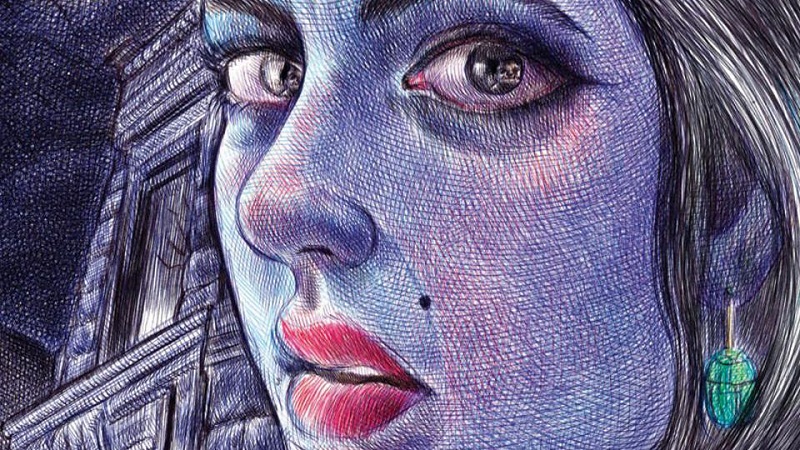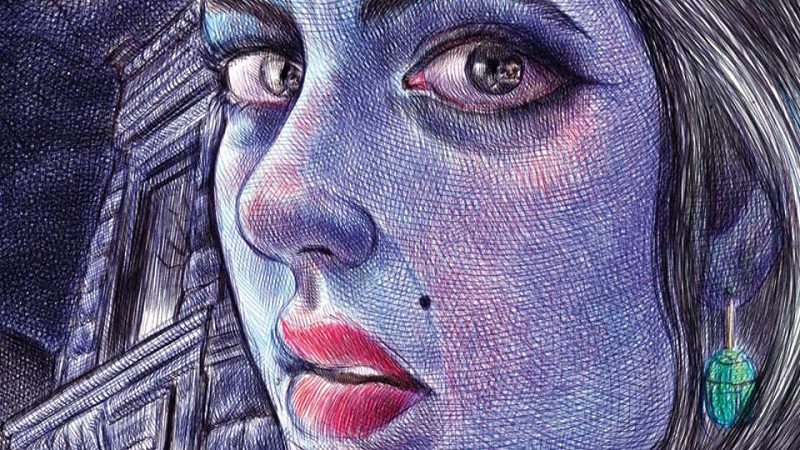 For several years now Hollywood has made it a focus of theirs to adapt comic books and graphic novels into movies and it's a recipe that appears to be working. At times though, Hollywood will also take the risk on a smaller brand or little known graphic novel as a source of an adaptation, which comes as a refreshing difference from the usual big names from Marvel or DC.
According to Deadline, Sony has landed one such smaller graphic novel and is planning to bring My Favorite Thing Is Monsters, written by Emile Ferris, to cinema screens. Unlike Darryn and Keryyn, I'm not an avid comic book reader and although I follow certain stories and graphic novels, I have never even heard of this particular one. However, now that I've researched it, I'm definitely keen to check it out and see how a movie of this story plays out:
Set against the tumultuous political backdrop of late '60s Chicago, My Favorite Thing Is Monsters is the fictional graphic diary of 10-year-old Karen Reyes, filled with B-movie horror and pulp monster magazines iconography. Karen Reyes tries to solve the murder of her enigmatic upstairs neighbor, Anka Silverberg, a holocaust survivor, while the interconnected stories of those around her unfold. When Karen's investigation takes us back to Anka's life in Nazi Germany, the reader discovers how the personal, the political, the past, and the present converge.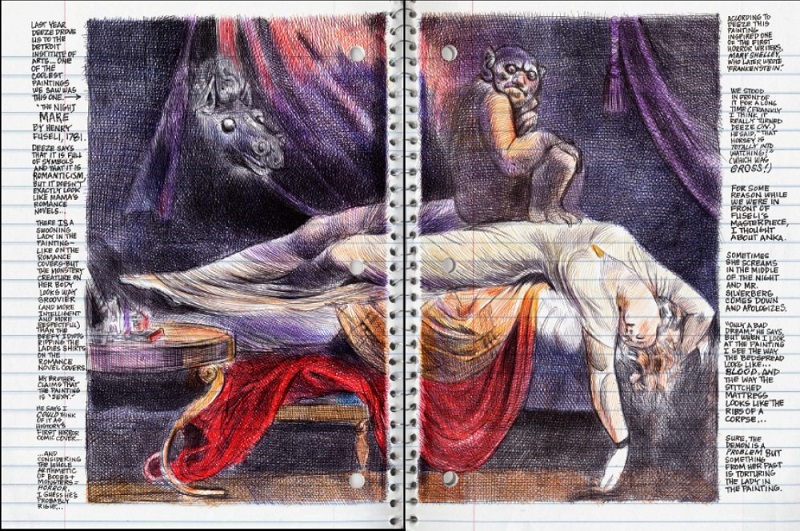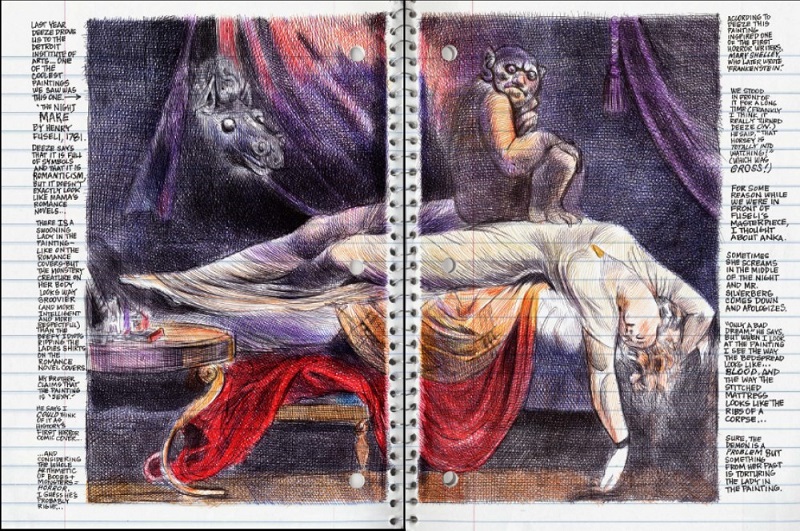 I love the way the story merges fact and fiction together, but particularly the nice visual style that the novel has which I think could look gorgeous if done right in a movie. Sure, it's not your glossy animation, but its distinct and imaginative and makes the most of its low budget and lack of polish.  It's got that 60s setting as well, which has a lot of potential and again, offers something different. It's complex material to adapt, but we need a little more complexity in our comic book films sometimes.
There is no word yet on when the studio plans to adapt this or who they intend to write the adaptation. This will be a smaller project for the studio, but still something that I'm hoping they don't mess up. We will await to hear more, but now My Favorite Thing Is Monsters is an adaptation to keep an eye on.
Last Updated: April 4, 2017