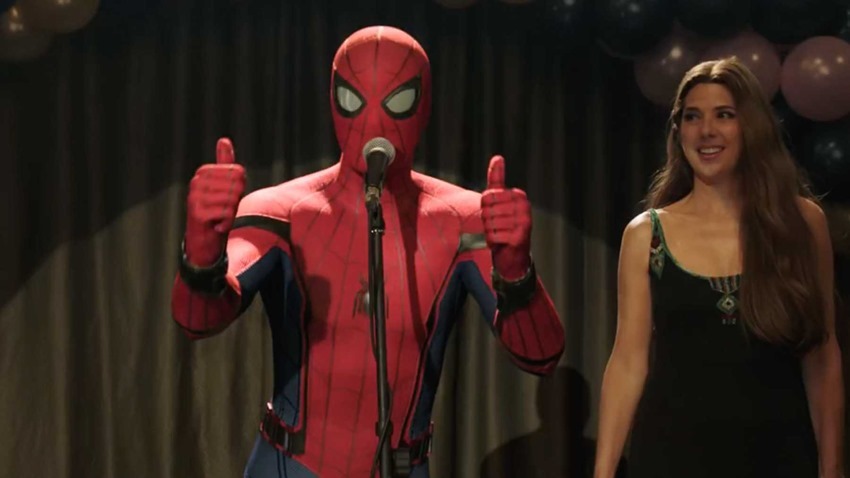 Just two weeks after we were told that the proverbial "door is closed" on their relationship after a disastrous negotiation breakdown, Sony and Marvel have come to a new agreement in regards to their co-production of Spider-Man films. Yes, you read that right: Tom Holland's fan-favourite wallcrawler is swinging right back into the Marvel Cinematic Universe!
The two Hollywood studios jointly announced the mending of fences that will reportedly see the reinforcement of their original deal in which the Disney-owned Marvel finances/profits 5% of the film while Sony puts up/earns the rest, but with Marvel retaining full merchandise rights. Disney had seemingly pressed for a 50/50 split which led to the stalemate. Another big sticking point had been Marvel Studios head Kevin Feige reportedly shifting his attention from Spider-Man to the previously Fox-owned X-Men and Fantastic Four franchises. However, it's now been confirmed that he will be returning to co-produce alongside former Sony boss Amy Pascal.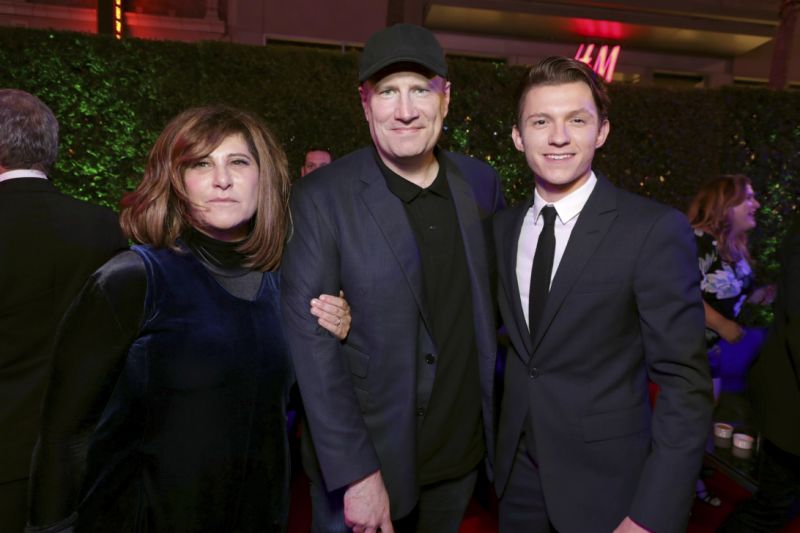 This new deal is seemingly not indefinite but will see Holland's Spider-Man lead at least one more solo MCU film while also appearing in at least one other unconfirmed Marvel movie. The still-untitled upcoming third Spider-Man movie – which picks up from the massive game-changing cliffhanger Spider-Man: Far From Home – is now scheduled for a 16 July 2021 release, nestling it between Doctor Strange in the Multiverse of Madness in May and Thor: Love and Thunder in November of 2021.
In a statement (via Deadline), Feige said that "I am thrilled that Spidey's journey in the MCU will continue, and I and all of us at Marvel Studios are very excited that we get to keep working on it."
Spider-Man is a powerful icon and hero whose story crosses all ages and audiences around the globe. He also happens to be the only hero with the superpower to cross cinematic universes, so as Sony continues to develop their own Spidey-verse you never know what surprises the future might hold.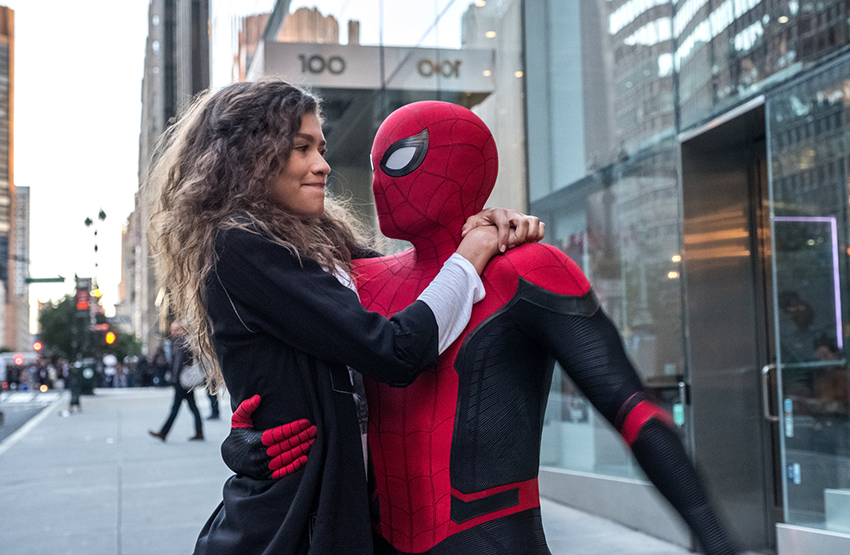 That last line may be key here. In the run-up to Sony releasing their Venom movie, there had been rampant rumours that despite it not being an MCU film, Holland would be making a cameo as Peter Parker in the film. However, that never happened, reportedly due to Disney's intervention, leaving Venom a standalone effort in Sony's burgeoning cinematic universe focusing on other characters from the Spider-Man mythos. I wouldn't be surprised now though if Disney has acquiesced and Holland pops up in the upcoming Venom 2, or we see him voice an animated version of his character in a sequel to Sony's Into the Spider-Verse. I doubt it would be a full integration of the two cinematic universes, but rather just a neat nod to fans.
Either way, I'm just happy that we can continue the story of this character without needed to jump through weird narrative hoops to hide the fact that a Sony Spider-Man movie would not have been able to reference the wider MCU. Pascal shared this sentiment, stated that the two studios coming together again "is terrific".  
Peter Parker's story took a dramatic turn in Far From Home and I could not be happier we will all be working together as we see where his journey goes. This has been a winning partnership for the studios, the franchise and the fans and I'm overjoyed it will continue.
There are millions of fans around the world who feel the same.
Last Updated: September 27, 2019