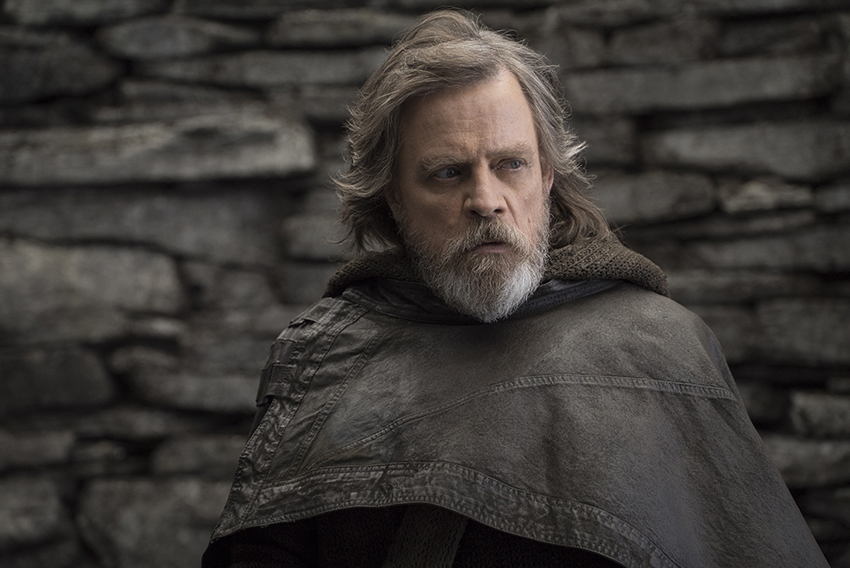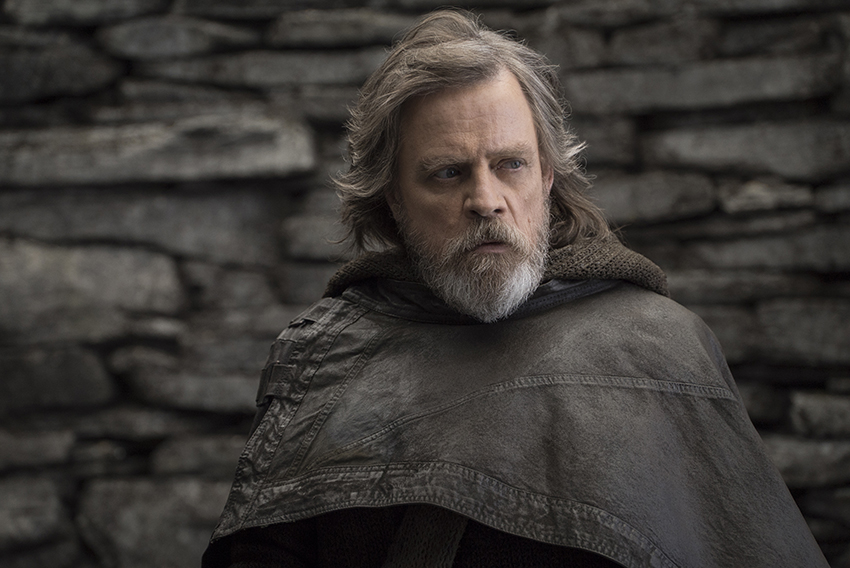 Yesterday the much-anticipated Star Wars: The Last Jedi hit the world like a juggernaut spaceship. Kervyn was blown away by it, as you can tell! Thing is, Kervyn has been drawn to the Dark Side since the first movie hit us 40 years ago, so you can never tell if he is just trying to do the same to you. Here's what that big nerd had to say:
"Star Wars: The Last Jedi may not be as perfect as some reviewers would have you believe, but there's no denying just how a good film writer/director Rian Johnson has produced here. Boasting a script that keeps you guessing and gasping in equal measure, along with gloriously filmed action beats – both on land and in space – and a heavy dose of palpable emotion, this is everything you want in a Star Wars movie and more."
As somebody who is more a casual Star Wars fan and not a fanatic, I take it upon myself then to balance his Dark Side with my ginger Light Side. So what did I think? Well, have a watch below, and don't worry, no spoilers!
Last Updated: December 18, 2017