I dare you to say this show's name out loud in the office and see what kind of response you get. In fact, even just asking someone to watch a trailer for a show called I Love Dick is likely to get you a bunch of really awkward stares or a warning letter from HR. But that is what I'm going to ask you to do as Amazon has released a trailer for their rather awkwardly titled new show. Suffice to say, it is probably still NOT safe for work. So be careful.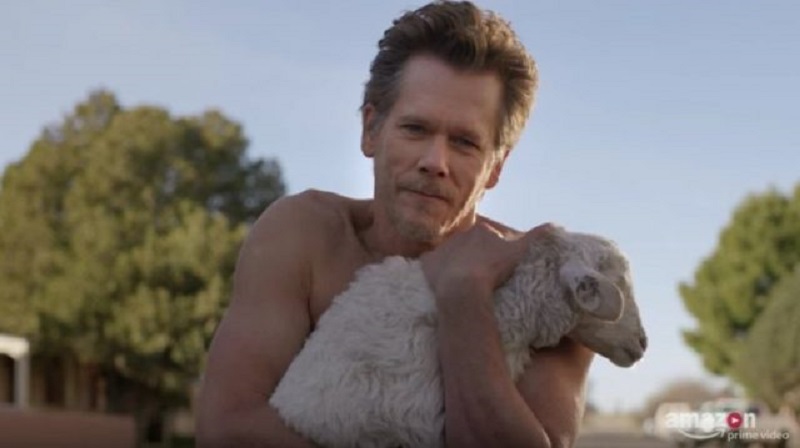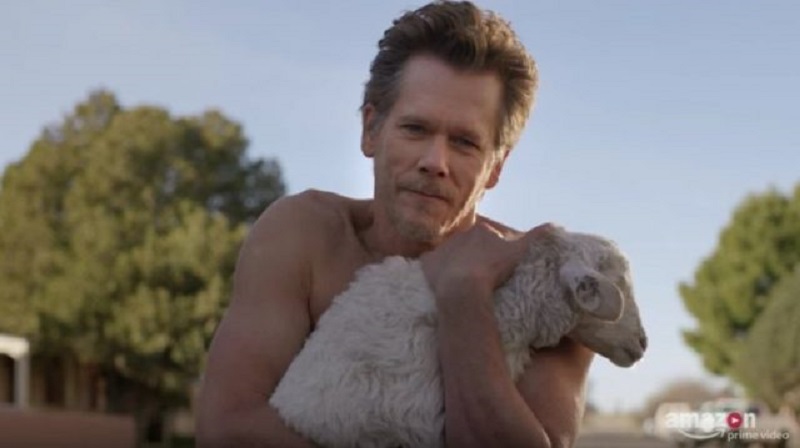 I Love Dick is about a struggling couple (Kathryn Hahn and Griffin Dunne) who travel to meet a professor named Dick (Kevin Bacon) to help them solve their – er, problems. What starts out as a wife trying to cheat on her husband with this bizarre professor quickly turns into something a lot more awkward. Needless to say, this show is going to cover a lot of adult and very odd material.
Honestly, I'm not even sure what to think of the series based on the trailer. It's definitely not my kind of series, so I am unlikely to watch it, but around all the craziness, it looks like there is a lot of hilarity to be had. If you can get over the awkwardness of it all.
From Jill Soloway, the two-time Emmy winning director and creator of Transparent, comes I Love Dick, which tells the story of a struggling married couple (played by Kathryn Hahn and Griffin Dunne) who move to Marfa to study with an enigmatic professor, Dick (Kevin Bacon). As the couple become drawn to Dick, their lives are turned upside down with unintended, but exciting consequences.
I Love Dick is premiering on Amazon on May 12.
Last Updated: April 12, 2017