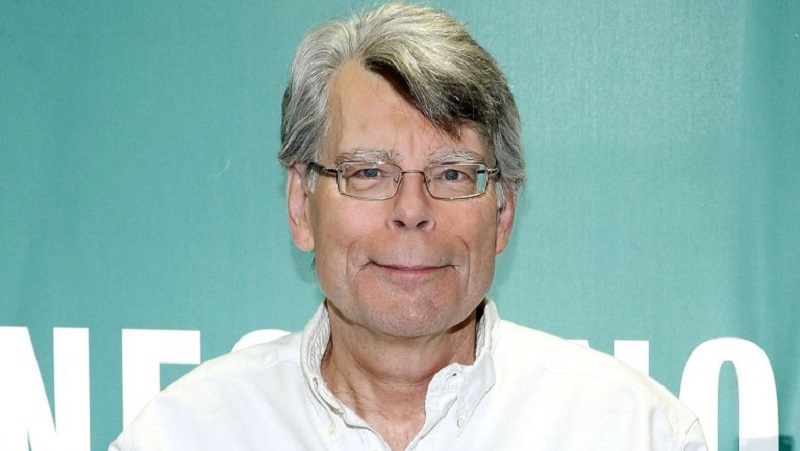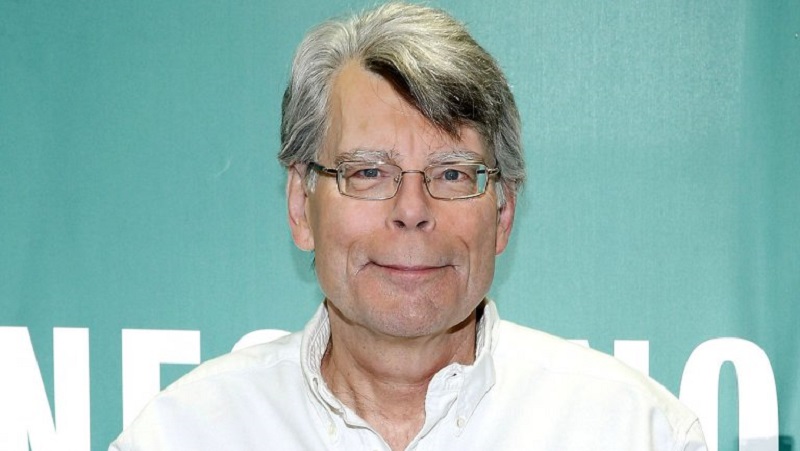 Right now it seems Stephen King is perhaps a bigger property than he has ever been. The legendary horror author has already had almost 130 adaptations of his works committed to film and TV, with several more already in development. And while the film adaptation for arguably his magnum opus The Dark Tower turned out to be a dud, the second adaptation of his horror classic It is breaking records around the world. It's a great time to be making a movie based on a Stephen King novel.
And we can add one more of his works to the adaptation list, as Deadline reports that his 1972 short story, Suffer The Little Children, is going to be adapted into a movie to be written and directed by Sean Carter, an up and coming director who has just completed his first horror thriller Keep Watching It. This role though will likely be a big step up for him as anything with King's name attached to it generally earns massive attention.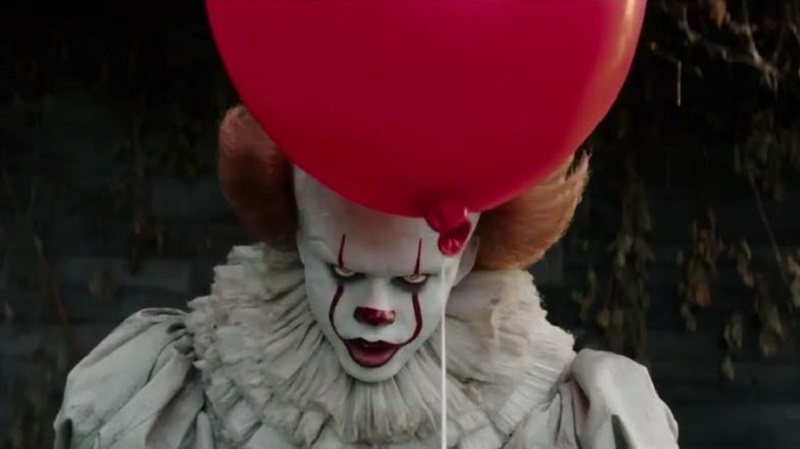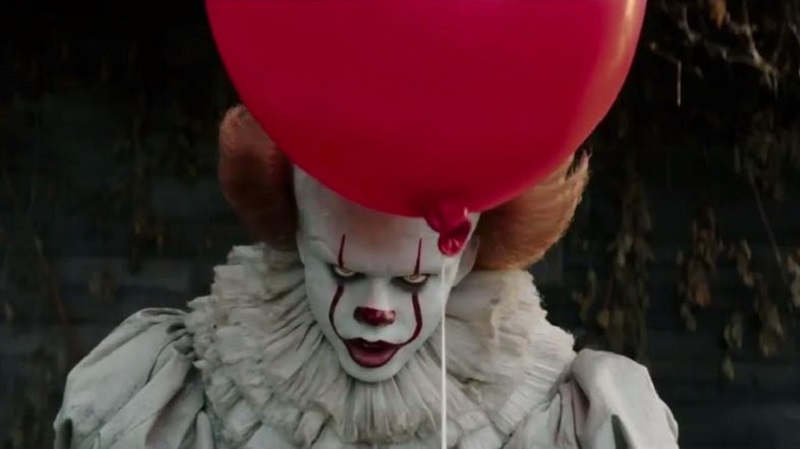 Considering that suffer the Little Children is one of King's earliest and lesser known works, it represents an opportunity to bring a story to our screens which should be fresh for most audiences.
Suffer the Little Children centres around a recently divorced first-grade teacher who begins to notice bizarre and unsettling behaviour among her students, including a young boy who taunts her into thinking he and his classmates' bodies have been overtaken by creatures and are now posing as copies of the kids. She is tormented with the conflict of whether it's her own demented paranoia, or something more dastardly happening in her town.
Director Carter had the following to say about the adaptation:
The Stephen King aesthetic has been imprinted into my psyche since I was a teenager, and Suffer the Little Children fits right into that classic King paradigm: a tragically flawed lead character put into a shockingly unimaginable scenario. It's a tiny peek into a mythology that I can't wait to expand into a full-length movie
There is no release date for the film as yet or even details on when filming is due to start, but that's probably a good thing as it gives me time to actually try and read the short story before it comes out.
Last Updated: September 12, 2017