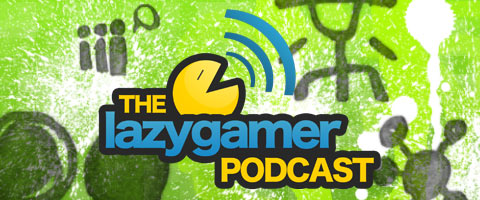 This week we discuss local pricing for Modern Warfare 2, fighting game tournaments, crazy dive-bombing lunatics and more so be sure to listen in to another episode of our crazy ramblings in this week's episode.
Modern Warfare 2 pricing and prestige editions in South Africa
Worms 2: Armageddon
Battlefield 1943
Evo 2009 tournament
Gears of War 2 Map Pack: We Have The Solution
Project Natal pricing
Firmware 2.80 not optional – Is that so bad?
Invest in videogames that you want – Possibly make a profit?
Write to us with your thoughts, or even if you just have something that you really want to say at podcast@lazygamer.co.za and if you have an interesting suggestion, topic or question, we may even read it on the podcast. It's just like being on TV, except it really isn't.
Don't forget to tell your friends, subscribe and rate us on iTunes and if you prefer downloading the MP3 directly, or want to stream it right now, you can do so below.
Last Updated: July 22, 2009