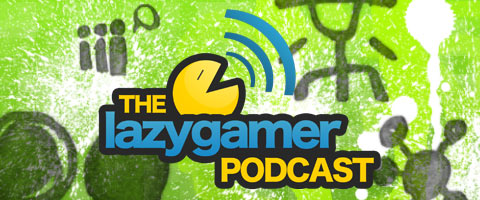 Buckle-up and get ready as we punch it down into 2nd, kick the tail out and powerslide directly into your ear canals. That's right, we have been playing a bit of the DiRT 2 Demo a lot of Shadow Complex and more and are here to bring all the info and news to you in episode 15 of the Lazygamer Podcast.
Defense Grid Coming To XBLA
Write to us with your thoughts, or even if you just have something that you really want to say at podcast@lazygamer.co.za and if you have an interesting suggestion, topic or question, we may even read it on the podcast. It's just like being on TV, except it really isn't.
Don't forget to tell your friends, subscribe and rate us on iTunes and if you prefer downloading the MP3 directly, or want to stream it right now, you can do so below.
Last Updated: August 26, 2009