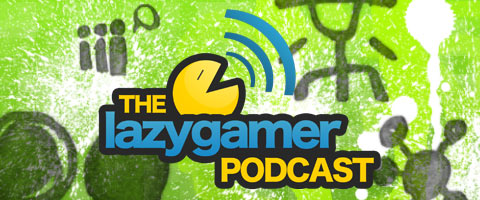 It's the pre-rAge 2009 podcast which means that Danny, Marc and myself have a chat about what excites us about this years rAge as well as what we can all expect to see when we get there. Also check out an in-depth chat about the Forza 3 demo as well as an awesome PC games that lets you be lazy and awesome at the same time.
Write to us with your thoughts, or even if you just have something that you really want to say at podcast@lazygamer.co.za and if you have an interesting suggestion, topic or question, we may even read it on the podcast. It's just like being on TV, except it really isn't.
Don't forget to tell your friends, subscribe and rate us on iTunes and if you prefer downloading the MP3 directly, or want to stream it right now, you can do so below.
Last Updated: October 1, 2009