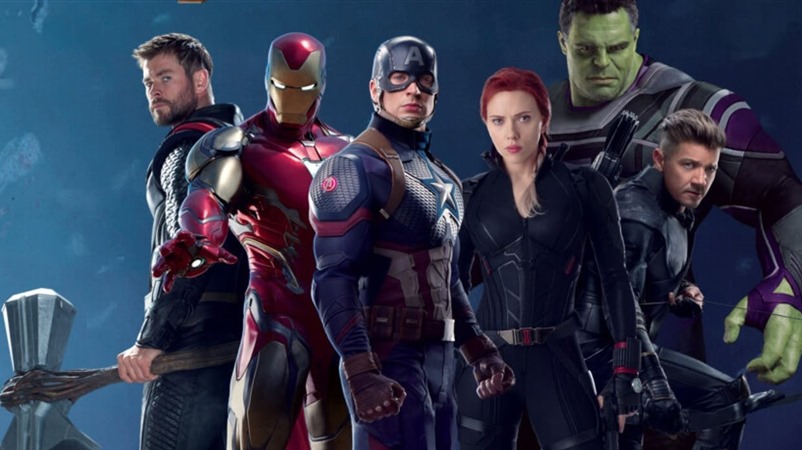 Normally I'd write something here describing what you're about to see, but screw that noise! New Avengers Endgame trailer! Right here! Right now! SHUT UP MOM I NEED TO WATCH THIS!
After the devastating events of Avengers: Infinity War, the universe is in ruins due to the efforts of the Mad Titan, Thanos. With the help of remaining allies, the Avengers must assemble once more in order to undo Thanos' actions and restore order to the universe once and for all, no matter what consequences may be in store.
Avengers Endgame stars a lot of actors, including Robert Downey Jr., Chris Evans, Mark Ruffalo, Scalett Johansson, Scarlett Johansson, Chris Hemsworth, Anthony Mackie, Paul Bettany, Elizabeth Olsen, Chadwick Boseman, Gwyneth Paltrow and Sebastian Stan. It'll be drawing the curtain closed on the Marvel Cinematic Universe as we know it, on April 26.
And here's a new poster which looks absolutely awful! It has no mention of Goose at all. What a travesty.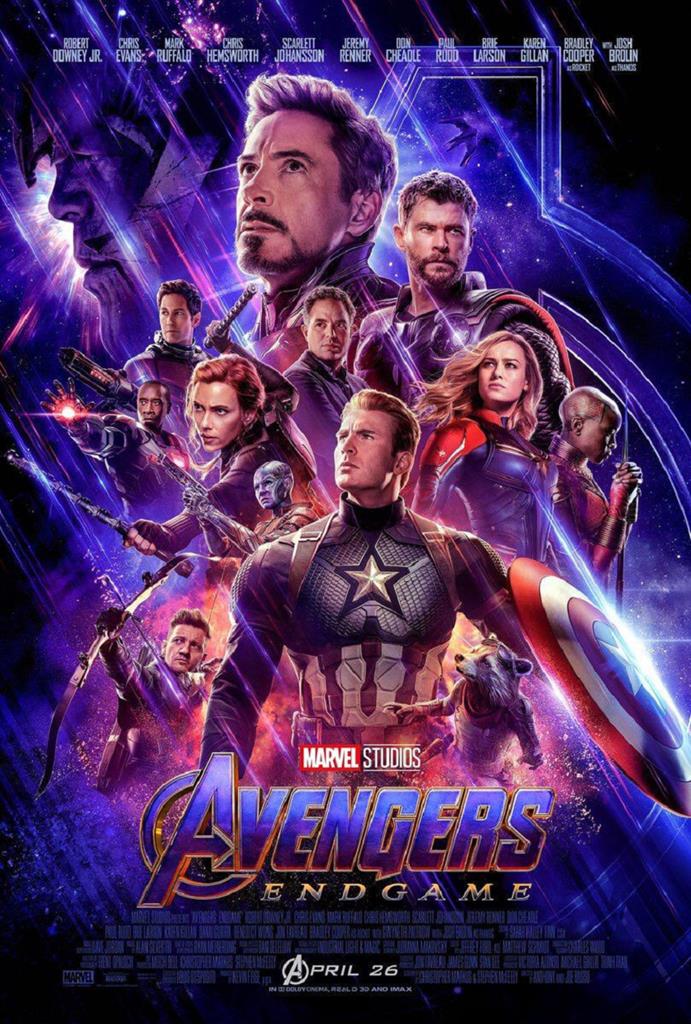 AVENGERS, ASSEMBLE!
Last Updated: March 14, 2019