When you come across a movie with a protagonist whose past comes back to torment him with a temporal plot-hopping narrative device you almost immediately think you are in for a wild and fun ride. Sadly, this is not what The Sense of an Ending is about. It's a movie that is well acted and at times even methodically directed, but sadly is never able to rise above the relative insignificance of its plot and do anything more.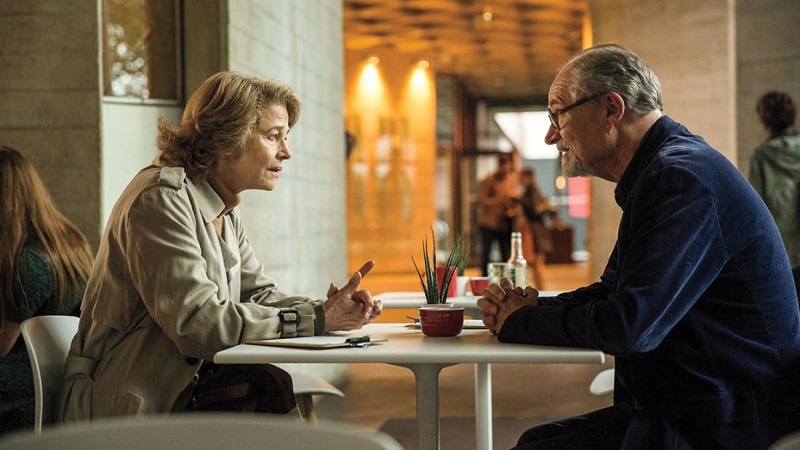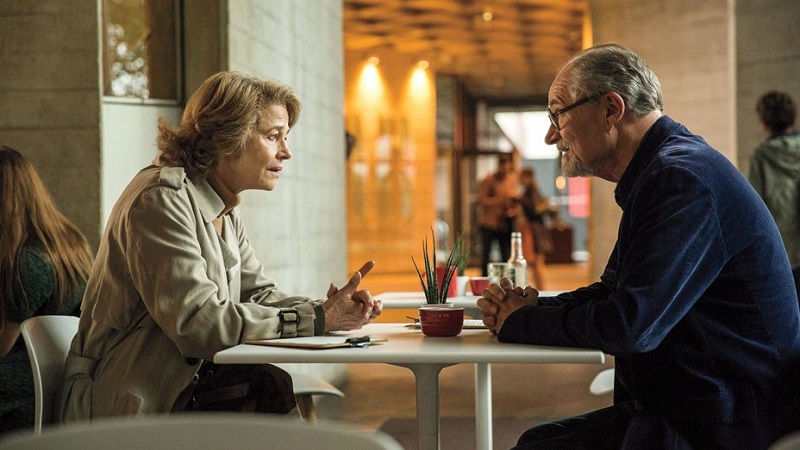 I will admit that I probably made the movie sound a lot more interesting than it seems, as The Sense of an Ending describes itself as a thoughtful drama and doesn't promise to be any more than that. Just how dull the movie came across was nonetheless still surprising. The movie follows the story of Tony Webster (Jim Broadbent – older/Billy Howle – younger), a divorced elderly man who becomes contemplative about what might have been, when he is mysteriously included in the will of a former girlfriend's mother. Despite the relationship ending almost 40 years before, he starts to realise that what he thought might have been an inconsequential part of his life actually had a profound effect.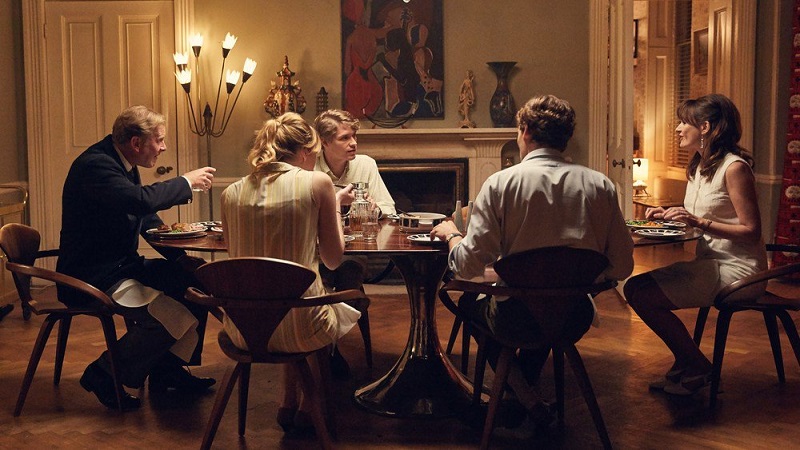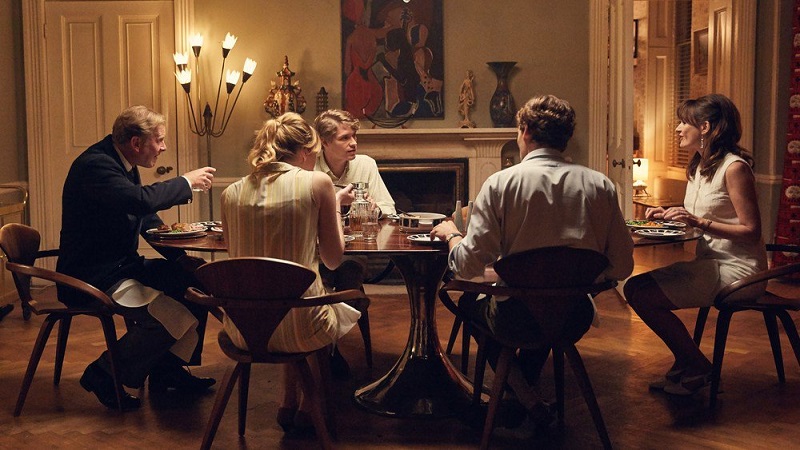 It's not exactly a boring story but one hampered by a slow pacing and a story that feels a little forced and inconsequential once everything comes together. The frustration is that the events that you expect to have had a profound effect on the lives of its characters don't seem to have changed them too much, or at least not in a way that the film tries to portray. There is a lot more emotion that could've been injected into many of the scenes to make your viewing experience more worthwhile.
Much of the problem lies with the film's script by Nick Payne that chooses to focus on too much philosophical dialogue or awkward moments between its characters that at times has little bearing on the plot or character development. The pacing, especially at the start is also a little slow and forces you to put up with some drawn out scenes before getting to the meat.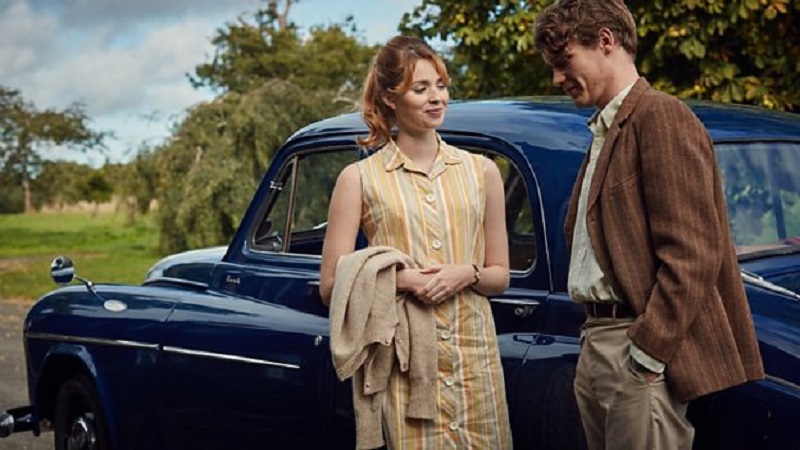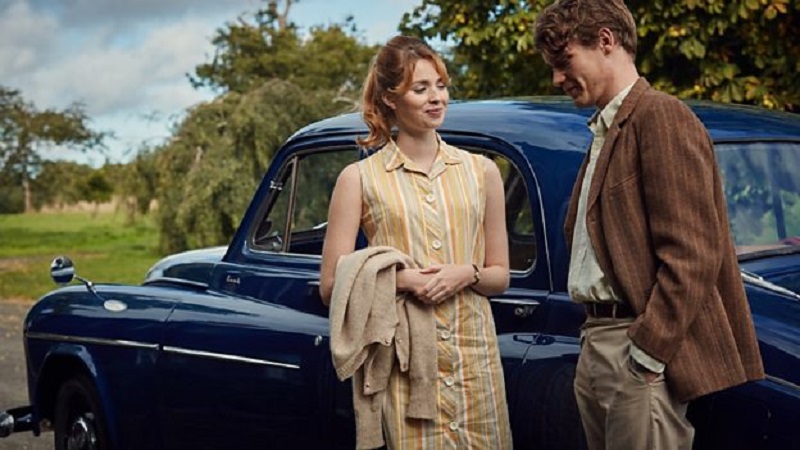 I mentioned a time jumping plot device at the start and to be honest, that truly is the film's saving grace. While the story is not a terribly exciting one to begin with, it is at least made more interesting by jumping back and forth between the past and present day and slowly dropping some clues at you along the way that tie up the story and its characters. It's an interesting approach for a film such as this and some of the scenes are cleverly directed by Ritesh Batra in providing the subtlest amounts of suspense and mystery. It's just a pity that all that effort is wasted on a story that doesn't carry much suspense and excitement in the first place.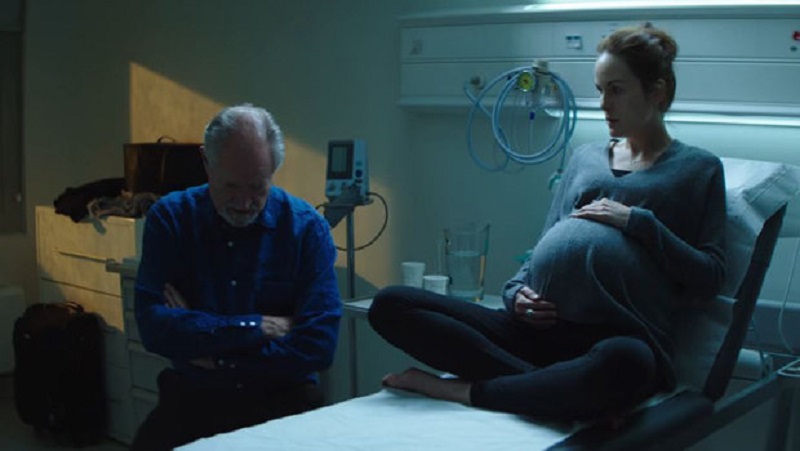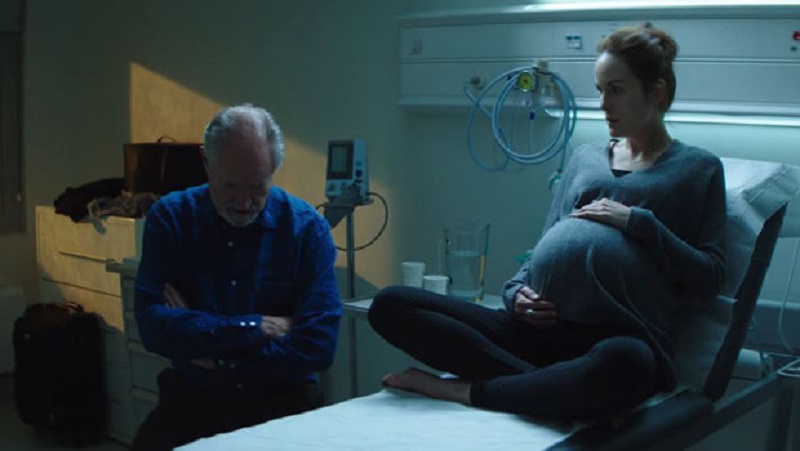 As you would expect from a cast featuring Charlotte Rampling, Harriet Walter, Freya Maver, Edward Holcroft, James Wilby, Emily Mortimer and Michelle Dockery, the film is well acted and although some characters don't have too many layers to them, they all play their parts well. It's not exactly littered with Oscar-worthy performances, but filled with the right amount of believability and nuance in their interpretations.
The Sense of An Ending might delight purists and seemingly has based on its positive review scores, but one that is unlikely to excite most people. It is at times mysterious and at times contemplative, but unfortunately just not entertaining enough.
Last Updated: October 11, 2017
The Sense of an Ending

A film that might delight purists with its solid acting and smart direction, but one that is simply too dull to excite most viewers.