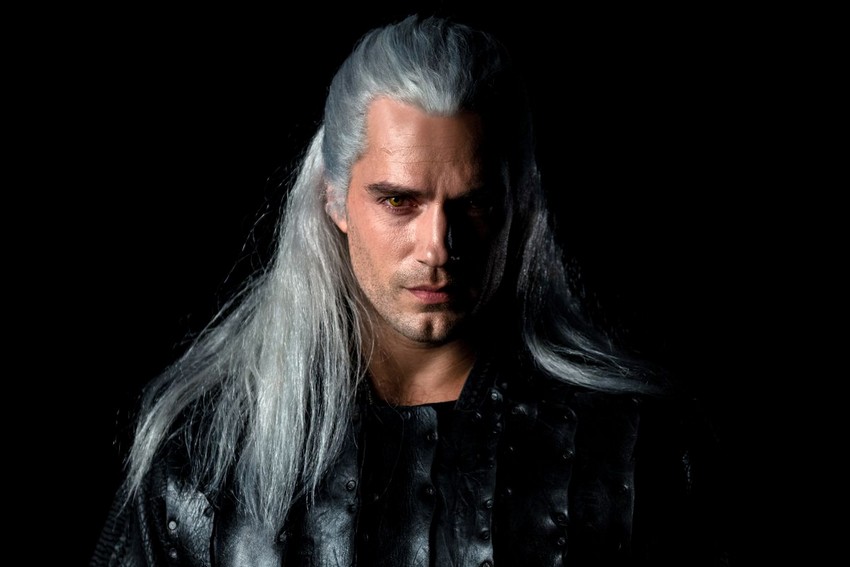 A strange thing happened over the weekend. Something that I will admit a part of me had given up on ever happening: I started playing The Witcher 3. Yes, despite owning two different versions of CD Projekt Red's acclaimed RPG on two different platforms since its launch in 2015, and despite hearing all my friends call it one of the greatest games ever made, I hadn't played it. It was a combination of real-life events, scheduling, and baulking at the heavy time commitment the expansive game required that kept me away, but now I'm finally doing it. And just in time too as there's a Netflix produced 8-episode TV series starring Henry Cavill as the titular Geralt of Rivia on the way. And it's a series that will definitely be an "adults only' affair.
That last bit may have been a "well, duh" moment for anybody who has ever played the Witcher games or, more importantly, read Andrzej Sapkowski's original novels on which the Netflix series will be based. Both versions of this story of sword and sorcery are filled with violence, swearing, and sexuality.
Even so, with the first look at Cavill as Geralt, as well as the rest of the cast, not exactly matching up with many fan expectations, some began getting worried that Netflix would be changing more aspects of the show, including its mature content. However, showrunner Lauren Hissrich, who just came from being one of the writers of the very adult-centric Daredevil on Netflix, is here to assure fans that The Witcher is definitely staying true to its roots.
This is obviously great news. While it's writing, acting and direction and not just an abundance of sex and violence that makes a show great, it's good to know that Netflix isn't restricting Hissrich and co in this regard. Certain properties just work better with mature content as these aspects are so built into the world and characters that inhabit it. You know, mature content like… uh… stuffed unicorns.
Unlike many showrunners of these types of big productions, Hissrich has been very open and candid with the behind-the-scenes workings of the show. Her confirmation here is just one of many details she's revealed on social media, including a nice thread where she spoke about how much the production has barely seen a hiccup since the original scripts were turned in, running buttery smooth. Hopefully, that smoothness means that we'll still be getting The Witcher in 2019 and won't need to wait for 2020. Though, waiting a little bit longer will probably give me just enough time to finish playing The Witcher 3.
Last Updated: January 30, 2019