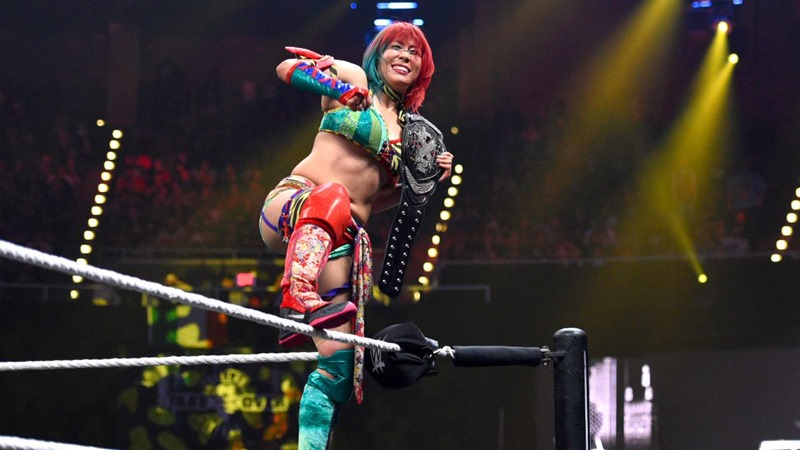 Yesterday saw the announcement of a WWE 2K17 collector's edition, a version of the game that had NXT plastered all over it. And that's good, hell it's fantastic. If you had to offer me a choice between front row seats at Wrestlemania or Mick Foley's ear in near-mint condition, I'd probably hit you with a steel chair, rob you and sell the merch to buy tickets to WWE NXT.
To me, that's where the cream of the crop talent is, as that ring is home to the godlike skill of performers such as Finn Balor, Asuka and Shinsuke Nakamura. It has been a long road for the NXT brand, but its current incarnation is sports entertainment at its best. And that's something that WWE COO Triple H is proud of, as NXT has been a project of his that has exploded in popularity to the point where it can dominate the annual video game release.
"NXT has really become the fans'–kind of the fans' fans' dream, I think in some ways," Triple H said to WhatCulture.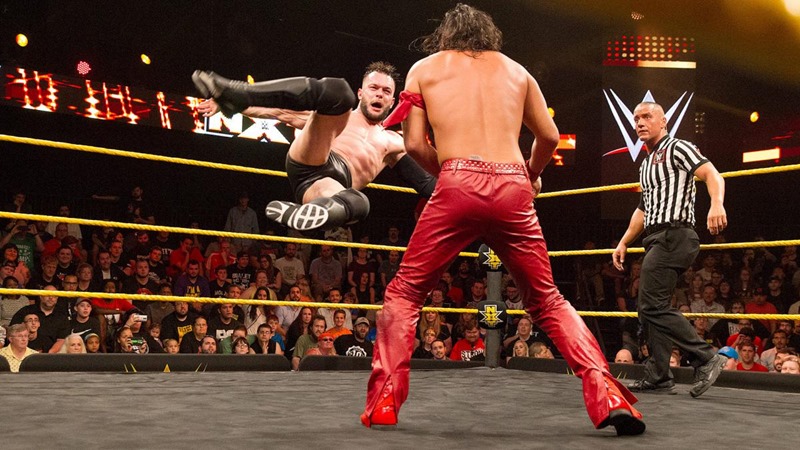 And I think this is where this game is going to really kick in with them. Having that NXT edition just puts you at a different level. And, I'm excited for them, excited about the exploded growth of and popularity of NXT and excited that we can carry that over into the 2K17 NXT edition on October 11th.
Where NXT really fits into the WWE 2K17 puzzle, is in how that show format will allow players to build their career throughout the career mode, before going for even bigger glory in the ring. "In the last few years, the reality of that has become: Performance Center, NXT, and then through the rest of your career" he said.
And hopefully, that's Raw, SmackDown, WrestleMania Hall of Fame. You know, and to be able to follow that career path and succeed within that video game is part of the excitement of it. So, I think you're going to see NXT become more and more a part of it over the years.
Next week marks a massive event for the WWE: The brand split. It's been a while since the Smackdown and RAW brands were seperated properly, five years in fact. But on Smackdown next week, Smackdown and RAW each get their own exclusive roster of performers, superstars who won't be crossing over to the other side of the ropes. Could we ever see something like that happen in WWE 2K17? No, probably not says Triple H:
You know, the game has such a long creation time that it takes a bit of time to get everything in there. I think the brand split will probably – or brand extension will probably become a much more prominent feature of future games, as opposed to this one.
Fair enough, as it isn't exactly easy to throw such content in with a mere week's notice. Unless you're quite canny in the customisation department. "But, I'm sure… as you can create just about anything in these games, I'm sure our fans will find a unique way in their own right to create that extension on their own," Triple H concluded.
Last Updated: July 15, 2016