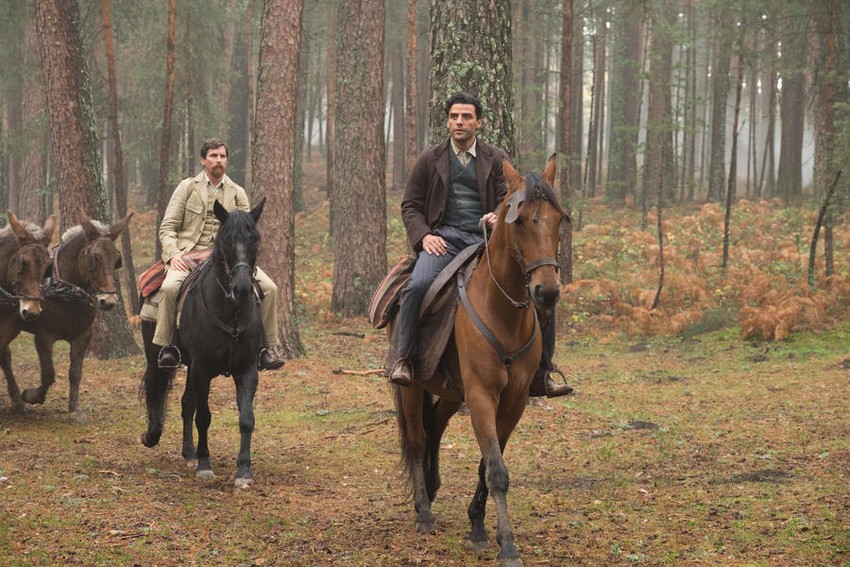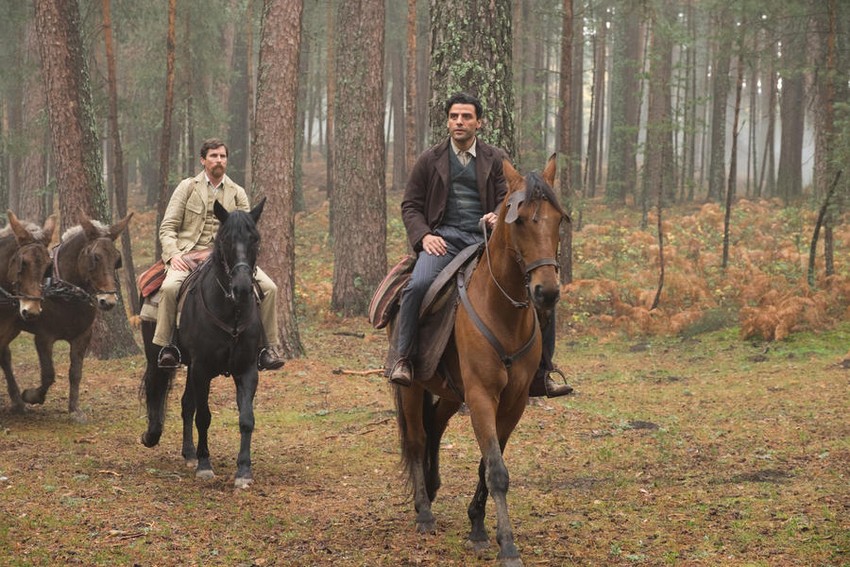 While I pride myself on my general knowledge, I must admit that my comprehension of the Armenian Genocide in the Ottoman Empire during the early 1900s is completely resigned to what I just read on this Wikipedia page. And by all accounts it was a horrific affair that began with the arrest and deportation of somewhere between 230 and 270 Amernian intellectuals in 1915 and ended with the staggering figure of approximately 1.5 million Armenians killed in a systemic extermination. So of course Hollywood is making love-triangle drama out of it.
Now to be fair, that description is probably excessively flippant when it comes to The Promise, the new film by Terry George, the Oscar-winning filmmaker behind Hotel Rwanda and In the Name of the Father. The movie also stars Oscar Isaac, Christian Bale and Charlotte Le Bon – three incredibly talented thespians who are not prone to making movies that make light of their subject matter.
However, checking out the first trailer released for The Promise, I can't help but already feel that I really want to see more of the actual human drama side of the genocide and less of the sweeping romantic overtures found here. Obviously, if the balancing act between the two approaches can be mastered, this could make for an incredible film. There's certainly enough talent assembled here to do just that, but we'll have to wait and see if that is indeed the case.
In the meantime, check out the trailer below:
Empires fall, love survives. When Michael (Isaac), a brilliant medical student, meets Ana (Le Bon), their shared Armenian heritage sparks an attraction that explodes into a romantic rivalry between Michael and Ana's boyfriend Chris (Bale), a famous American photojournalist dedicated to exposing political truth. As the Ottoman Empire crumbles into war-torn chaos, their conflicting passions must be deferred while they join forces to get their people to safety and survive themselves.
The Promise also stars Shohreh Aghdashloo, Jean Reno, James Cromwell and Rade Serbedzija. It is scheduled for release in the US on 21 April. No local release date yet.
Last Updated: March 7, 2017