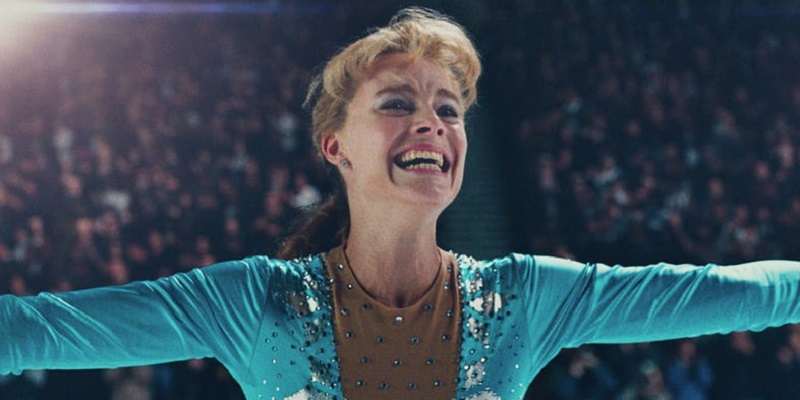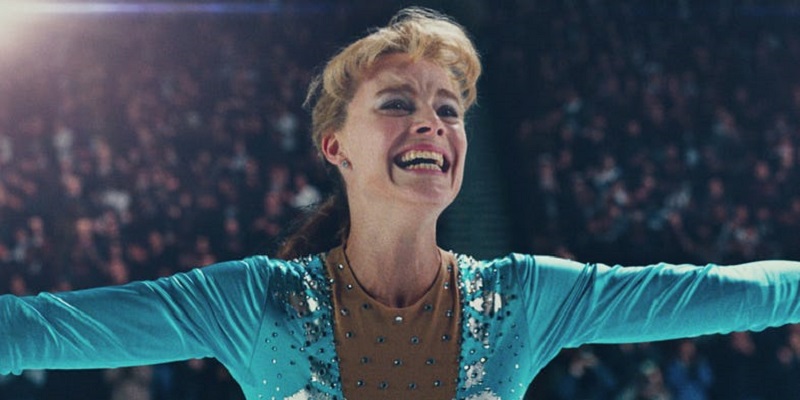 Everyone loves a rags to riches story, but a rags to riches and then back to rags again story is even sweeter. Okay, perhaps it's just me being mean that some people land up with all the talent and then I see it as sweet justice when things don't' work out. Still, my envy aside, it makes for a great movie.
As one star falls though, another rises as Margot Robbie's transformation into disgraced US figure skater Tonya Harding in this new teaser for I, Tonya looks incredible. You don't get to see too much from this short clip, but it is definitely apparent that Robbie has nailed that Southern US accent and certainly looks the part in playing the contrasted Harding. I'm not one to normally watch movies about figure-skating and even watching it in the Olympics gets me a little sleepy. This movie looks to play out like more of a mystery drama and something which could keep me entertained.
The real-life Tonya Harding rose from a hard-luck background to become a world-class figure skater, competing in the 1992 Winter Olympics. Harding's reputation and career went off the cliff after she was accused of being involved in a bizarre plot with her ex-husband Jeff Gillooly and bodyguard Shawn Eckhardt, to injure her top rival Nancy Kerrigan and force her to withdraw from the 1994 Winter Olympics. The attack on Kerrigan, which involved a stooge named Shane Slant striking the skater in the leg with a baton, exploded into a massive worldwide media story with Harding becoming both a pariah and a punchline.
It doesn't seem to be like much of an incident or even a story for a movie, but based on what we see in this teaser, there is a much bigger and darker side to Harding's personality than what her rags to riches story suggests. Alongside Robbie, I, Tonya will also star Sebastian Stan, Bobby Cannavale, Julianne Nicholson and Caitlin Carver. The film release on December 8th just in time for award season with a South African release expected early next year.
Last Updated: October 22, 2017