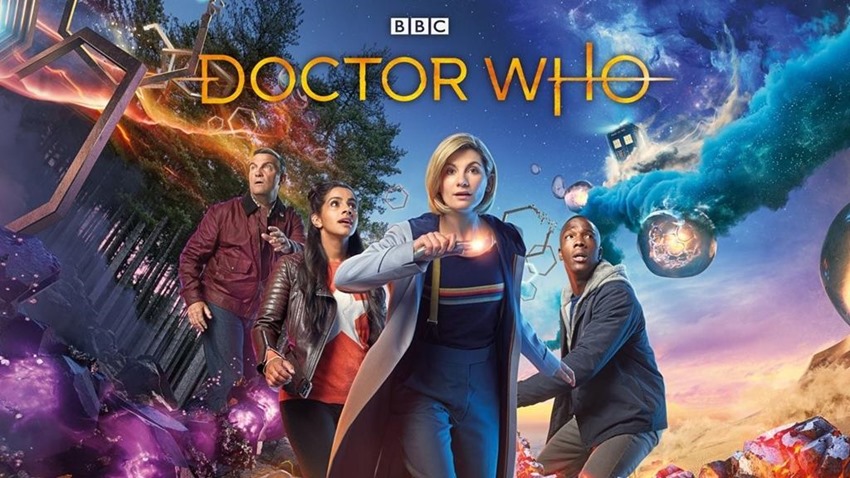 A lonely god, a wanderer with no home and for a time, the last survivor of a race who once protected time itself from mysterious threats. A lot of labels have been attached to the Doctor over the years, but there's only one thing that you need to know about this character: All she wants to do, is help people. What could be more noble than that?
With Peter Capaldi out of the TARDIS and Jodie Whitaker taking up the mantle of the cosmic physician, a new era of Doctor Who is about to begin. See for yourself, in the latest trailer for the upcoming 11th season:
The official trailer is here! "I'm the Doctor, when people need help, I never refuse."
If you're a fellow Whovian, then good news: You won't need to resort to more naughty nautical methods to get your hands on the new season of Doctor Who, as Showmax will have the episodes available express from the UK a mere day after they've aired. Brilliant.
Last Updated: September 20, 2018