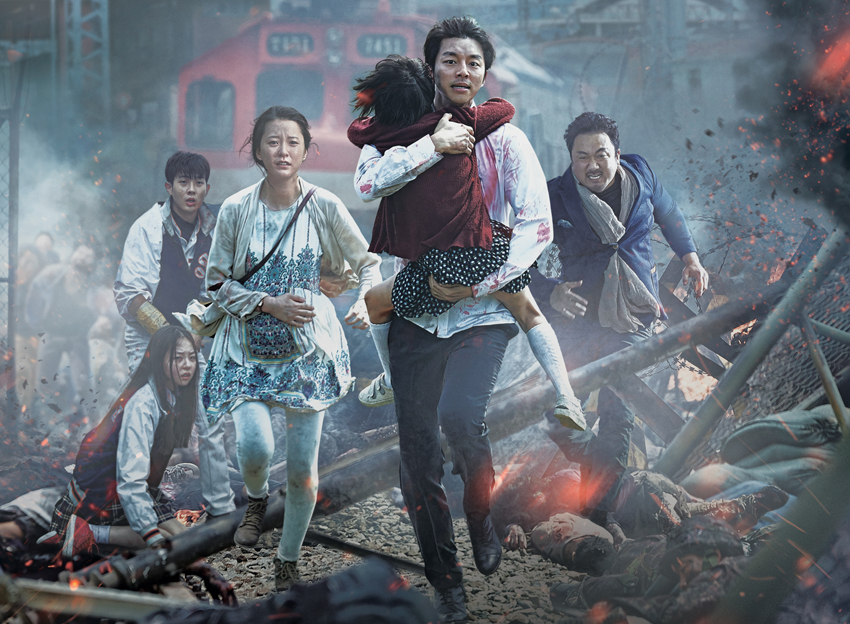 Back in 2018, we heard that horror maestro James Wan (Saw, The Conjuring, Insidious) had set his sights on a modern masterpiece of the zombie genre in Train to Busan with the intention of producing (but not directing) a Hollywood remake penned by frequent collaborator Gary Daubermann (It, Annabelle, The Nun).
I've mentioned before that remakes are not the creatively bankrupt scourge of modern cinema that some think them to be (they've always been around, and some of them are now considered classics), so I was not fully against the idea outright. I just thought that trying to replicate the awesomeness of Train to Busan would be folly. But now we know the identity of the filmmaker who is going to try.
Deadline is reporting that Wan and New Line Cinema have tapped Timo Tjahjanto to helm their Train to Busan remake and that is one hell of a pick. It's at this point where a bunch of you are probably going "WHO?!". The Indonesian filmmaker started his career as one half of The Mo Brothers with fellow countryman Kimo Stamboel, making breakout local action hits like 2009's Macabre. Tjahjanto would set off on his own as well, making his Hollywood debut by directing segments in horror anthologies The ABC's of Death and V/H/S/2.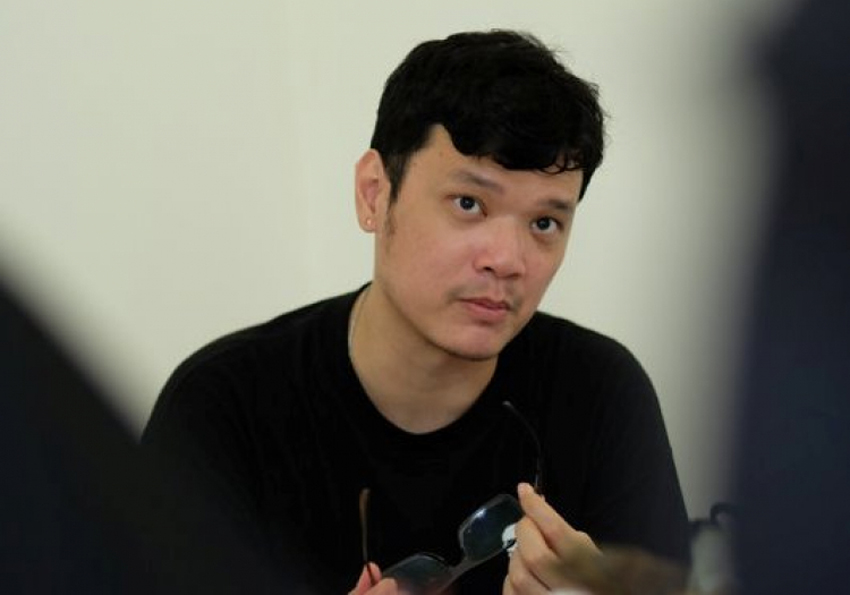 Where he really earned the attention of action junkies like myself though was by directing 2018's The Night Comes for Us, a jaw-dropping Indonesian action-thriller that was quickly picked up by Netflix. The film is, in a word, bonkers. In several more words, it's viciously brutal and relentless, drawing many descriptions as the spiritual successor to Gareth Evans' The Raid, another insane Indonesian action film that has become the gold standard of the genre (The fact that both films starred Joe Taslim and Iko Uwais probably also contributed to those comparisons). And while not a horror movie, The Night Comes for Us was still packed with spine-snapping levels of tension to go with all the "WAIT HOW DID THEY DO THAT WITHOUT ACTUALLY KILLING SOMEBODY FOR REAL?!" action.
And that, actually sounds like the perfect filmmaking recipe for a Train to Busan remake. Released in 2016 and directed by Yeon Sang-ho, the South Korean zombie thriller was a runaway success both commercially (it earned $98.5 million dollars off a budget of just $8.5 million) and critically. While the zombie genre had become a bit stale before its release, Train to Busan kicked it all in the face as it told a breathless tale of a young businessman on the titular train with his daughter, who gets caught up in a claustrophobic zombie outbreak.
What made the film so special though, besides the sheer horror of its swarming zombie hordes, was how well it balanced out the human elements to make you either instinctively care for or utterly loathe certain characters. That's the only part I'm concerned about for this remake as Tjahjanto hasn't quite shown off the subtle dramatic chops needed to pull off such a fine tonal balancing act.
It's because of this reason, and not some wide-ranging genetic aversion to remakes in general, that I'm not expecting this new version to match the original. But that's okay. With the talent involved, all I want is for it to at least be a better movie than the actual Train to Busan sequel. Holy crap, can somebody please remake that so that it isn't a bloated turd?!
Last Updated: February 19, 2021