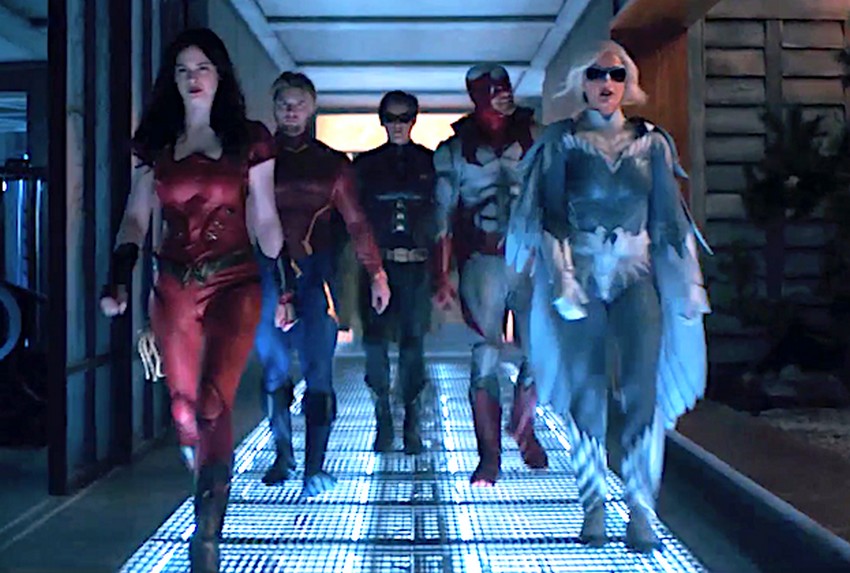 I've made no secret of the fact that I wasn't as enamoured with the first season of Titans as some of you. DC Universe's flagship show had a lot going for it, but it also felt a little try-hard for me in the end as it tried to differentiate itself with a harder tone and some bloodier violence. Plus that season finale that wasn't really a season finale was terrible.
All of that being said though, I'm actually rather looking forward to the upcoming second season of the show as it brings in Esai Morales as Deathstroke, one of my favourite DC Comics villains who has one hell of a history with the Titans in the comics. Alongside Deathstroke, we also have the addition of Superboy, Ravager, Jericho, and Donna Troy taking a more prominent role. On top of this, as we see in a newly released trailer for season 2, the existing lineup of heroes are all marching closer to their comic book counterparts, including Brenton Thwaites' Dick Grayson seemingly ready to abandon his Robin persona to become Nightwing. This is all music to my geeky ears.
Now if only they could do something about Jason Todd's face which is still just begging to be punched.
In this action-packed, live-action series, Dick Grayson, aka the former Robin (series star Brenton Thwaites), emerges from the shadows to lead a band of new heroes—including Starfire, Raven, Beast Boy and others. DC Universe's first original series follows this group of young heroes as they come of age and find belonging in a gritty take on the iconic Teen Titans franchise. In the groundbreaking first season, Dick meets Rachel Roth aka Raven (series star Teagan Croft), a young girl with special abilities brought on by a mysterious darkness inside of her that she struggles to control, and together, they find themselves embroiled in a conspiracy to bring about Hell on Earth. Joined by the mysterious Kory Anders aka Starfire (series star Anna Diop) and loveable Gar Logan aka Beast Boy (series star Ryan Potter), these lost and disparate individuals become a surrogate family to one another and a team of heroes for the world.
The second season of Titans will premiere on DC Univers on 6 September, but for those of us outside of the US, we'll have to wait a bit more before the show hits Netflix. With the first season, that delay took about three months, so hopefully it will be a shorter wait this time around.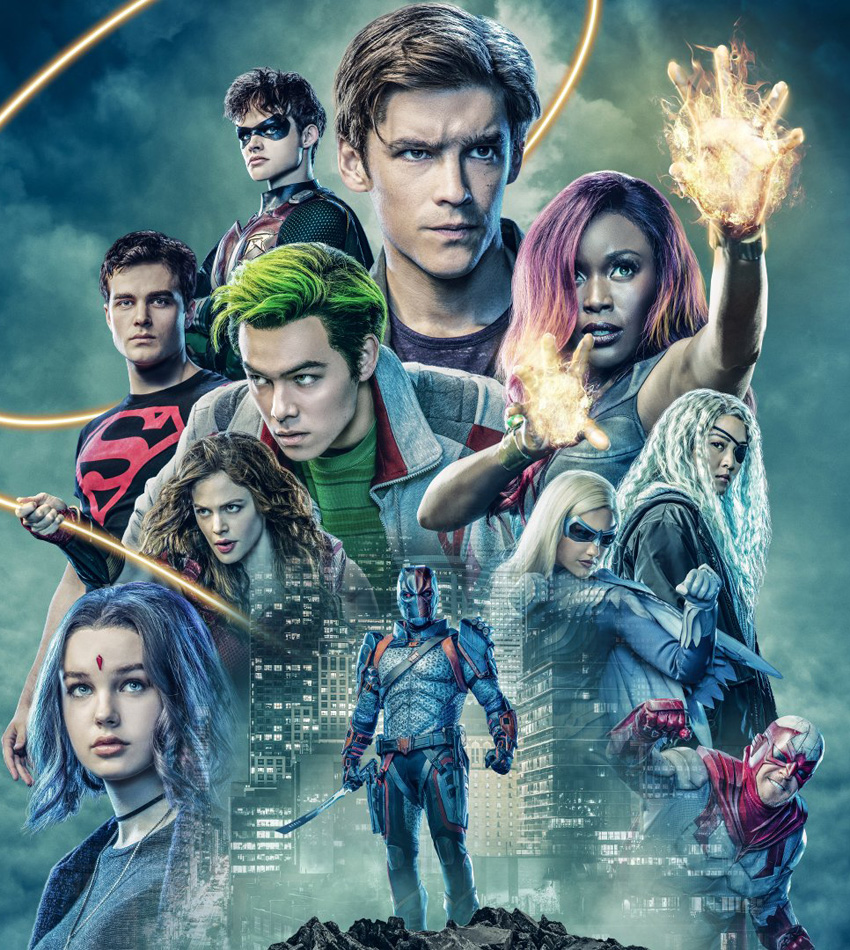 Last Updated: August 29, 2019