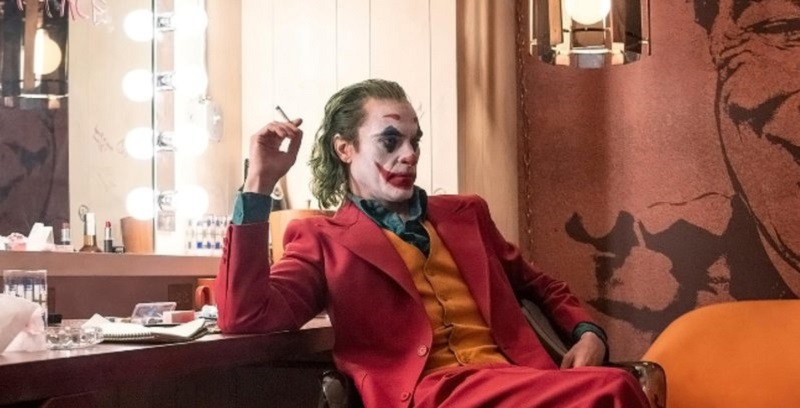 Filmmaking is an iterative process where scenes often require different takes from different angles or with different lines to help make the movie flow better. It's difficult to pull a cohesive story together from all the numerous takes where inevitably the film gets refined even more before making its way to theatres, which is why we often get so many deleted scenes or extended cuts of films post-release.
If you're a fan of Todd Philip's recent Joker movie though and were hoping for some extra scenes when the film comes out for home release, well then I have some news that may disappoint you. In a recent interview with Collider, the director revealed that there will be no deleted scenes or extended cuts coming out from the movie:
I hate f**king extended cuts. I hate deleted scenes… They're deleted for a reason… The movie that exists is exactly the movie I want it to be and I will never show a deleted scene
That's not to say that they never deleted things out of the movie, The first cut of Joker was reportedly 30 minutes longer than the over 2 hour cut we got in the cinema, but it appears as if Philips is happy with this final version and justified that everything that made it into the movie is enough to tell the story the way he wanted to. Something which star Joaquin Phoenix also mentioned in the same interview as he spoke about how one of his favourite scenes during the film was cut from the movie, but that ultimately leaving it out made the scene so much better: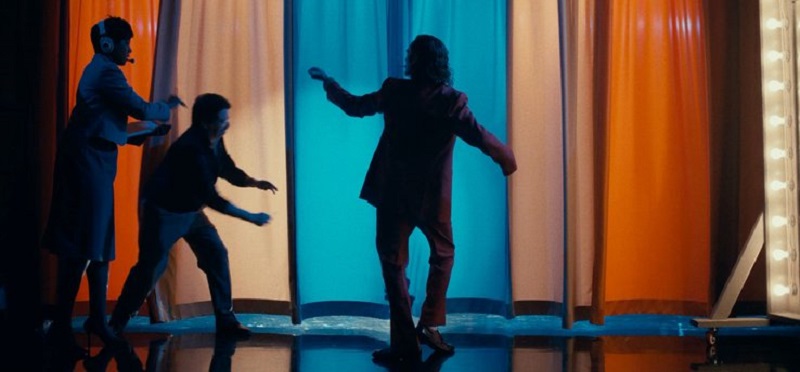 There was a scene that, that during the shoot we thought was one of the best scenes and we loved his behaviour in the scene, and I'd always really liked the scene. And Todd told me and said, 'We're cutting that scene out.' And at first I thought, like, 'Wait a minute, what do you mean you cut that scene out?' And then of course I saw it, and it was very obvious. It has to go.
That's not to say there won't be any special treats for fans when the film makes its way for home release as Philips explained that there were a variety of alternate and mostly improvised takes from how Arthur Franklin appears on Murray Franklin's (played by Robert de Niro) talk show.
While I don't like deleted scenes, we did cut this fun thing together… of [Joker] walking out on Murray Franklin, because every time the guy would go, Murray would stand and go, 'Please welcome Joker,' and the curtains would open and he comes out and does something different every time. You know the thing in the movie, he spins, he kisses the woman. But we cut this thing together of 'Please welcome Joker,' and I don't know, we did it 13 times maybe, and they're all different and they're so funny and there's so many good ones. I was like, 'Oh, I wonder why I didn't use that one?'
Personally, I loved the movie for what it was and think it needs nothing extra to tell its story. As often happens in these situations, Philips may change his mind several years down the line and release an extended cut of the film with many of the additional scenes that he shot, but even if he never does, I don't think there is any need to have them in. Sometimes we need to trust the creative process of the movies and accept that the version we get in the cinema is indeed the best one they can up with. Unless you're Zack Snyder fans and the DC film in question is Justice League.
Last Updated: October 18, 2019