[WARNING: THIS ARTICLE CONTAINS SOME SPOILERS FOR THE MUMMY]
We've written a lot about The Mummy lately, and most of the later articles start off with some disclaimer about it not being a good film. That has certainly not become any less true, but why? Why is The Mummy the mess it is when it was supposed to be the flagship vehicle for Universal's fledgling movie monster-centric Dark Universe? It appears that it may have become a victim of some Cruise control.
While his haters certainly number in the hundreds of thousands, possibly even millions, I can't say that I have an issue with Tom Cruise. Yes, in his personal capacity he's nuttier than a Lunch Bar, but that very same nuttiness is what makes him such a good movie star. Cruise has shown a repeated commitment to his craft that few other Hollywood actors can match – even when it means literally putting his life on the line. Something that he's done numerous times throughout his career, all with the goal of providing audiences with the most visceral entertainment possible. This is something that he painstakingly insists on, from himself and everybody around him, driving the production with his zealous perfectionism to make sure that everything is just right.
Unfortunately, it appears that commitment and drive has backfired for Universal with The Mummy. According to a report from Variety, Universal was seemingly so eager to have a star of Cruise's stature headlining their movie that they gave him an "excessive amount of control". This meant that he "exerted nearly complete creative oversight on The Mummy, essentially wearing all the hats and dictating even the smallest decisions on the set." He even had his hand in some really big pre-production decisions too.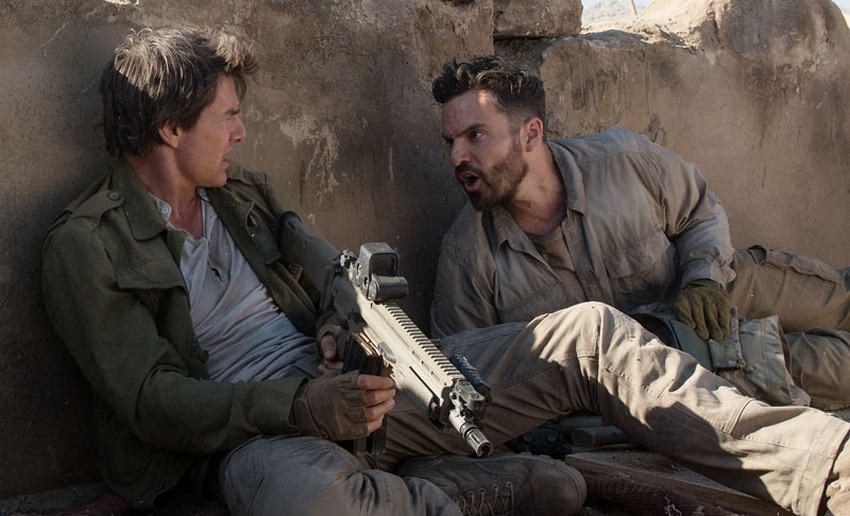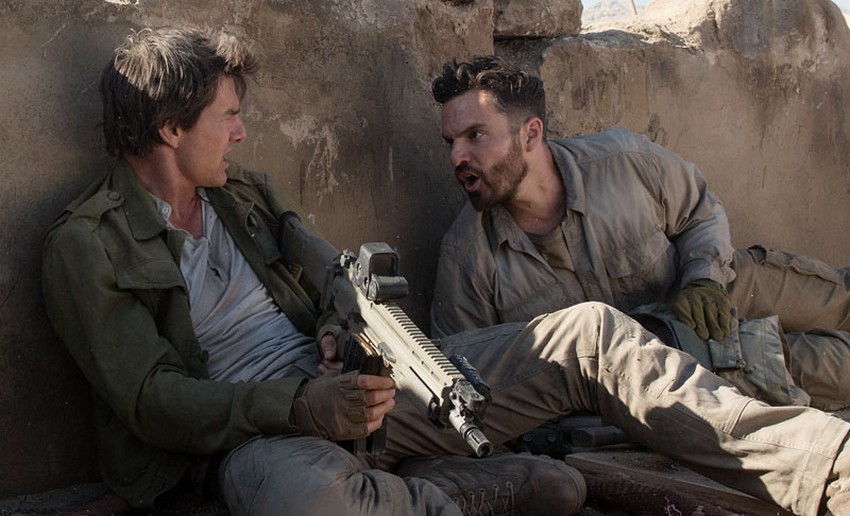 Veteran writer and producer Alex Kurtzman had already been tapped alongside fellow prolific blockbuster producer Chris Morgan to shepherd the Dark Universe, but there were also early talks that he would direct the first entry as well. While Kurtzman's filmography is a massive one, he has actually only ever directed one other feature film, the lukewarm 2012 Chris Pine drama People Like Us. Naturally, despite already being on the inside, he wasn't exactly the first choice to helm a vitally important big budget tentpole like this. However, according to Variety's sources, it was Cruise's blessing of Kurtzman – with whom he had built up a good working relationship on Mission: Impossible 3 – that allowed the untested filmmaker to officially step behind the camera.
The influence of Cruise's past relations didn't stop there though. Mission: Impossible – Rogue Nation and Jack Reacher writer/director Christopher McQuarrie and Jack Reacher co-writer Dylan Kussman were all commissioned by Cruise to get onboard and rework the script. This new script may have added the film's definitive highlight – an insane zero G plane crash done for real – but as Variety points out, "The Mummy was transformed from a scary summer popcorn movie into a standard-issue Tom Cruise vehicle."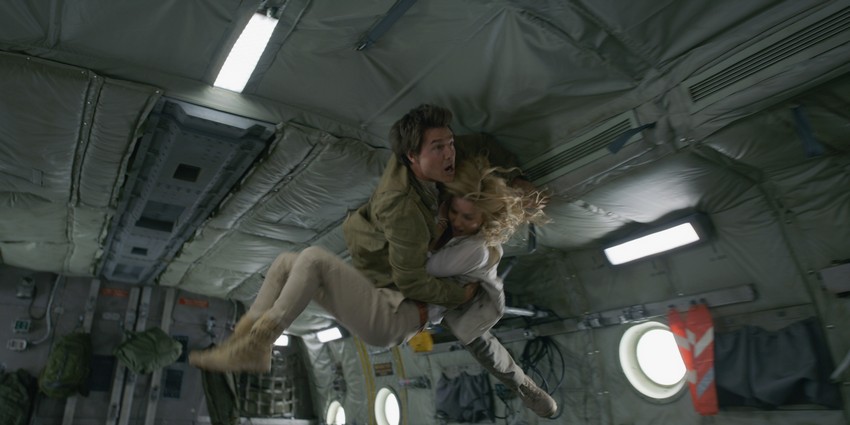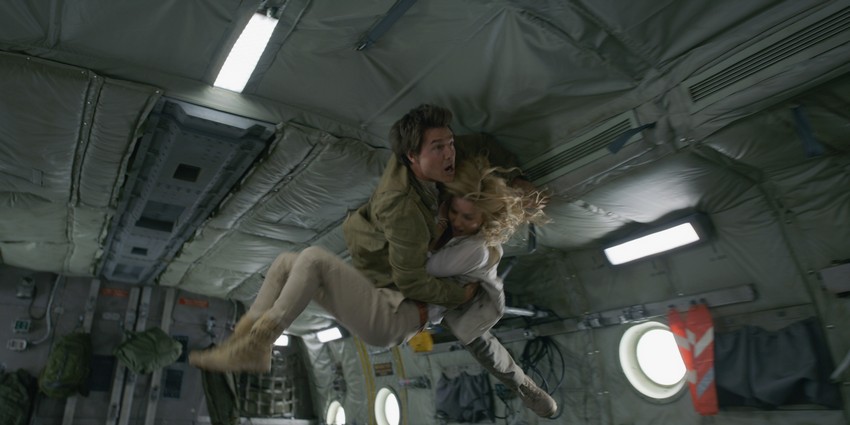 Cruise's character of Nick Morton, an impulsive, skeevy fortune hunter who literally blunders his way into the tomb of the Mummy and subsequently this big adventure, also had his role beefed up and turned into "an earnest Tom Cruise archetype, who is laughably described as a 'young man' at one point." The script rewrite also saw Cruise's screen time upped as previous iterations had him on equal footing with Sofia Boutella's actual mummy Ahmanet. Screen time is not the only thing he stole from her though.
It was reportedly Cruise's idea to change the story so that Morton essentially dies in the earlier mentioned plane crash, but is then resurrected as he gets chosen by Ahmanet to be the vessel of the Egyptian god Set. This story beat eventually leads to Morton gaining supernatural abilities of his own and transforming into some kind of Mummy-powered superhero at the end of the movie, which is undoubtedly one of the film's silliest moments. Variety's sources indicate that Universal execs "weren't thrilled about the story", but "they went along with Cruise's vision".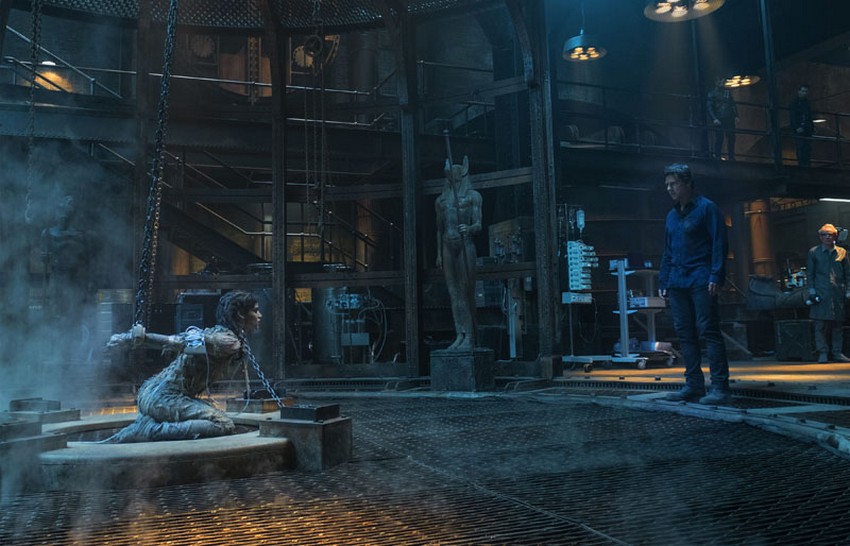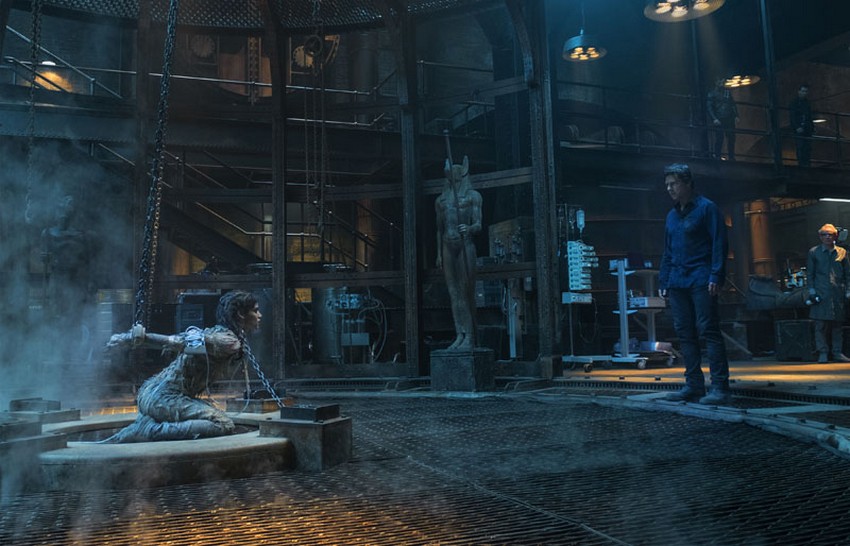 And as the movie became more and more like Mission: Impossible with undead, the relatively untested Kurtzman apparently struggled to adjust to The Mummy's increased scope. According to Variety's sources, "it felt more like Cruise was the real director, often dictating the major action sequences and micro-managing the production". Many sources indicated that when the film wrapped principal production, it simply "wasn't working", which apparently prompted Cruise to bring in his own editor in Andrew Mondshein, and even spent lots of time in the editing booth himself.
Whether he saved the film – with its completely discordant jumps between action, horror and comedy – or turned it into even more of a tonal mess is a point of contention though. According to a few of Variety's sources, due to Kurtzman's inexperience, Cruise "had to try to rally the troops or risk having the production fall behind schedule."
Whether the film is better or worse for Cruise's control (based on many of its scathing reviews, it's hard to see how it could be worse), there's no doubt that it disappointed at the box office. While The Mummy has certainly made a big splash internationally – its $187 million global opening weekend is the biggest of Cruise's career – it had a very tepid US domestic debut with just $38 million. Making that figure sting even more is the fact that with all these changes, the film's production budget apparently bloated up to $190 million.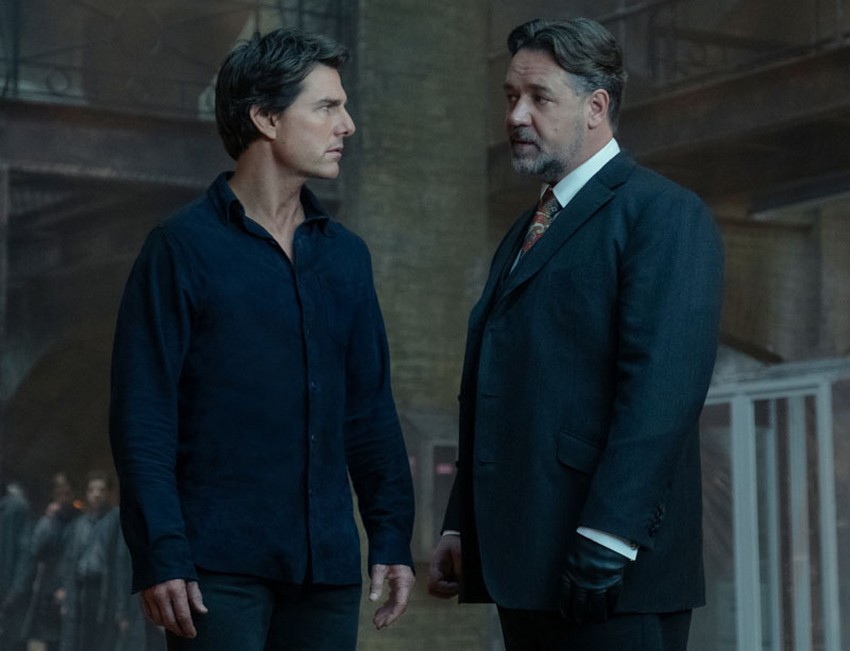 Of course, that figure is excluding the film's marketing costs, which was no small amount at a reported $100 million. Another interesting claim about the film's marketing and release strategy is that Cruise reportedly even exerted control over this aspect, advocating for The Mummy to be released right in the middle of the insanely busy US summer holiday season. Following on the heels of the record-breaking Wonder Woman was probably not the wisest choice.
The result of all of this is that it looks iffy whether The Mummy will actually be able to turn a profit. As I pointed out last week though, this shouldn't prevent Universal from going ahead with its Dark Universe plans, with the Bill Condon directed Bride of Frankenstein set to debut next year with Angelina Jolie currently in negotiations to star. However, despite how he may still play a big role in the franchise going forward, I have a feeling that Cruise may not enjoy this same level of control again.
Last Updated: June 19, 2017