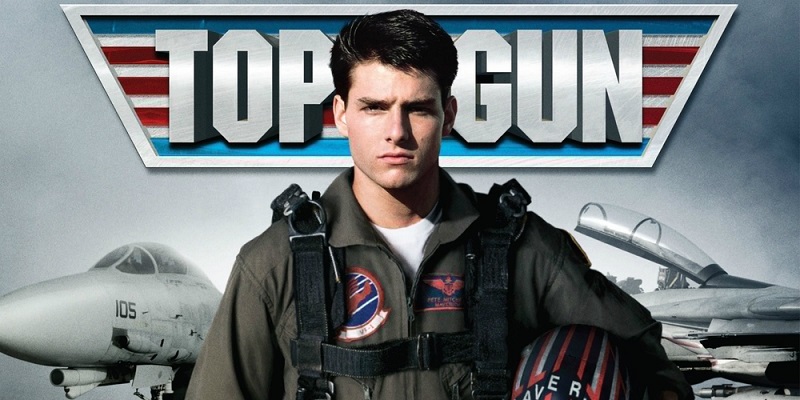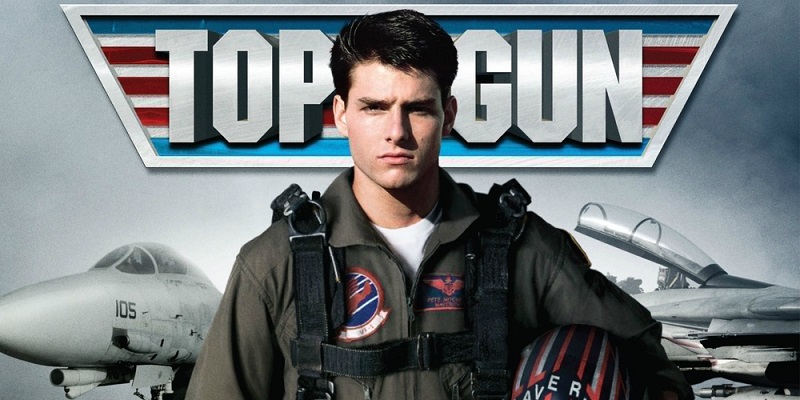 Remember when we broke the news of how they want to make a sequel to the 80s classic Top Gun? Yes, well you can stop laughing now because it is genuinely happening and we have more details on the film – including a planned release date and director for the sequel.
With the spate of remakes and sequels we get these days it's understandable that people are a little pessimistic about the news of this sequel to Paramount's original movie being made. However, with cinema-goers in love with cheesy action films, the timing is right for something like this to be made. And arguably Tom Cruise is possibly even a bigger star now than what he was back then.
Deadline has revealed that the studio has penned in a planned release date for Top Gun 2 that they've worked through with various parties, which is July 12, 2019 and have also found a director that they believe will make a success out of the movie  – Joseph Kosinski (Tron: Legacy, Oblivion).
Along with these details, the report also included a brief idea of what the plot will be like with Tom Cruise's Maverick now being a Top Gun flight instructor for a new generation of pilots. However, that doesn't sound like much and it's unlikely Cruise is going to want to be overshadowed by the younger actors, so expect a lot more of the older generation trying to step up and prove they are better. By fighting on the wings of a jet fighter or whatever other kinds of bizarre stunts Tom Cruise can think of.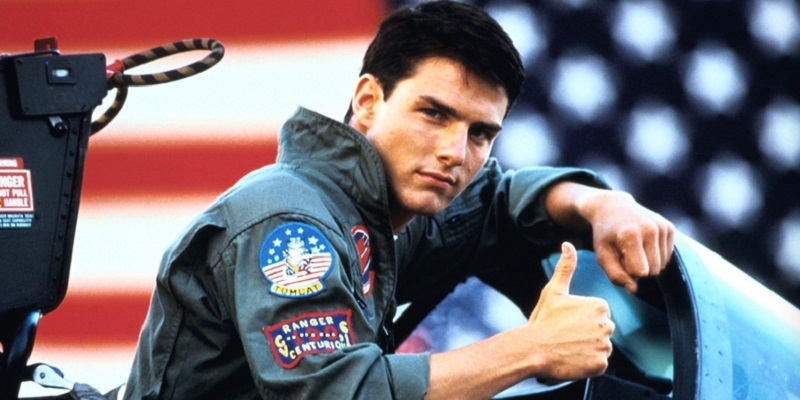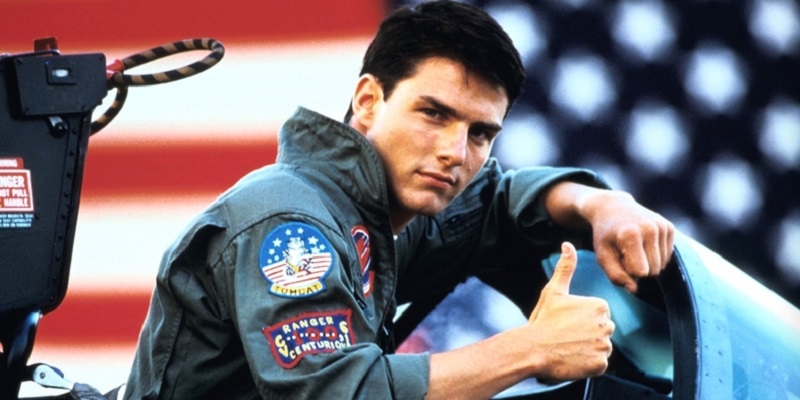 As for the director Joseph Kosinski, who will be following in the footsteps of the late Tony Scott, he hasn't exactly set the movie world alight with his directing. Yes, Oblivion was a decent movie, but also one that drew inspiration from many other films and didn't exactly offer any of its own spark. He does have a good working relationship with Tom Cruise though and having good onscreen chemistry does play a big part in making a film exciting. as for the script, it has seen work from Peter Craig (The Town, The Hunger Games: Mockingjay Part 1 & 2), Justin Marks (The Jungle Book), as well as Ashley Miller and Zack Stentz – who both did X-Men: First Class and Thor, which means its either gonig to be a great collaboration of excellent ideas or a collective mess. I'll let you decide which option you want to choose.
The studio will definitely want to steer clear of recent sequels of older films like Independence Day: Resurgence or Zoolander 2 which were both horrendous and proved that just because something worked a long time ago doesn't mean we need to see a sequel to it now. Let's hope that Top Gun 2 can find more wings than those movies in trying to connect with its audience when it takes off in 2019…
Last Updated: July 3, 2017