Predicting the future is tough, especially for sci-fi writers who want to tell us a story where a large part of the believability lies in how accurately they can portray their science or their vision of the future (at least for me). One book which I felt could potentially have gotten it right is that of Ernest Cline's Ready Player One. The story about people's lives that are lost in a virtual reality world of splendour when their physical world is falling apart is something which is not only captivating for its masterful story and characters, but also because its view of the future could so easily and hauntingly actually happen.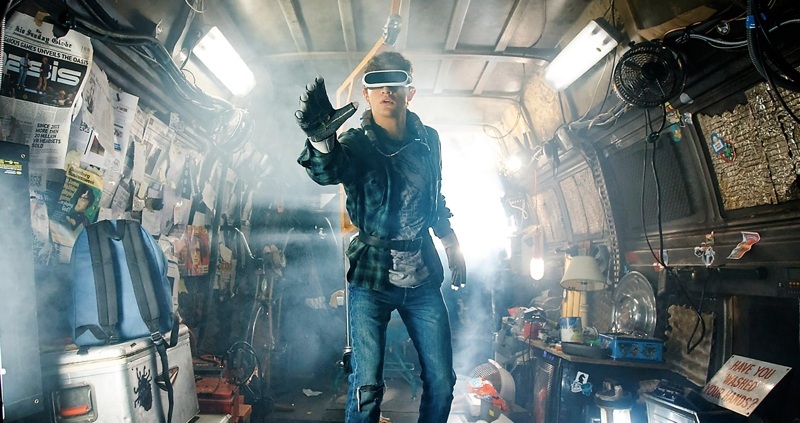 The concept might seem a little bleak and exaggerated, but if you consider how much time people are already losing to online gaming and social media and consider what a virtual reality future that combines everything you need for social interaction, it's easy to see how people's virtual lives can be more interesting than their physical ones, especially when the virtual economy becomes equally as powerful as the physical economy.
Ready Player One though is more than just a social commentary of our potential future, but a gripping Easter egg hunt of nostalgia where its main characters hunt down a hidden fortune embedded in the virtual world left behind by its creator, much like Charlie and the Chocolate Factory which also, much like today, brings out the best and worst of people and corporations who will be willing to do anything to get their hands on this fortune. The book is a gripping page-turner that leaves you hooked to see if you can try to unravel the clues before its character can and get you watching and playing 80's movies and games all over again. It's also the kind of story that would actually make for a great movie, which is why I am so excited for Steven Spielberg's upcoming take.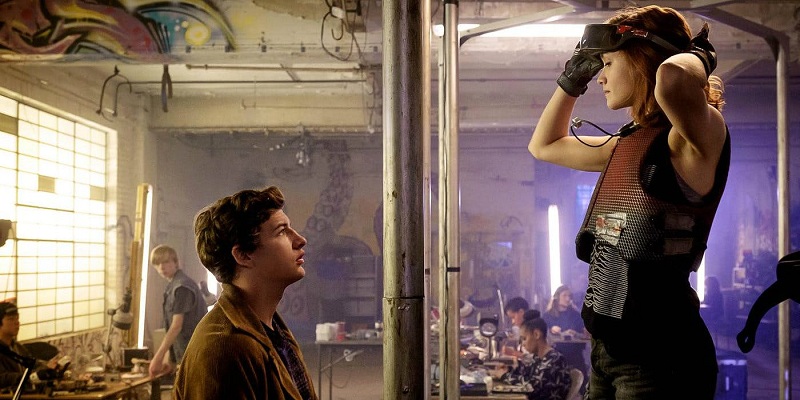 Where the first trailer of the movie focused almost exclusively on the world of Oasis, this second trailer starts to show off more of the exciting story behind it all and reveals that for fans of the book, the film will have a couple of new things in store as well, which shouldn't be a surprise at all. Spielberg knows all too well that you can never truly adapt a book into a movie without making some changes to make it more compelling for the screen and keep even fans of the book in suspense.. Look out for some bits of both 80's and current nostalgia in this trailer to see what I am referring to.
The book's expansive virtual world though could be quite chaotic at times and it seems like Spielberg might be reigning some of this in as from the glimpses we see it certainly seems a little more grounded in certain aspects, while there are still many scenes which he seems to have effortlessly reproduced for the big screen as well.
The film stars Tye Sheridan as the main star Wade Watts/Parzival and Olivia Cooke as the female lead Art3mis, with the trailer also focusing on the character of James Halliday the creator of the virtual world. It's a bold undertaking by Spielberg and co, but one which should be well worth it when it release in March of next year. On the plus side, Cline, who wrote the screenplay for this film as well, has confirmed he is writing a sequel to the first book, so fans will not only have a movie adaptation to look forward to, but an entirely new book as well.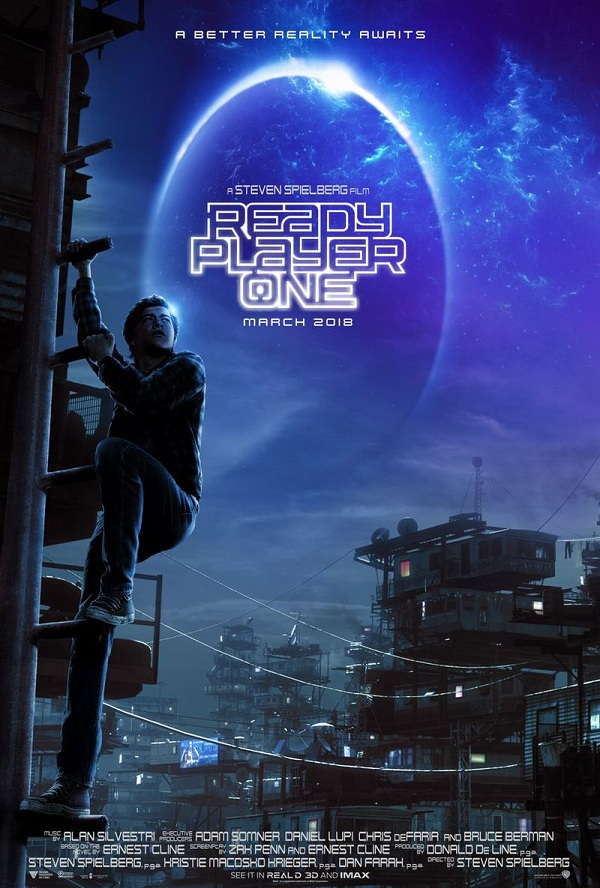 Last Updated: December 11, 2017