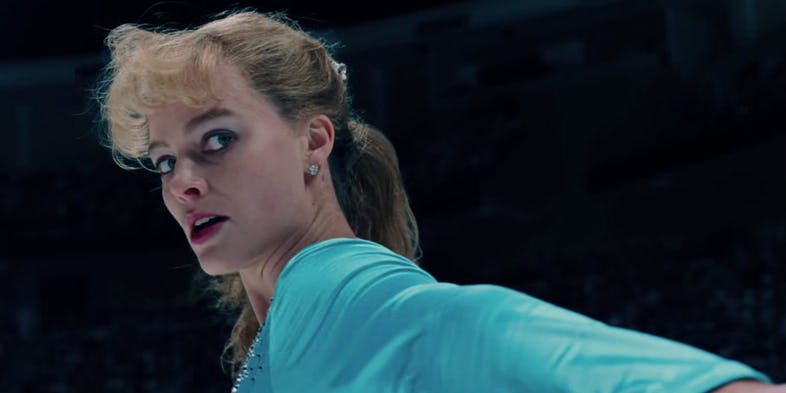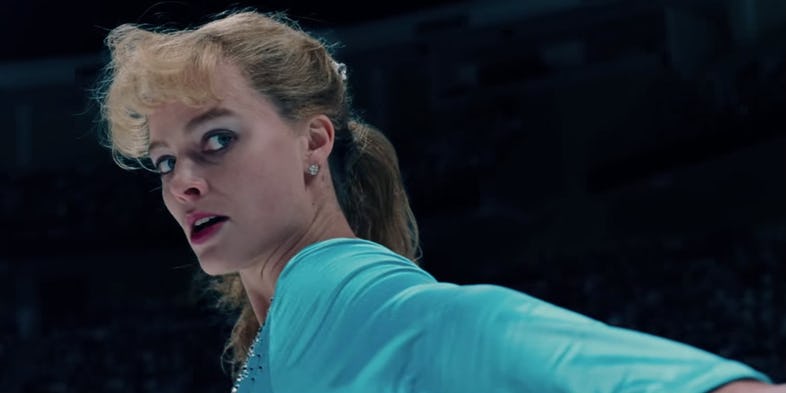 Great true story sports movies always provide us with moments of inspiration and fill us with triumphant joy when we see our beloved heroes overcome massive obstacles to still achieved victory and success. I, Tonya is not one of those movies. Starring Margot Robbie as disgraced former US figure skating champion Tonya Hardy, this is not a story of a sports hero, but rather an infamous sports villain who couldn't quite overcome their past to become a better person, despite their exceptional talent.
Despite Harding being the first American to complete a triple-axel jump in competition, she will always be remembered for events that took place outside of the rink, more specifically beating up an opponent to try to secure a win at all costs.
This film, directed by Craig Gillespie, certainly takes a no-holds-barred approach to the life of Harding and this new trailer in particular showcases some of her tough upbringing, especially the difficult relationship she had with her mother, played by Allison Janney. It's a movie that isn't trying to glamorize the world of sports but rather show its dark underbelly and give us a look at what it's like for a person with a far from glamorous upbringing.
Margot Robbie looks exceptional in her role here, flawlessly pulling off a Pacific Northwestern accent and embodying the tumultuous character of Harding. Despite all the early buzz about Robbie's performance though, based on this trailer it looks like she may be upstaged by Janney who looks outstanding in her portrayal of Harding's even more, hard-nosed mother.  The pair is joined by Sebastian Stan who plays Harding's ex-husband Jeff Gilooly and Julianne Nicholson and Caitlin Carver.
There is also some interesting fourth wall breaking that we can see in this trailer, which means that it's likely told from the point of view of  Harding in trying to justify a lot of her actions. I doubt we'll see her find redemption.
I'm excited to see this movie, which is not something I would've thought I would say with a movie about ice-skating. This film, with its unique, honest perspective and great cast, is something I would be interested in watching though when it comes out early next year.
Last Updated: November 2, 2017