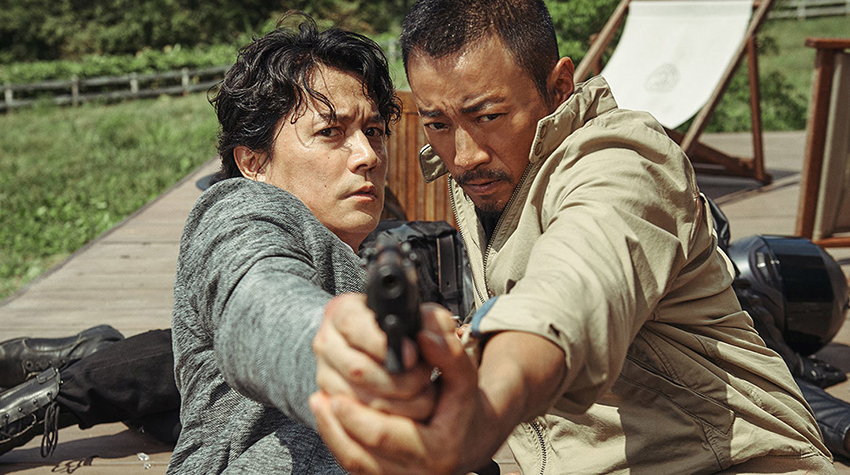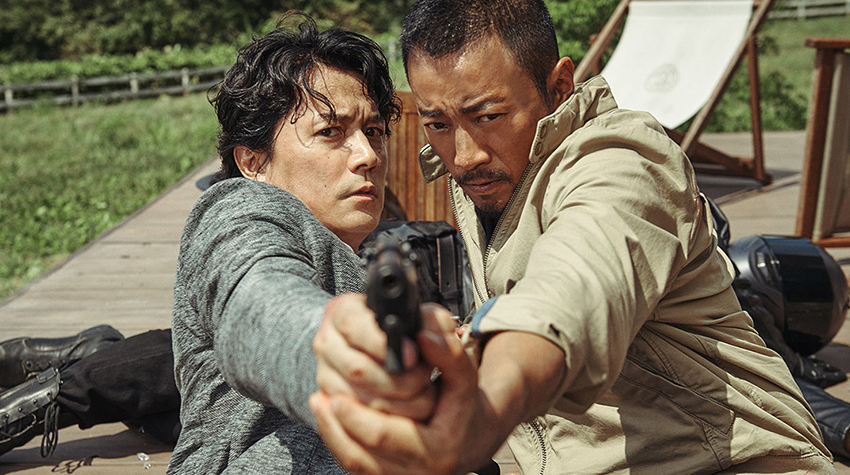 The name John Woo is synonymous with the Hong Kong action film genre. Through movies like A Better Tomorrow, The Killer and, most famously, Hard Boiled, the Chinese born filmmaker turned into a global phenomenon with his trademark over-the-top stylized approach to action. He would eventually bring his "bullet ballet" to Hollywood with classics like Hard Target, Broken Arrow and Face/Off.
Despite the commercial success of some follow-up movies like Mission: Impossible 2, Windtalkers and Paycheck, they got little critical love and in 2008 Woo decided he was done with Hollywood. He returned to Asian cinema but instead of crazy shoot-em-ups, he tackled the two-part period epic Red Cliff based on a historical battle from Records of the Three Kingdoms which was met with widespread success. He followed that up with another two-part historical epic, The Crossing, released in 2014 and 2015, but unfortunately it didn't get the same warm reception as his previous effort.
So now Woo has gone back to his roots with Manhunt, his first action thriller in 14 years. The film made its debut at the Toronto International Film Festival last week to favourable reviews, and while it hasn't been picked up by a studio for international distribution yet, we can get a look at it ourselves thanks to the first trailer having been released. Now I clearly haven't seen the film yet, and I haven't read the reviews, so I can't tell if Woo's latest is actually a good movie or not. What I can tell you though is that it's definitely a John Woo movie though. Check out the trailer yourself and you'll see what I mean.
Du Qiu (Zhang Hanyu) is a successful international lawyer from China who has long been working for Tenjin, a powerful Japanese pharmaceutical company. On the very night he announces his break with the company — at its lavish 65th-anniversary party — he is assaulted in his home, knocked unconscious, and wakes the next morning with a knife in his hand and a murdered employee of Tenjin in his bed. Pursued by authorities, including a police captain who begins to suspect his innocence (Masaharu Fukuyama), Du begins a desperate campaign to learn who framed him and why. The answers will involve corruption, cruelty, and a pair of seemingly invincible female assassins.
Back to back Mexican standoffs? White doves? Impractical gunplay? Tonnes of super slow-mo shots that probably increase the film's running time by at least ten percent? Yep, this is definitely a John Woo movie.
Manhunt will be released in China on February 16, 2018.
Last Updated: September 19, 2017