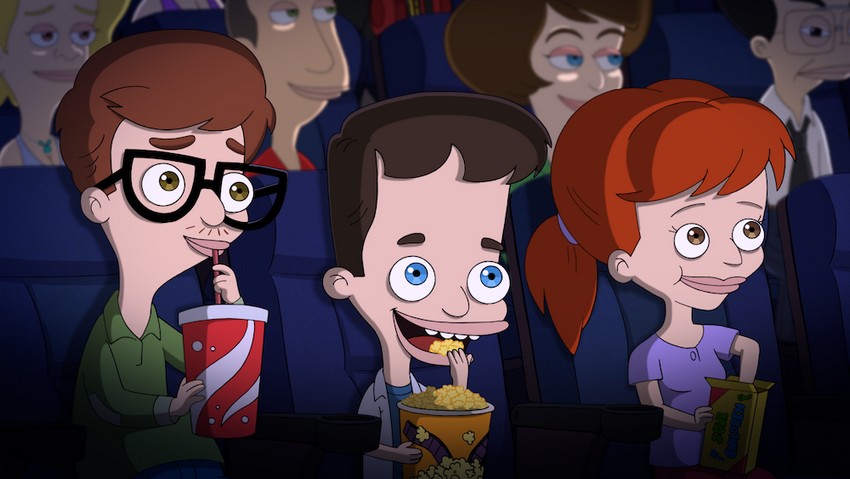 Say it with me now, everybody: Not all cartoons are meant for kids! I learned this lesson at a very young age thanks to a borrowed VHS copy of Fritz the Cat. Unfortunately, not everybody is aware of this little mantra, which is why I'm certain scores of kids across the world are scarred for life after their parents took them to see Sausage Party recently. I personally saved a mother from having to answer some very awkward questions about bagel coitus when I stopped her from purchasing tickets for herself and her two young boys to watch Seth Rogen's R-rated romp.
Why this preamble? Because I'm hoping that Netflix's built in family systems will prevent the digital equivalent of these types of scenarios happening when their upcoming new animated show Big Mouth releases because it's NSFW as f–k. And if you've just blushed at me dropping the F-bomb, even a censored version, then you probably should not have clicked on this article to begin with.
Created by comedian Nick Kroll "and his friend who wrote for Family Guy" Andrew Goldberg, Big Mouth is billed as a "half-hour edgy adult animated comedy" from the real life best friends. It's based on Kroll's own childhood experiences "about the glorious nightmare that is teenaged puberty" which includes nighttime ejaculations, weird menstruation problems and a very NSFW talking… Well, I'll leave that one as a surprise. Check it out in the ADULTS ONLY trailer below.
Big Mouth sees Kroll voices his animated younger self, while the rest of the cast is filled out by a whos-who of American comedy with the likes of John Mulaney, Maya Rudolph, Jason Mantzoukas, Jordan Peele, Fred Armisen and Jenny Slate, with Kristen Wiig offering her voice for a very special cameo. It has been tapped for a 10-episode first season which will premiere on Netflix on 29 September.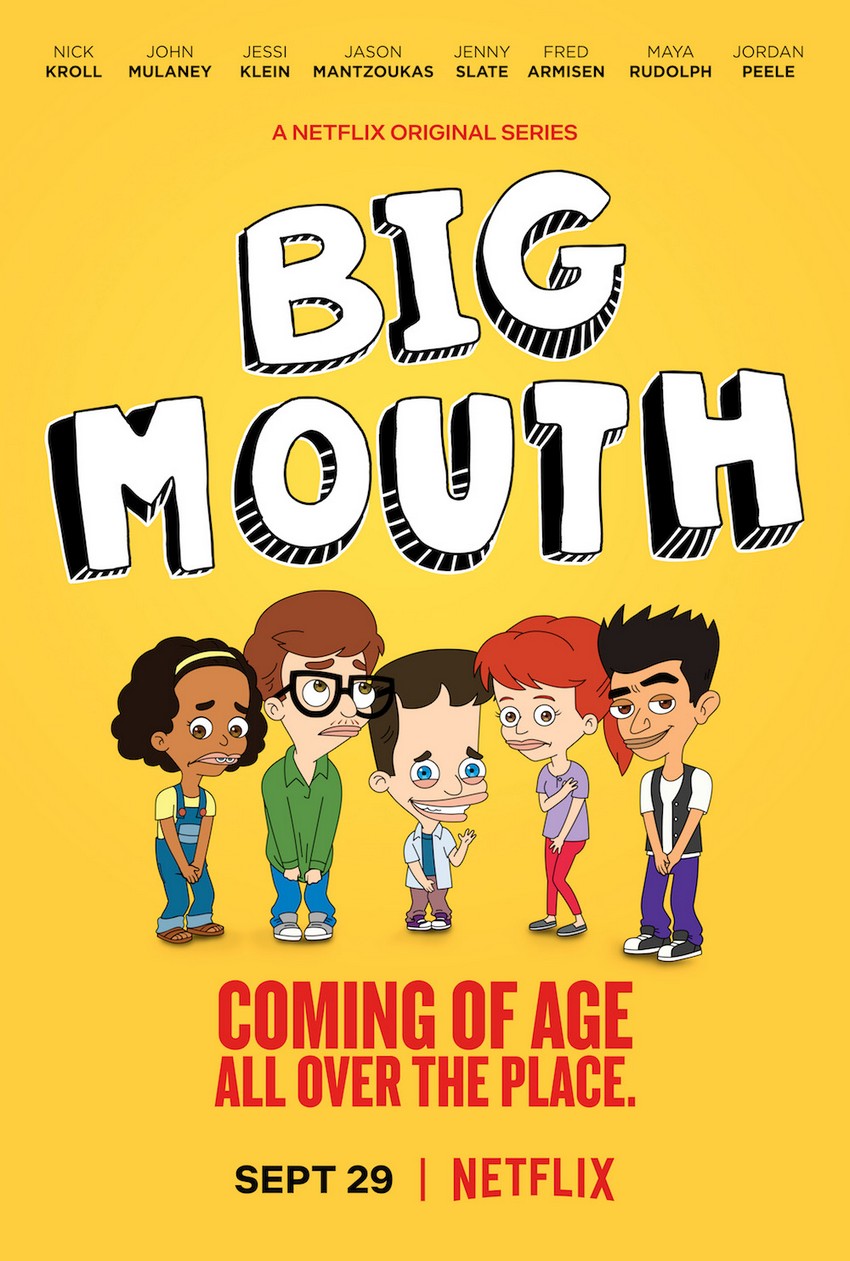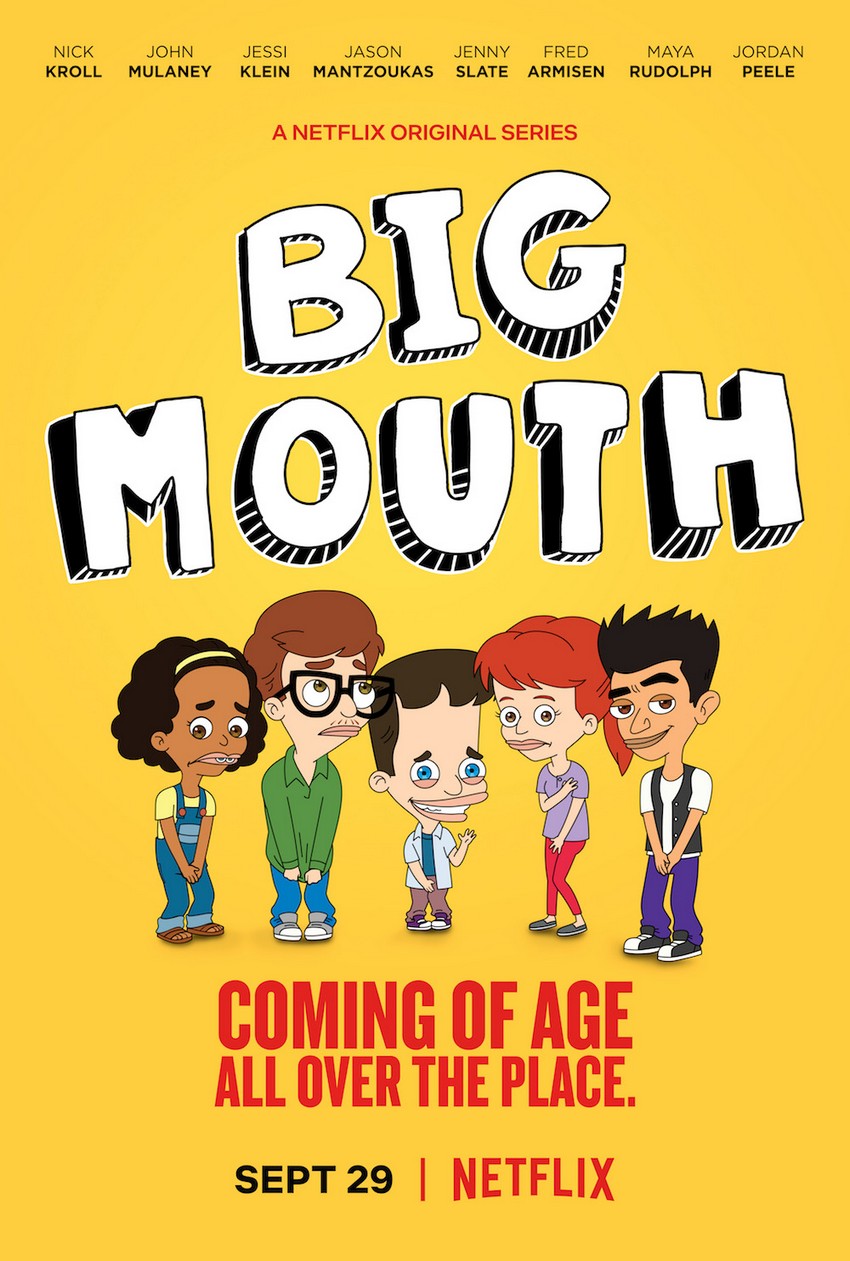 Last Updated: September 15, 2017