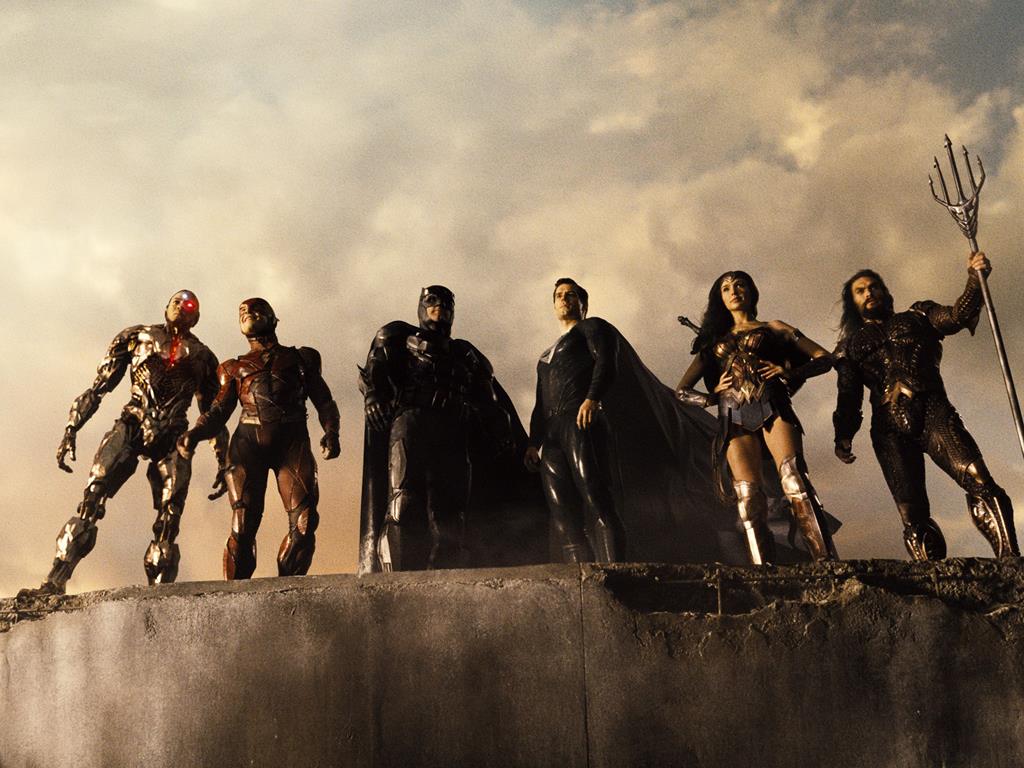 After years of online fan campaigns, some bad toxicity, and some great determination, Zack Snyder's Justice League is finally here. And I'll be damned if it isn't rather good. Like Darryn, I think the film still has its flaws (most notably for me, that it could easily be edited down by around 30 minutes to give more urgency in places), but what we have is a gorgeous, coherent, and massively entertaining comic book epic. And like just about all modern major comic book epics, it heavily teases future plans. But that is a future that is almost certainly never going to happen.
I won't go into details to spoil that incredible epilogue shot by Snyder and all the crazy ambitious stories it sets up, but let's just say that any comic fan who watches the end of Justice League and doesn't go "Okay I need to see that now!" is probably lying. As such, fans have been holding out hope that if Justice League drew in massive numbers with its debut on HBO Max last week, that Warner Bros. would get Snyder back to complete his planned trilogy. Thus far, Snyder has said that he's probably done with the DCEU but that he also never thought he would get the chance to release his definitive version of Justice League so he's not saying it's impossible. Unfortunately though, WB is fully playing the role of party pooper here as WarnerMedia Studios CEO Ann Sarnoff firmly shut down any hope of more "Snyderverse" films.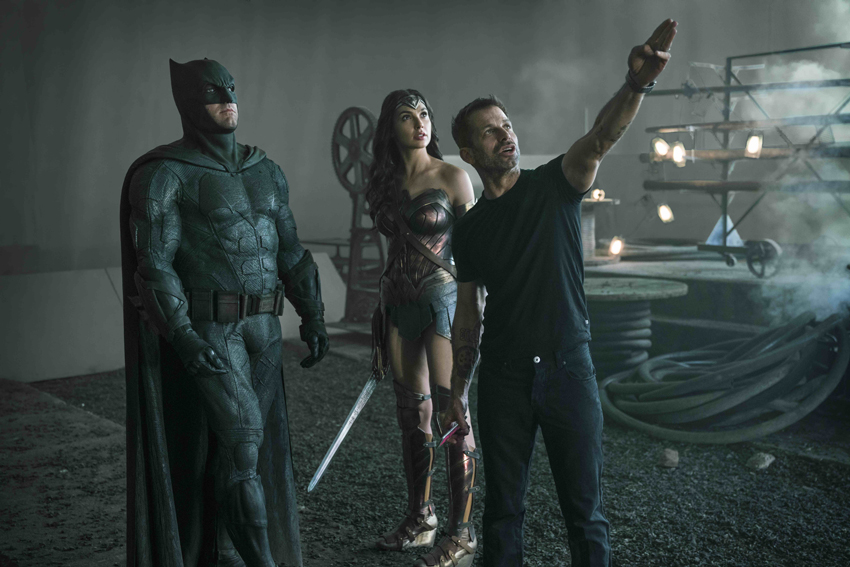 Speaking with Variety, Sarnoff indicated that the studio "wanted to give Zack the opportunity to complete his vision in a four-hour movie, which is impossible to do in theaters", but that's where it ends no matter how vocal the newly formed #RestoreTheSnyderVerse fan campaigns are.
We're happy that we have HBO Max to let the rope out as it were and allow the fans to see all four-hours of Zack's vision… I appreciate that they love Zack's work and we are very thankful for his many contributions to DC. We're just so happy that he could bring his cut of the "Justice League" to life because that wasn't in the plan until about a year ago. With that comes the completion of his trilogy. We're very happy we've done this, but we're very excited about the plans we have for all the multi-dimensional DC characters that are being developed right now.
It has to be pointed out that WB has unequivocally stated that the 2017 theatrical cut of Justice League is considered canon, and the films released since then have all followed on from those events. While the introduction of the DC Multiverse in the upcoming The Flash movie could theoretically allow that timeline to continue while Snyder does his own thing and continues his Justice League story, doing both would require a ridiculous amount of money, time, and effort. And WB is not doing that as the studio is already committed to its current roadmap for the DCEU.
We're always going to listen to our fans, but we are in service of the broadest fanbase and we owe them an integrated, holistic strategy. We are the shepherds of the franchise and hopefully when the fans see what we've got in store they'll know that DC is in good hands across many different platforms with many different creators. We want different voices in the mix. For certain fans that want singular voices, they may be disappointed, but we would ask them to be patient and see what we've got in store because perhaps the newer voices in the mix will have just as compelling stories to tell. On balance, you of course want to listen to your fans, but we do want to stay true to our vision and our mission for DC and build that out.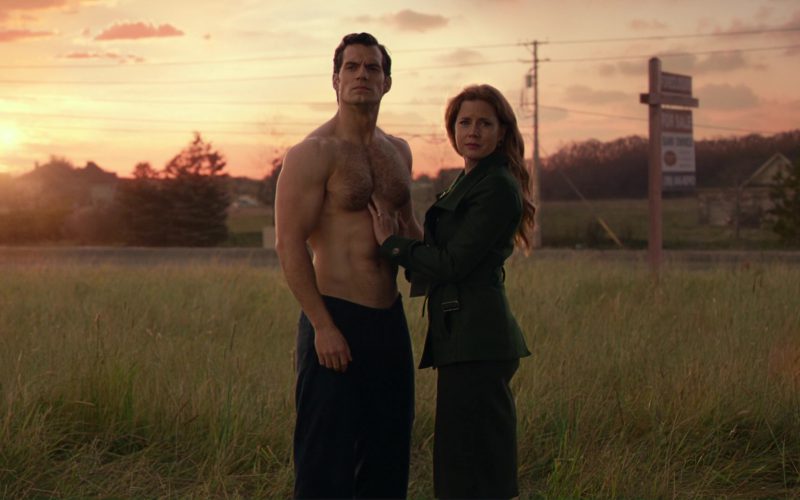 I still maintain that the easiest thing to do is to let Snyder work with Jay Oliva, the director behind arguably DC's best animated movies over the last few years, and let him them finish off the Justice League trilogy in animated form. It would be a fraction of the cost (biggest expense in terms of money and effort would be getting the original cast for voices) and there would then be no confusion to the general consumer as to which "franchise" is the correct one.
But it really looks like WB is considering this a "one-and-done" experiment, no matter how much noise fans make. And that includes those fans making noise about an "Ayer Cut" of Suicide Squad. The 2016 DC villain ensemble pic was butchered by WB execs who decided last minute to turn director David Ayer's grim and serious comic book film into a clone of Marvel's Guardians of the Galaxy, leaving it as one giant disjointed mess. With Snyder getting to release his version of Justice League, will Ayer get the same privilege? Sarnoff was rather blunt in her response.
We won't be developing David Ayer's cut.
Well, I guess that answers that then.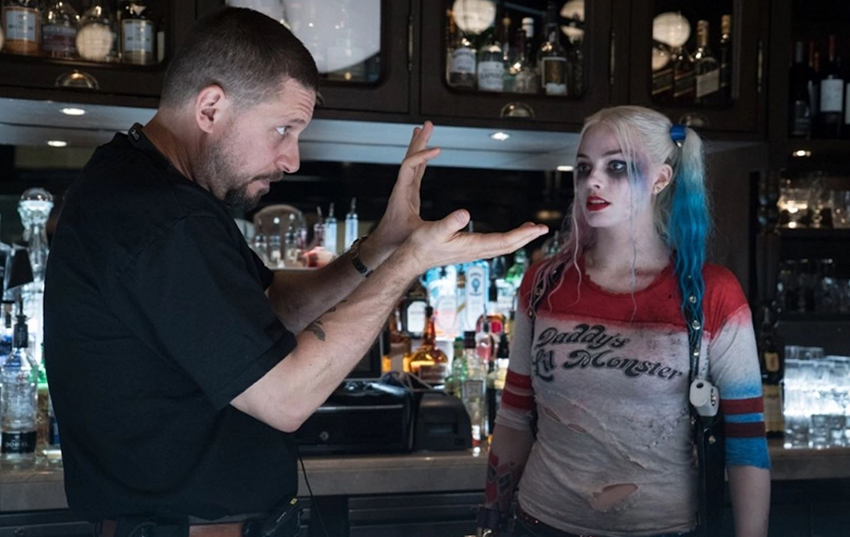 As for what else to expect from DC in the future, Sarnoff's interview made it clear that there are two key focuses: Integrating TV and feature film projects far more closely, and increasing inclusivity and diversity of characters/creators. We're already seeing both aspects with the respective announcements of the Peacemaker and Gotham Central TV series spinoffs from The Suicide Squad and The Batman for the former, and the announcements of the likes of a Latino-led Blue Beetle feature film, Ta-Nehisi Coates penning a black Superman film, and the casting of Latinx actress Sasha Calle as Supergirl for the latter.
If you still just want some more of Snyder's vision of the DCEU though, here's a newly released behind-the-scenes featurette which includes set footage of that epic epilogue.
Last Updated: March 23, 2021